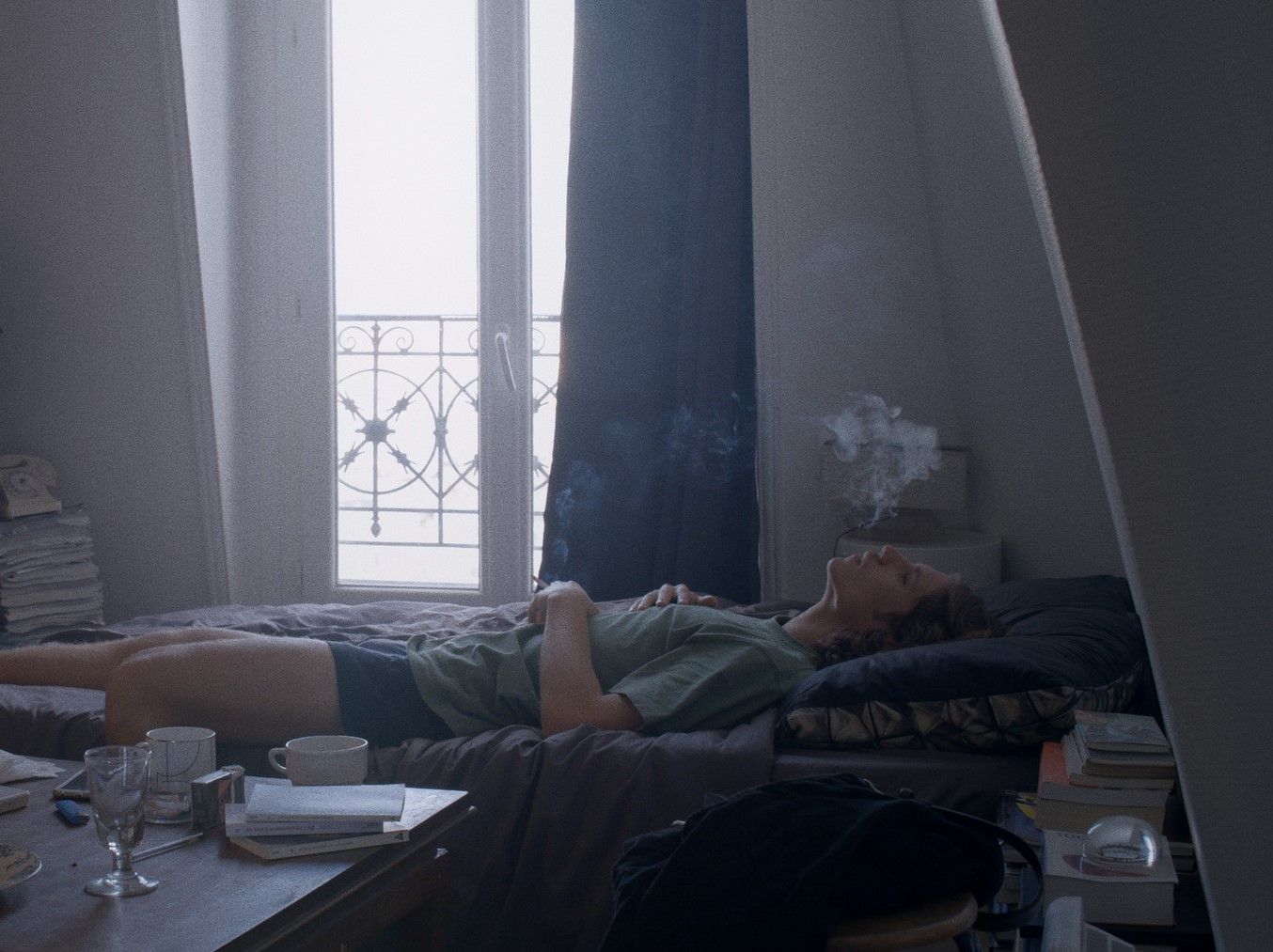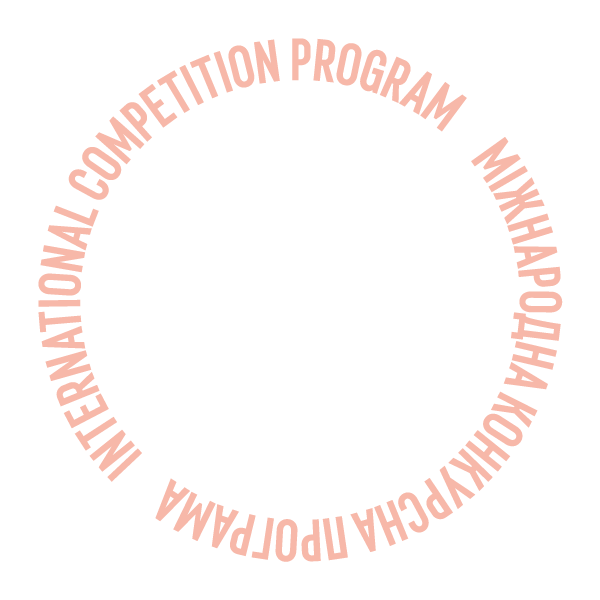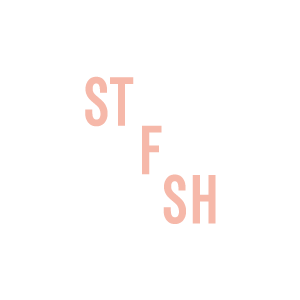 Thus Began Antoine's Down-going
Program:
International Competition
Antoine — a grieving loner — spends his days in a café on Place Clichy watching people. Every day, he sees a woman he calls Albertine get out of the subway and go to the movies. Today, he takes it upon himself to talk to her. Thus began Antoine's down-going.
Available online from: 31 May 2021 13:00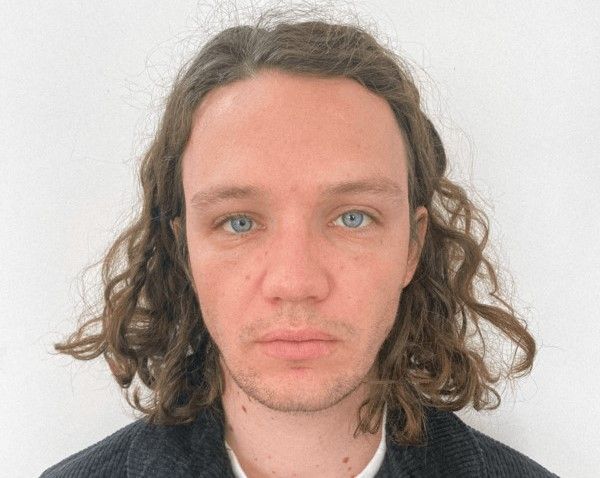 Paul Rigoux
After a Master 2 in Film Law, Paul Rigoux, 26 years old, from Bordeaux, joins la Fémis in Paris for the Distribution course. He signed with THUS BEGAN ANTOINE'S DOWN-GOING his first short film inspired by literature and the cinema of Hong Sang-soo, Richard Linklater and Eric Rohmer.
Filmography: Thus Began Antoine's Down-going (2021)
Creative team
Sound
Hugo Cohen, Valentin Keung
Producer
Karim Chir, Sélim Moundy
Production
Dos Au Mur Production
World sales company
Paul Rigoux
Cast
Abraham Wapler, Mélodie Adda