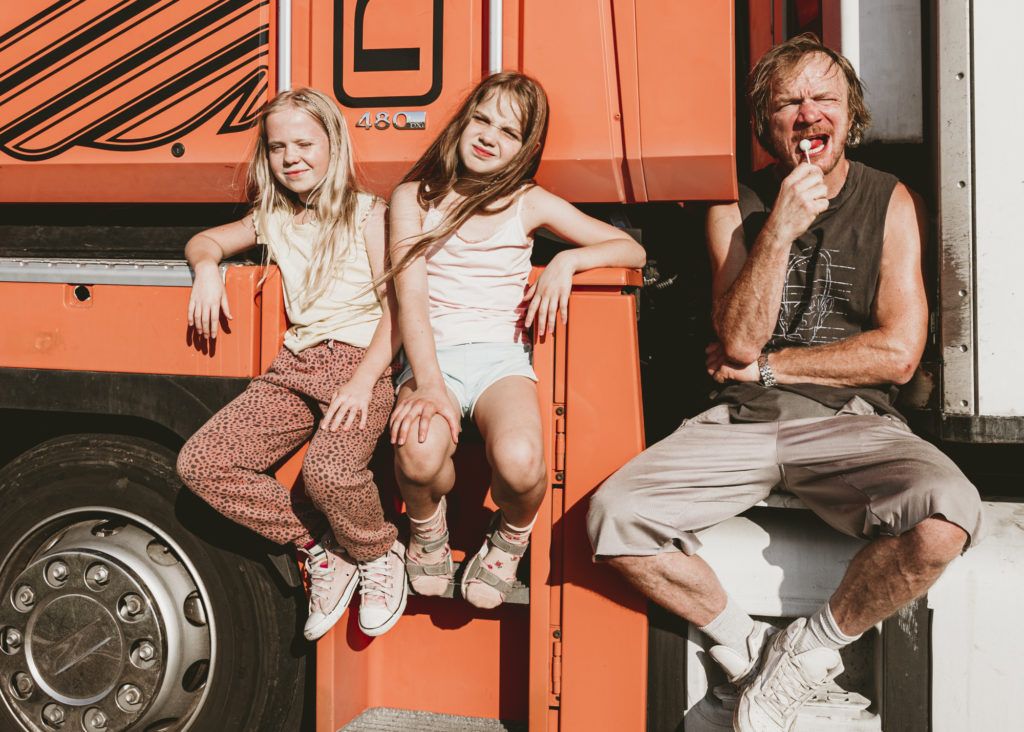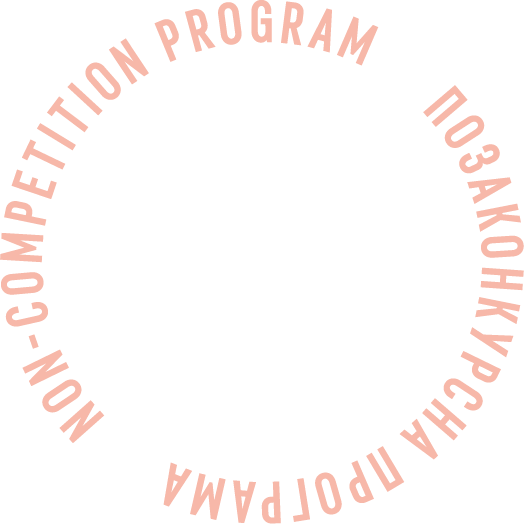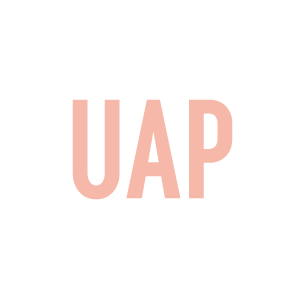 Dad
Program:
Ukrainian premieres
Michał, a truck driver and single father, is forced to take his daughter and her best friend with him on his truck run. The trip will finally make him stop running from his demons and let him discover what the most important thing in his life really is.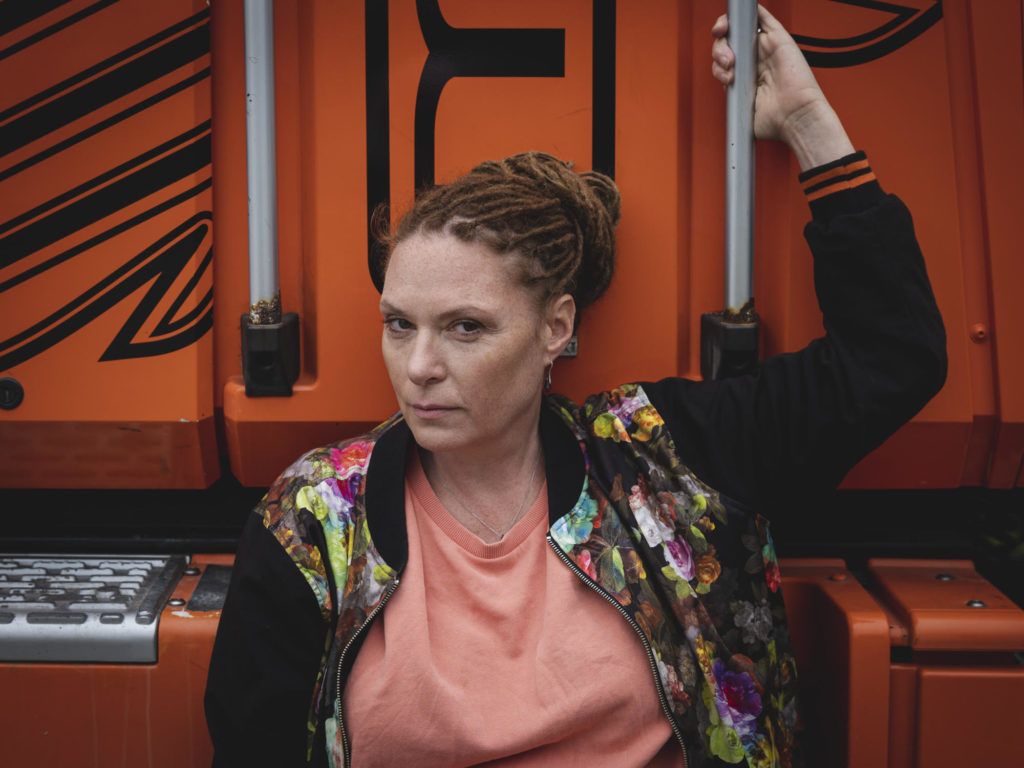 Anna Maliszewska
An acclaimed director of music videos, commercials, and short films. A graduate of the Andrzej Wajda Master School of Film Directing. Awarded numerous times at the Yach Film Festival for music videos of artists such as Myslovitz, Raz, dwa, trzy, Sistars, Reni Jusis, Hey and Maria Peszek. She also received Fryderyk Awards for her music videos for Sisters and Kasia Nosowska. Her short film ROOM OF FAST DATES, shot as part of Munk Studio 30 Minutes programme, became part of the DEMAKIJAŻ triptych selected for the Main Competition of the 2009 Polish Film Festival in Gdynia. Magdalena Czerwińska, who played the main role in the film, received a nomination for the Zbyszek Cybulski Award.
Filmography: M jak milosc (2021), Maria Peszek: Samotny tata (2016), Dawid Podsiadlo: No (2014), Demakijaz (2009), Pokój szybkich randek (2007)
Creative team
Director
Anna Maliszewska
Screenplay
Anna Maliszewska, Przemysław Chruścielewski
Director of photography
Kajetan Pils
Editing
Przemysław Chruścielewski
Production design
Jagna Dobesz, Ivan Mykhailov
Music
Jerzy Rogiewicz, Bartek Tyciński
Sound
Marcin Lenarczyk, Igor Kłaczyński, Marcin Popławski, Zofia Moruś
Producer
Marcin Wierzchosławski
Production
Metro Films Sp. z o.o.
World sales company
Warner Bros. Entertainment Polska
Cast
Polina Gromova, Eryk Lubos, Yevheniia Muts, Sergej Solovyov, Marta Malikowska