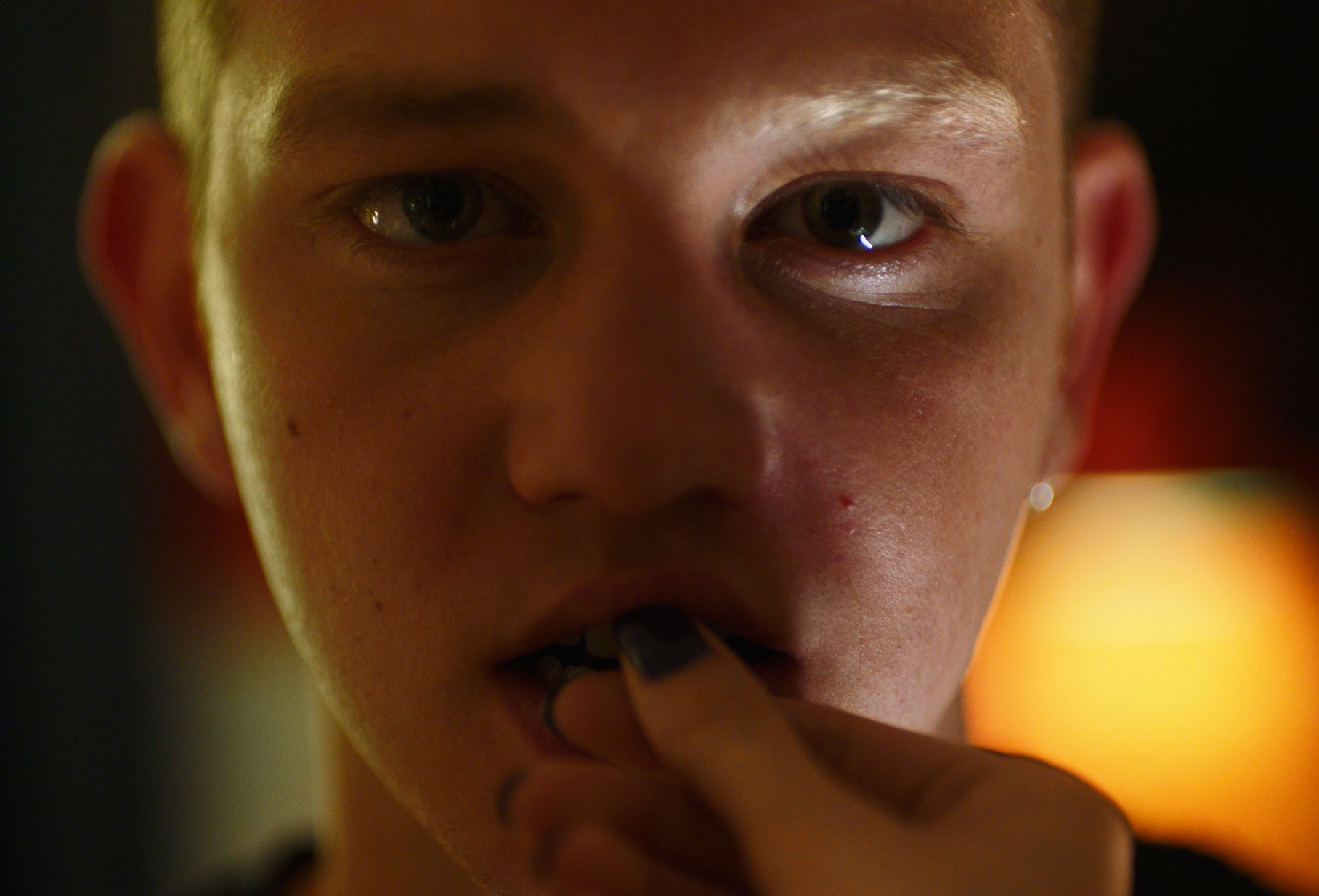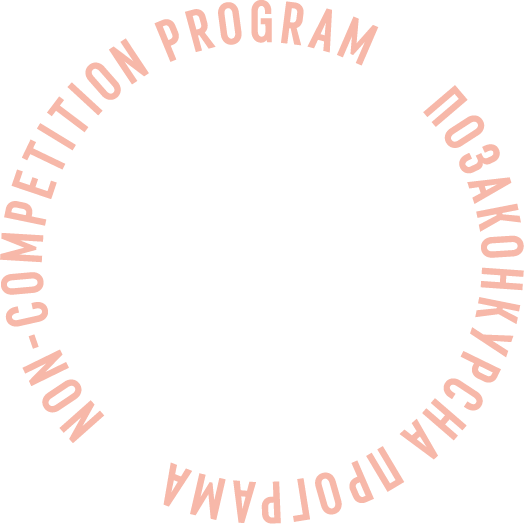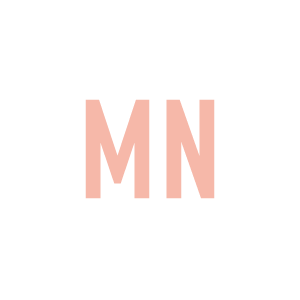 Teddy
Program:
Midnight special
In a rural French town, twenty-something Teddy is scratched by an unknown beast and slowly undergoes frightening changes.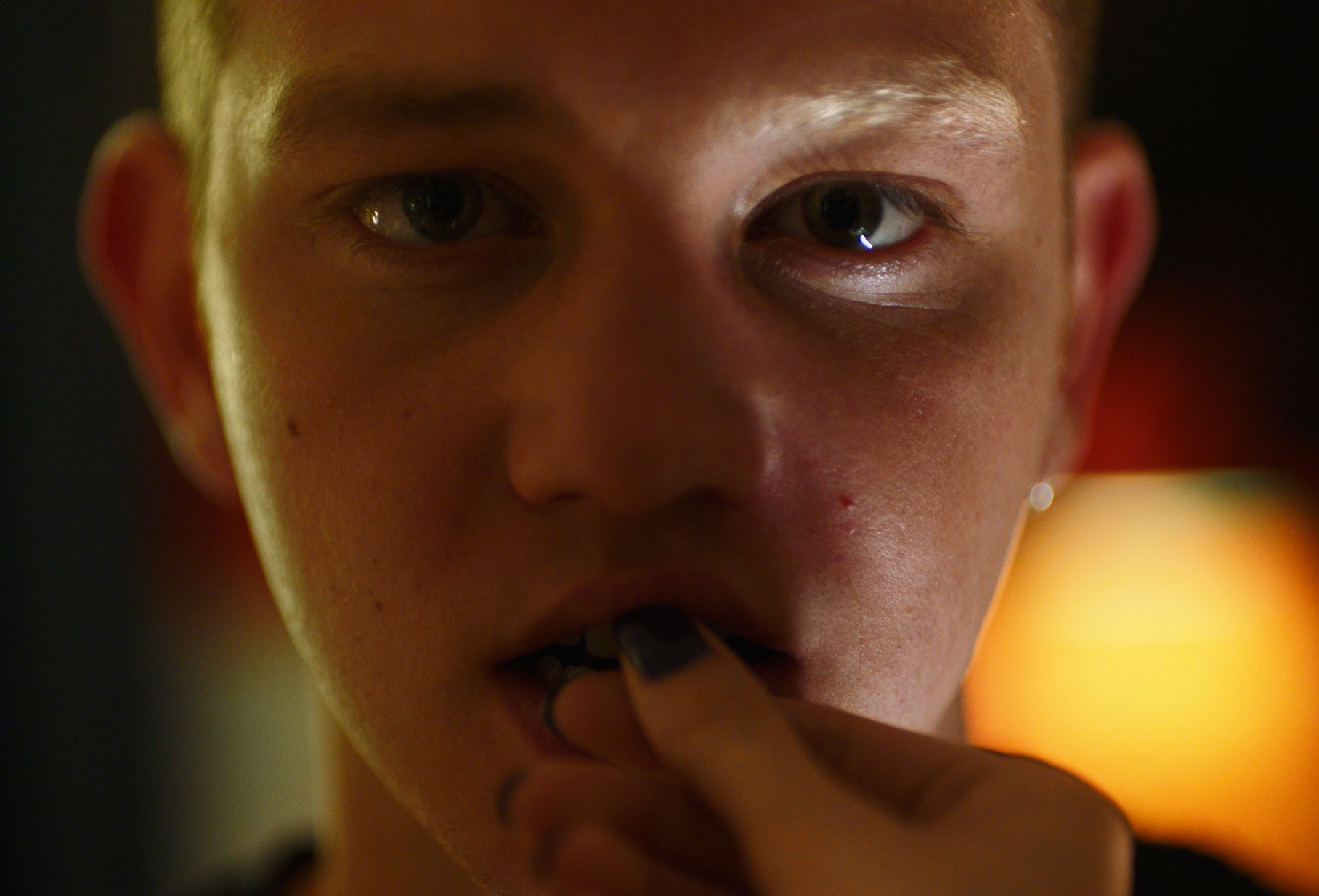 Watchthe movie trailer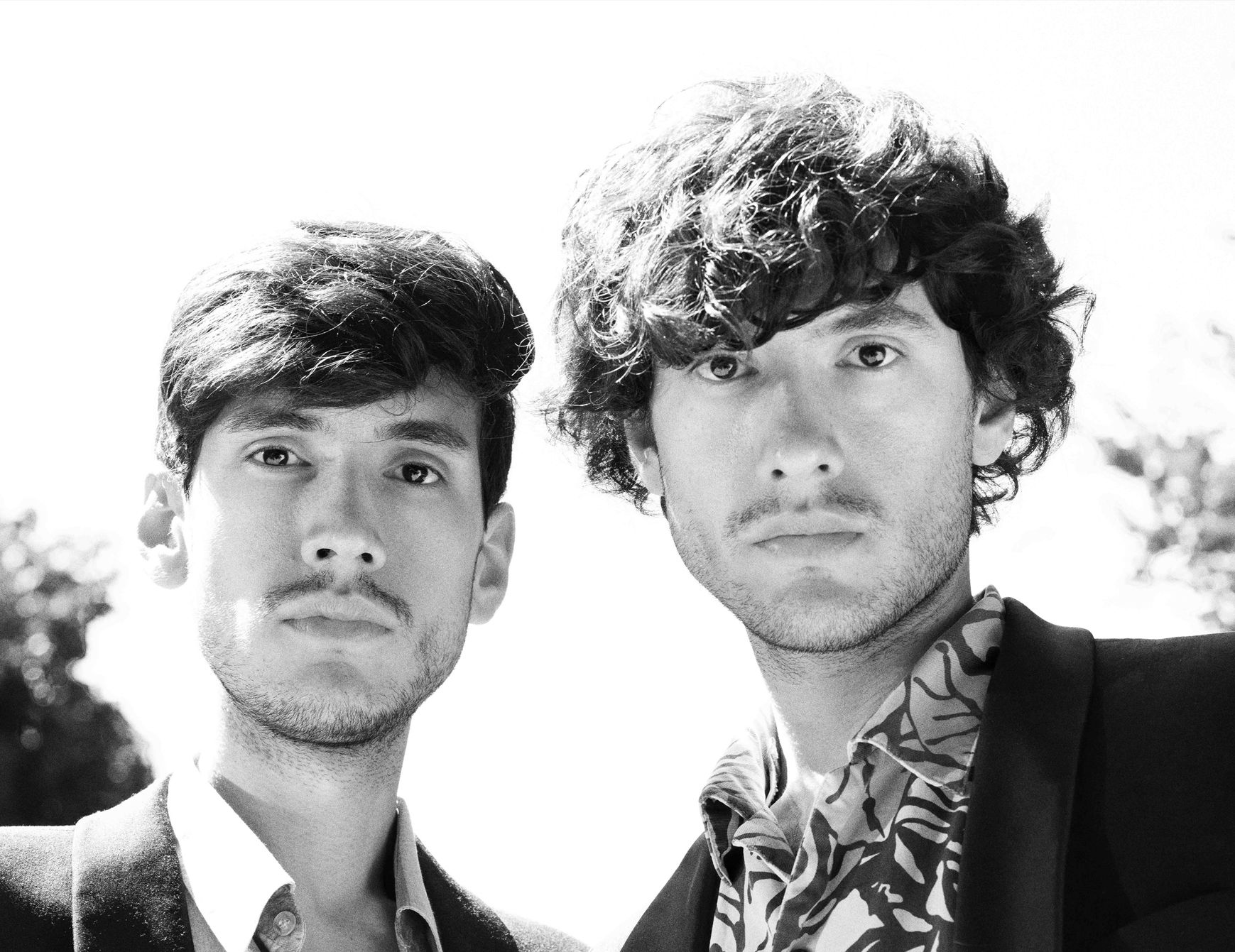 Ludovic Boukherma, Zoran Boukherma
In 2016, the twin brothers Ludovic Boukherma and Zoran Boukherma co-directed along with Marielle Gautier and Hugo Thomas their first feature, Willy 1st, which was part of the ACID selection this year. They received the Ornano-Valenti Prize for the best first French feature. Teddy is their second feature and the first one in duo.
Filmography: Willy 1er (2016)
Creative team
Director
Ludovic Boukherma, Zoran Boukherma
Screenplay
Ludovic Boukherma, Zoran Boukherma
Camera
Augustin Barbaroux
Editing
Beatrice Herminie
Production design
Linda Yi
Producer
Pierre-Louis Garnon
Production
Baxter FIlms, Les Films Velvet
World sales company
WTFilms
Cast
Anthony Bajon, Christine Gautier, Ludovic Torrent
Offline film schedule
04.06 | 21:15
Planeta kino (Blockbuster) | CINETECH+