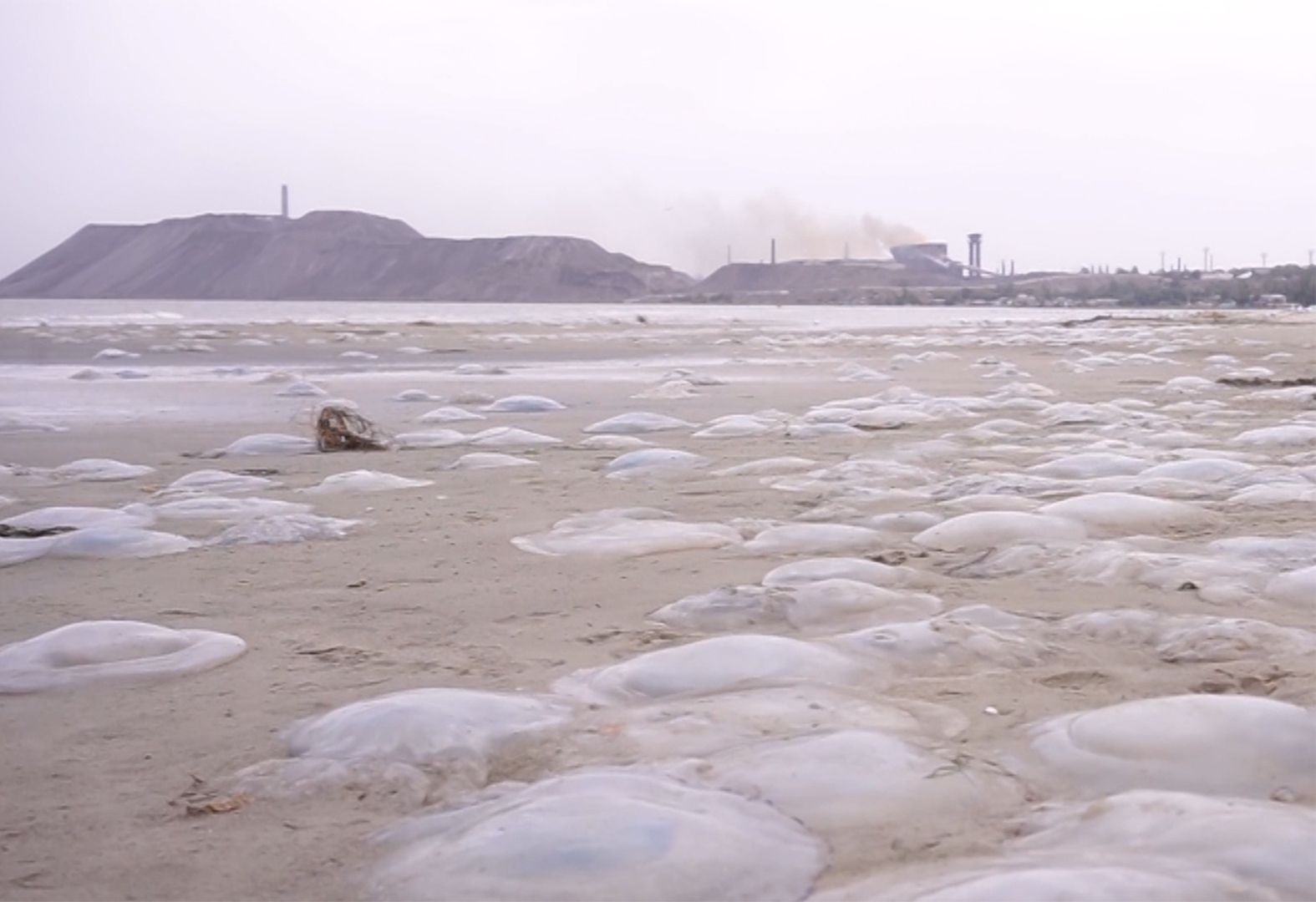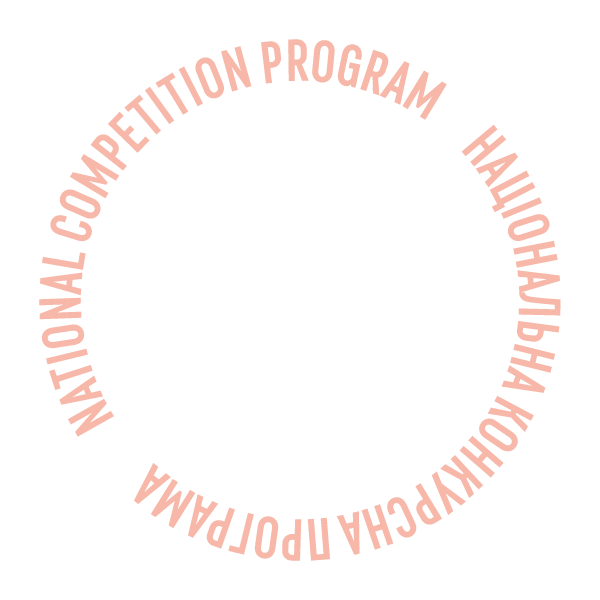 Territory of Empty Windows
Program:
National Competition
Genre:
Documentary, Experimental
War and abandoned ecology are two themes that permeate the everyday life of Mariupol residents.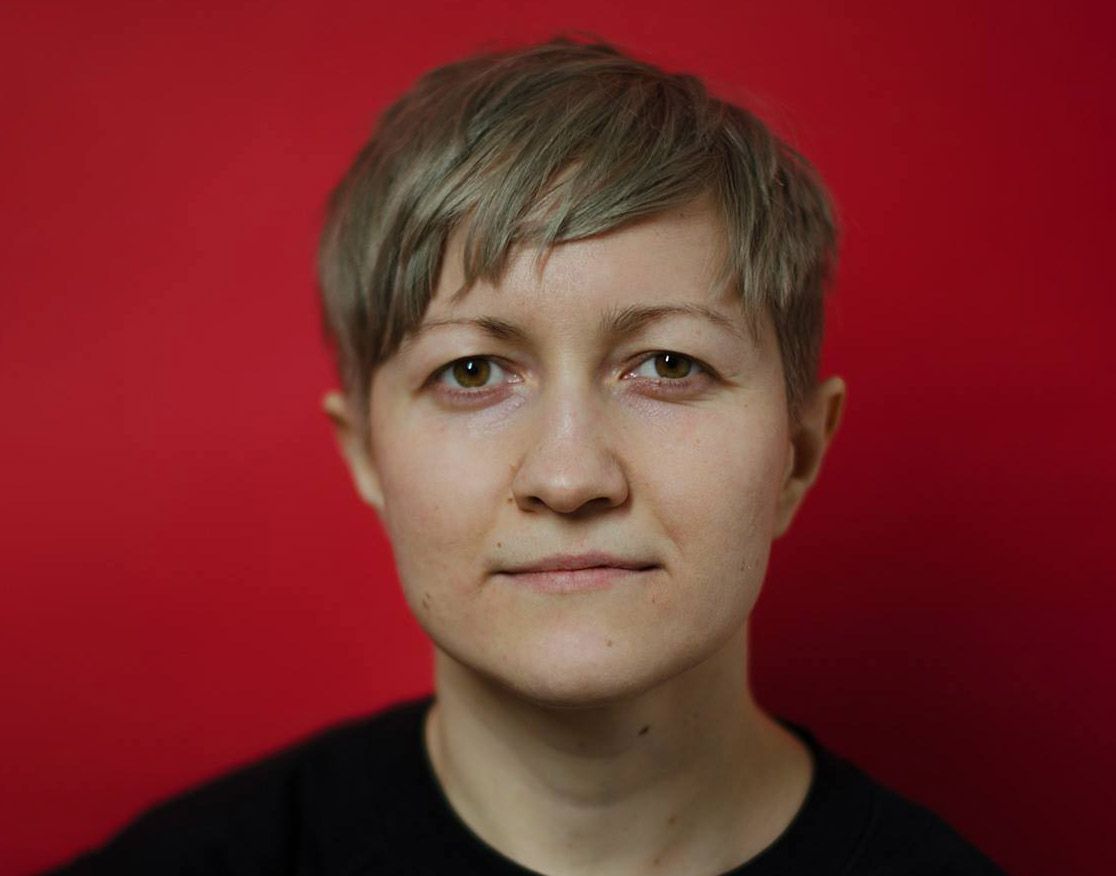 Zoya Laktionova
Zoya Laktionova was born in Mariupol, Ukraine. Then she moved to Kyiv, where she studied and worked in digital marketing. She came to the documentary cinema as one of the heroines of the film MA directed by Maria Stoianova in 2017. The film won the Grand Prix in the My Street Films Ukraine 2017 competition at the International Festival of Film and Urbanism 86. A year later, Zoya participated in My Street Films Ukraine 2018 as a filmmaker and won the competition with her first film Diorama.
Filmography: Maiak (2020), Diorama (2018)
Creative team
Screenplay
Zoya Laktionova
Camera
Zoya Laktionova, Zina Laktionova
Production
Zoya Laktionova
World sales company
Zoya Laktionova
Cast
Zoya Laktionova, Zina Laktionova, Viktor Laktionov
Offline film schedule
06.06 | 15:30
Zhovten Cinema | Anschlag