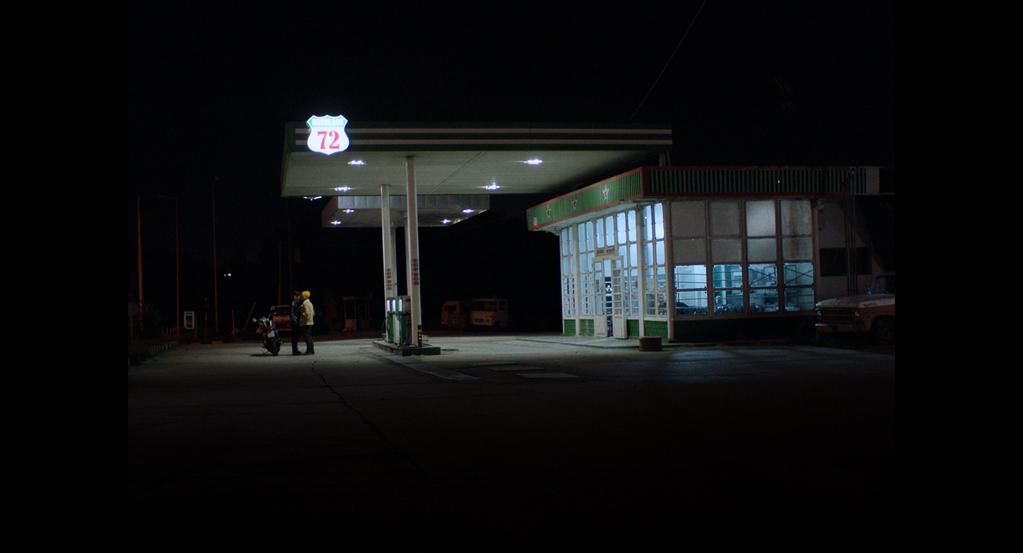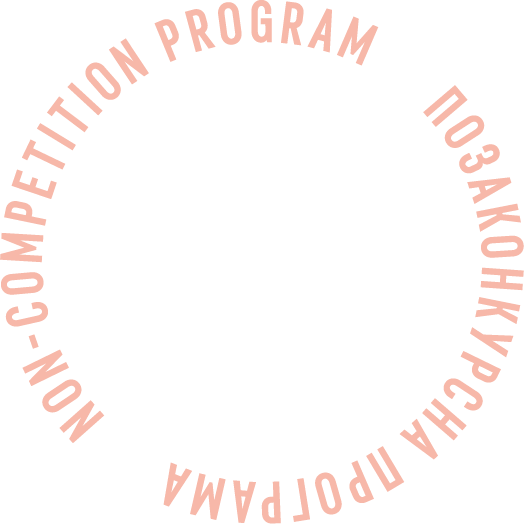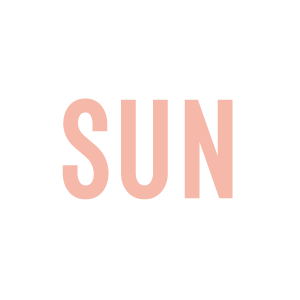 The Distance Between Us and the Sky
Program:
Sunny Bunny Non-Competition
Two strangers meet at an old gas station. One has stopped to gas up his bike, while the other is just stranded. Lacking money to get home, one will try to sell the other the distance that separates them from the sky.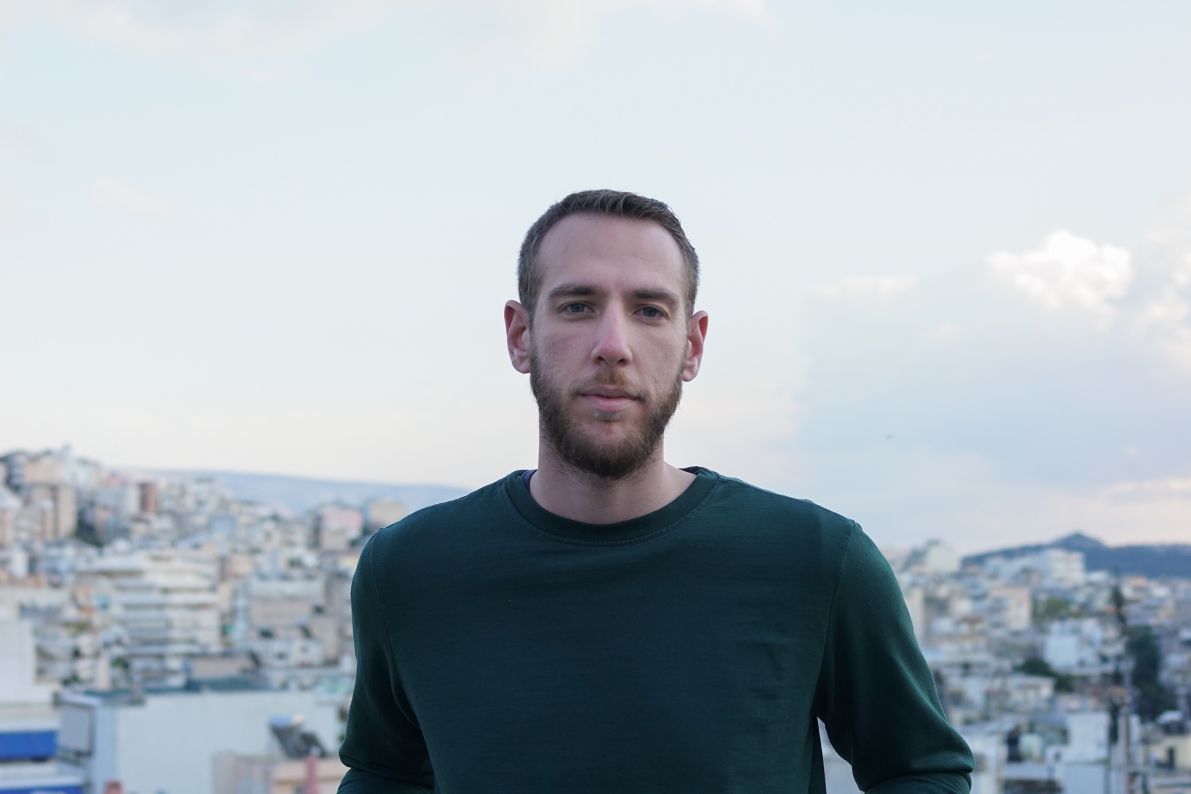 Vasilis Kekatos
Vasilis Kekatos studied in Brunel School of Arts, London. His film THE SILENCE OF THE DYING FISH participated in a number of international film festivals, including Locarno IFF and Sundance. His latest film THE DISTANCE BETWEEN US AND THE SKY won the Short Film Palm D'Or, as well as the Short Film Queer Palm at the 72nd Cannes Film Festival.
Filmography : The Silence of the Dying Fish (2018), Zero Star Hotel (2016), Retrograde (2015)
Creative team
Screenplay
Vasilis Kekatos
Editing
Stamos Dimitropoulos
Producer
Eleni Kossyfidou
Cast
Ioko Ioannis Kotidis, Nikos Zeginoglou