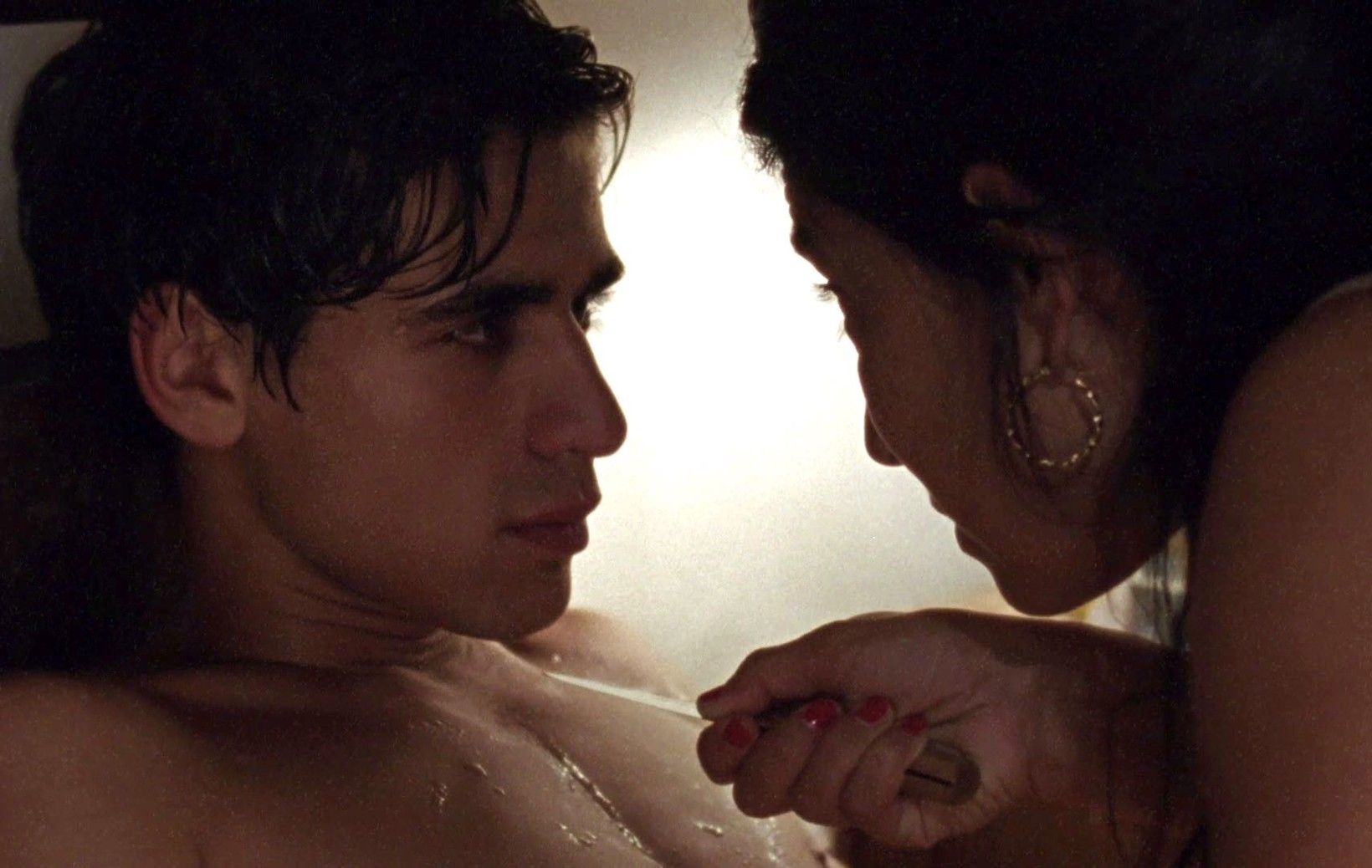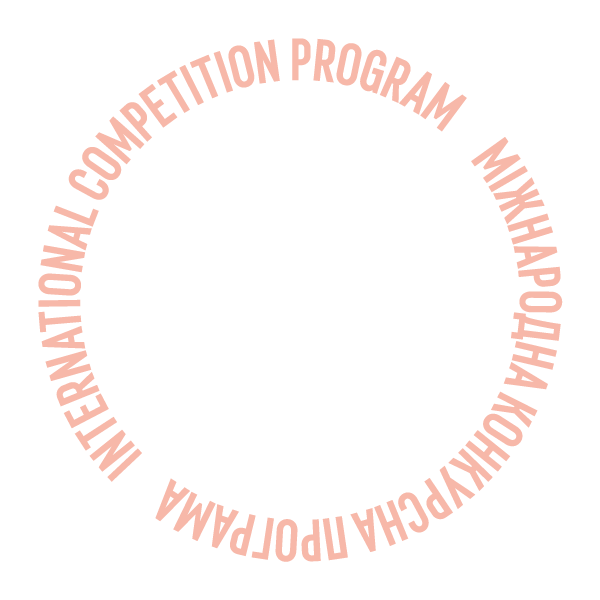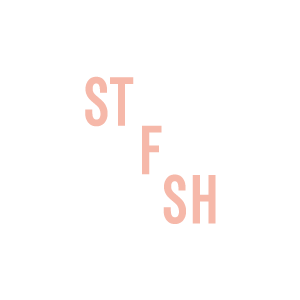 The Lamb of God
Program:
International Competition
Country:
Portugal, France
The summer festivities of a Portuguese village are suffused with sensuality and violence in this enigmatic portrait of a tightly knit family.
Available online from: 31 May 2021 10:00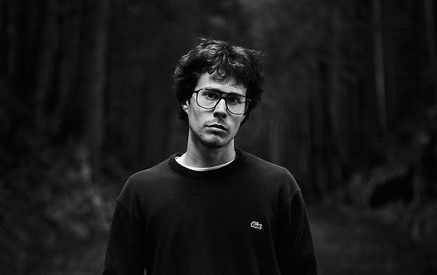 David Pinheiro Vicente
David Pinheiro Vicente was born in the Azores Islands, Portugal, and studied Cinema and Aesthetics in Lisbon. He worked as art director of several short films and TV series and as assistant to the director Salomé Lamas. His thesis short film WHERE THE SUMMER GOES (CHAPTERS ON YOUTH) premiered in the Berlinale Shorts competition, was shown in over 40 different countries and venues. He has been appointed as one of 10 Up-coming Young Filmmakers by the European Film Academy.
Filmography: Where The Summer Goes (Chapters on Youth) (2018)
Creative team
Director
David Pinheiro Vicente
Screenplay
David Pinheiro Vicente
Camera
Joana Silva Fernandes
Editing
Laura Gama Martins
Production Design
Júlio Alves
Producer
Gabriel Abrantes, Jérôme Blesson
Production
Herma Films, La Belle Affaire Productions
World sales company
Square Eyes
Cast
Miguel Amorim, Carla Galvão