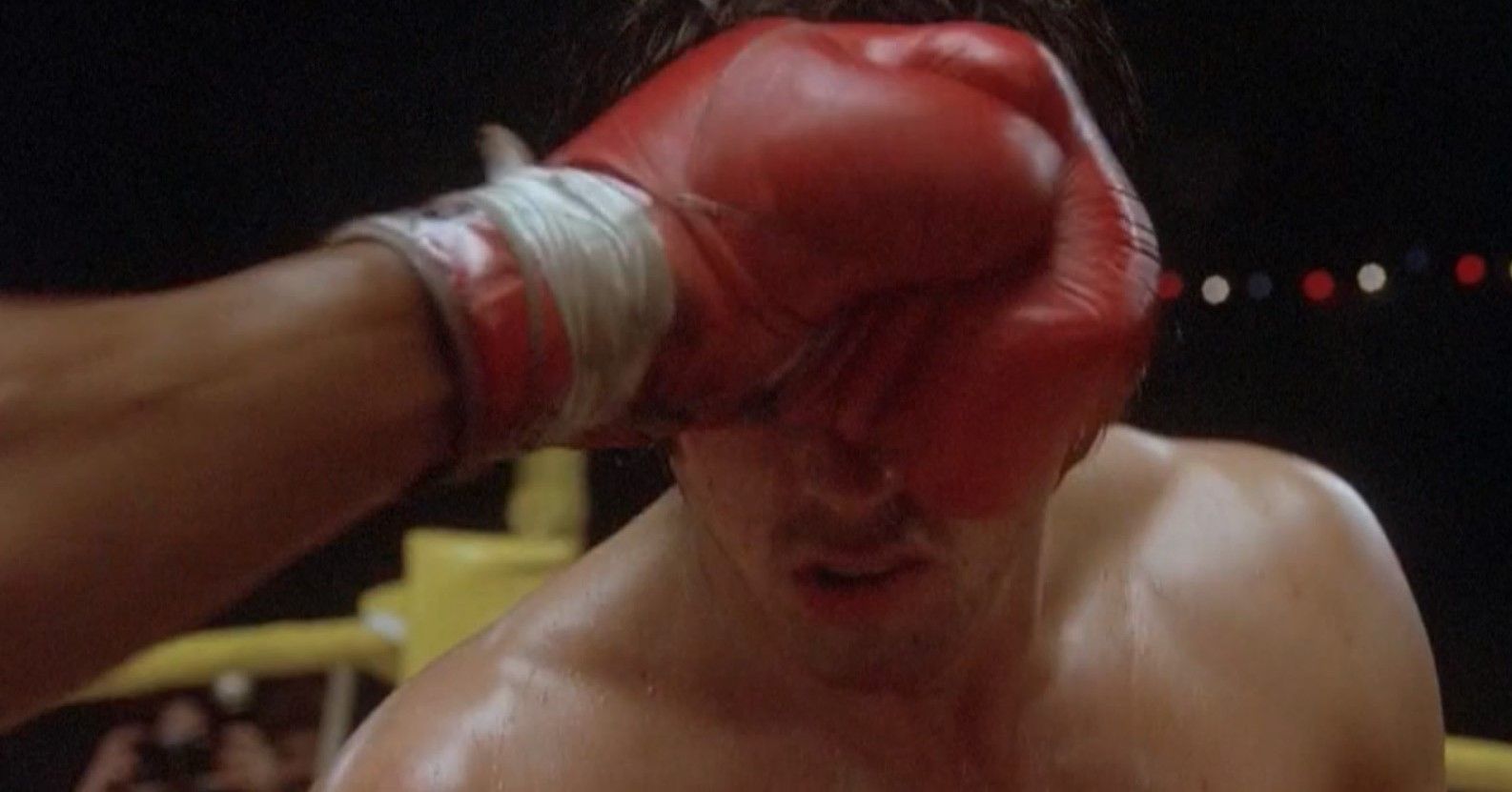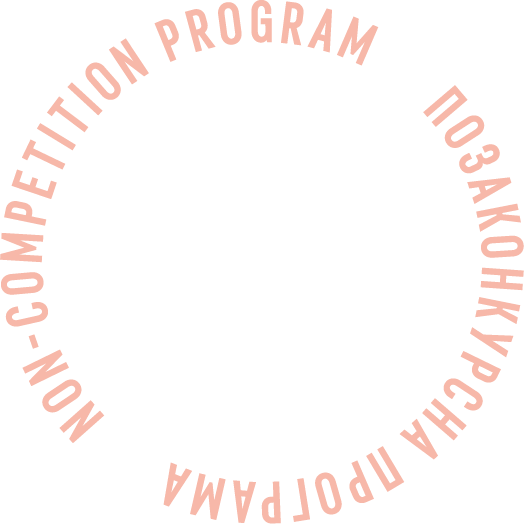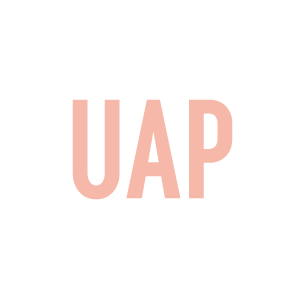 The Boxing Сinema
Program:
Ukrainian premieres
Genre:
Documentary, Experimental
The 12-round film-fight begins with the era of silent movies and goes into the modern hits. The screen's portrayal of boxing can be funny or romantic, but mainly it is brutal. This is a story of self-creation and self-destruction, as shown in cinema.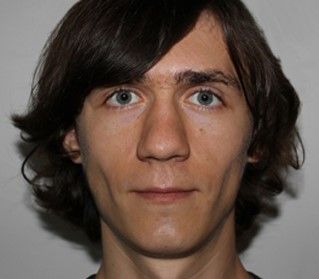 Dmytro Bondarchuk
Dmytro Bondarchuk (1988, Ukraine) is an independent film critic and creator of experimental and animated films. His main interest now is movie theaters' reequipment.
Filmography: 365 днів, також відомі як рік / 365 dniv, takozh vidomi yak rik (2018), Історія рук / Istoriia ruk (2016), Mindscape in the Frog (2016), travesty #1–10 (2015–2017), Стіна / Stina (2013), Рання абстракція. Кава з молоком / Rannia abstraktsia: kava z molokom (2013)
Creative team
Director
Dmytro BondarchukDmytro Bondarchuk
Editing
Dmytro Bondarchuk
World sales company
Dmytro Bondarchuk