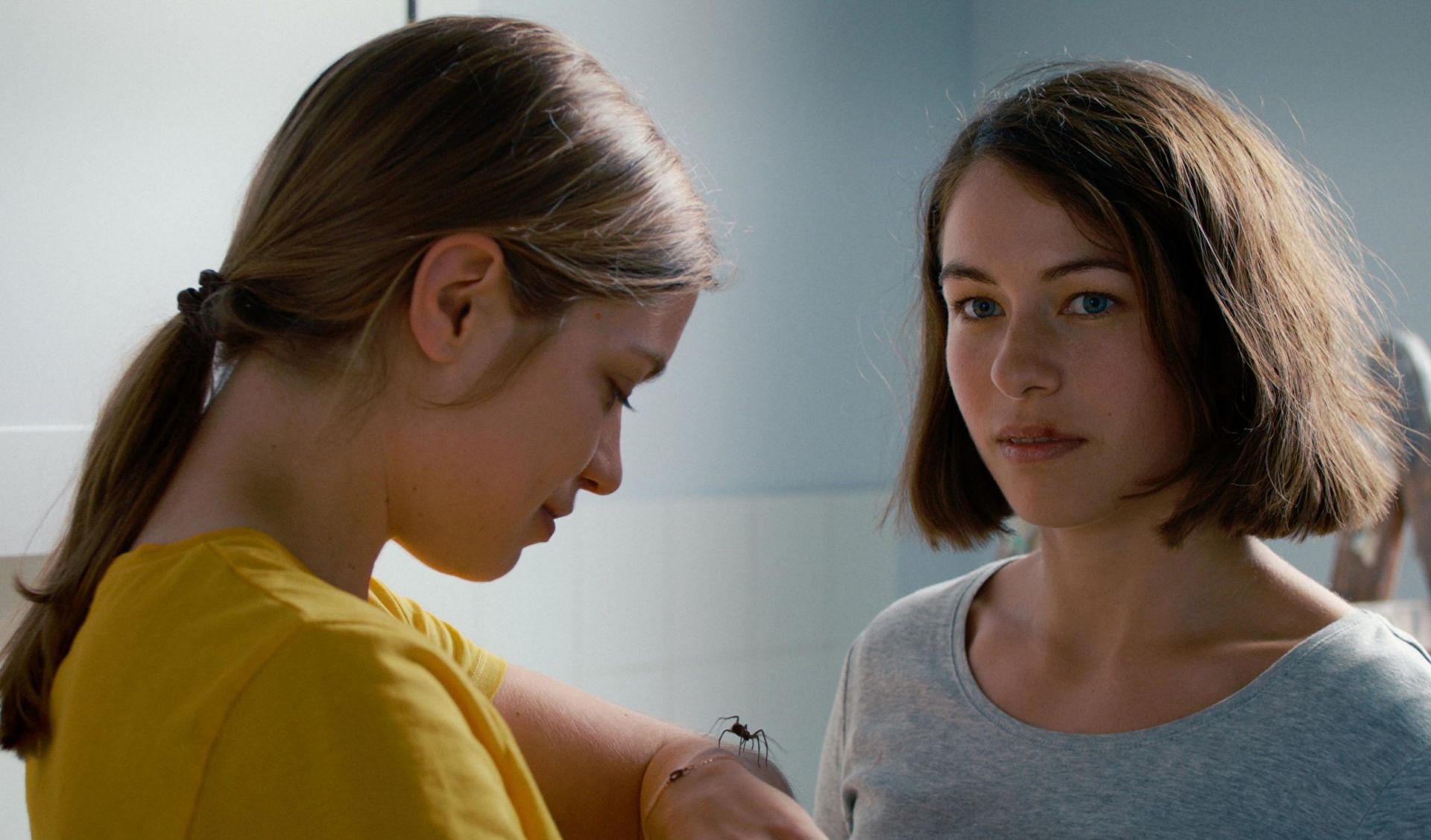 The Girl and the Spider
Program:
Sunny Bunny Competition
Lisa is moving out. Mara is left behind. As boxes are shifted, walls painted and cupboards built, abysses begin to open up, yearnings fill the room and an emotional rollercoaster is set in motion. A poetic ballad about change and transience.
Available online from: 02 June 2021 18:30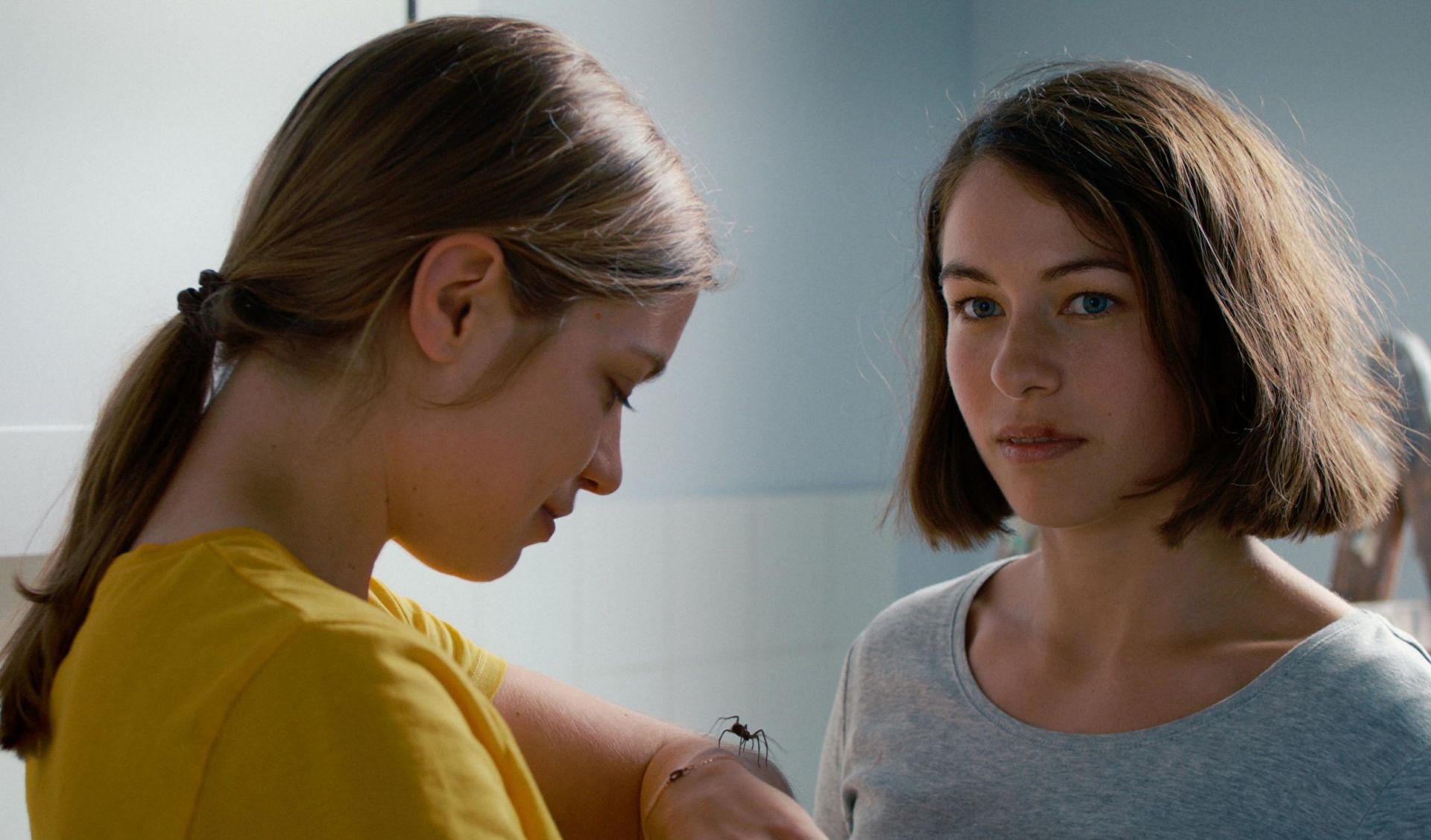 Watchthe movie trailer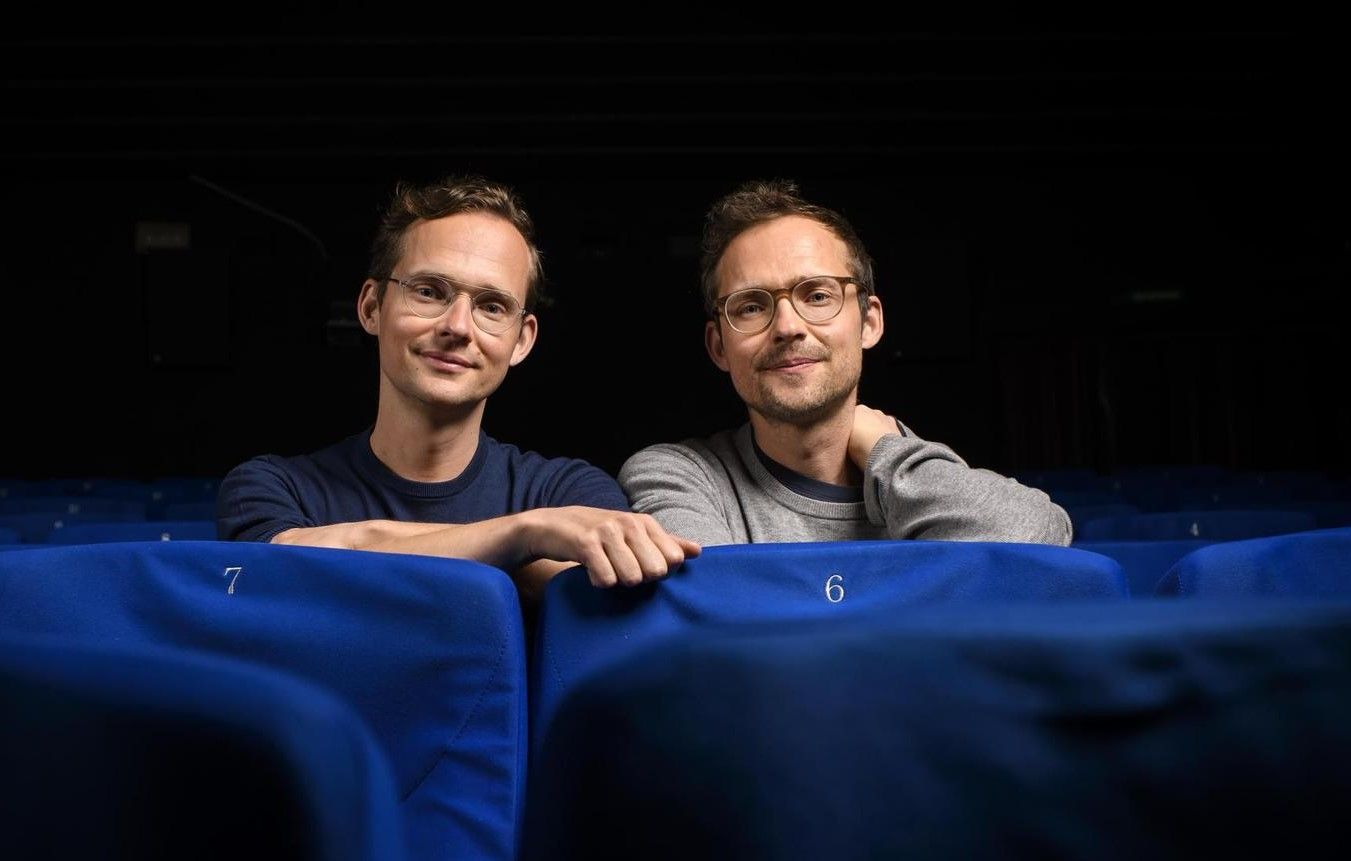 Ramon Zürcher, Silvan Zürcher
The Swiss twin brothers Ramon and Silvan Zürcher compose a poetic panopticon of forms of human relationships, that meanders between a study of everyday life, a fairy-tale and a psychological portrait of a brittle world. After their Berlinale-hit THE STRANGE LITTLE CAT (2013), THE GIRL AND THE SPIDER is the second instalment of a trilogy about human togetherness. A ballad about the need for closeness and the pain of separation
Filmography: The Strange Little Cat (2013)
Creative team
Director
Ramon Zürcher, Silvan Zürcher
Screenplay
Ramon Zürcher, Silvan Zürcher
Camera
Alexander Hasskerl
Editing
Ramon Zürcher, Katharina Bhend
Production design
Sabina Winkler, Mortimer Chen
Producer
Aline Schmid, Adrian Blaser
Production
Beauvoir Films
World sales company
Cercamon
Cast
Henriette Confurius, Liliane Amuat, Ursina Lardi, Flurin Giger