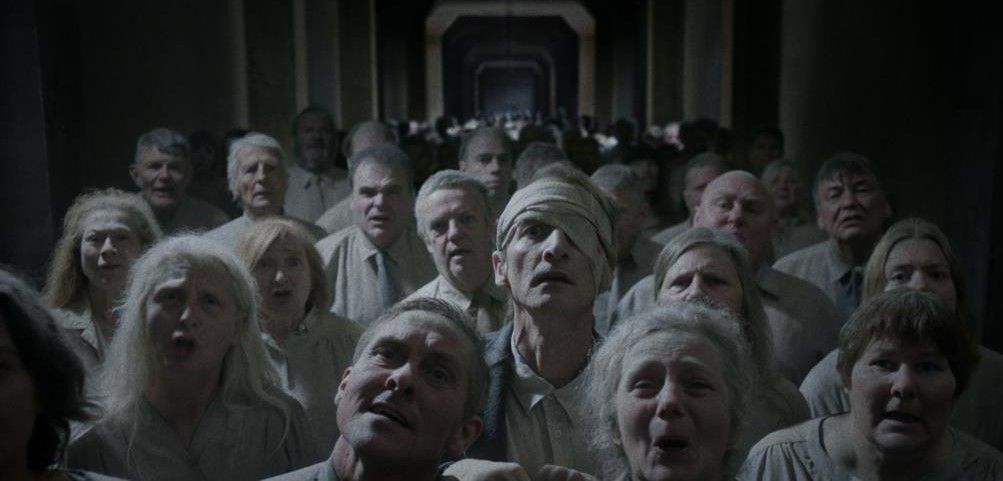 The Penultimate
Through absurdity and black humor, the journey of the insignificant Water Inspector reflects upon the world of today's despair: the fear, the hopelessness, the neglect, the feeling of despondency, the ambiguity, all cultivated to confront the audience, with themselves.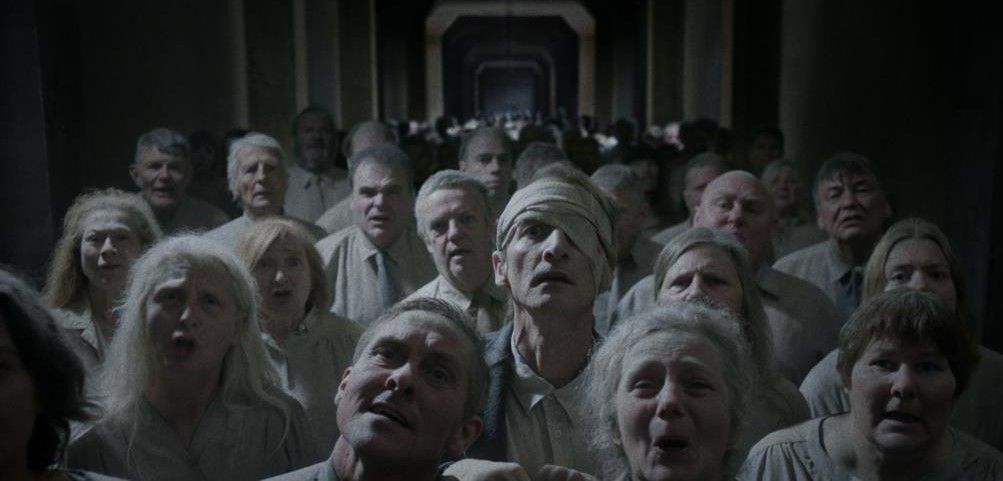 Watchthe movie trailer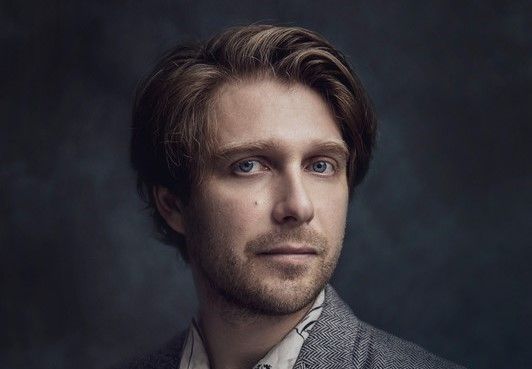 Jonas Kærup Hjort
Jonas Kærup Hjort is a Danish film director based in Copenhagen, Denmark. He has a background in theatre both as an actor and director prior to attending The National Film School of Denmark. In 2017, he graduated with the critically acclaimed graduation film IN A MONTH. He has written, directed and edited his first feature film THE PENULTIMATE, which premieres in 2021.
Filmography: In a Month (2017)
Creative team
Director
Jonas Kærup Hjort
Screenplay
Jonas Kærup Hjort
Editing
Jonas Kærup Hjort
Production design
Sabine Hviid
Producer
Rikke Tambo Andersen
Cast
Joen Højerslev, Joen Bille, Malene Melsen
Offline film schedule
05.06 | 12:00
Zhovten Cinema | Anschlag