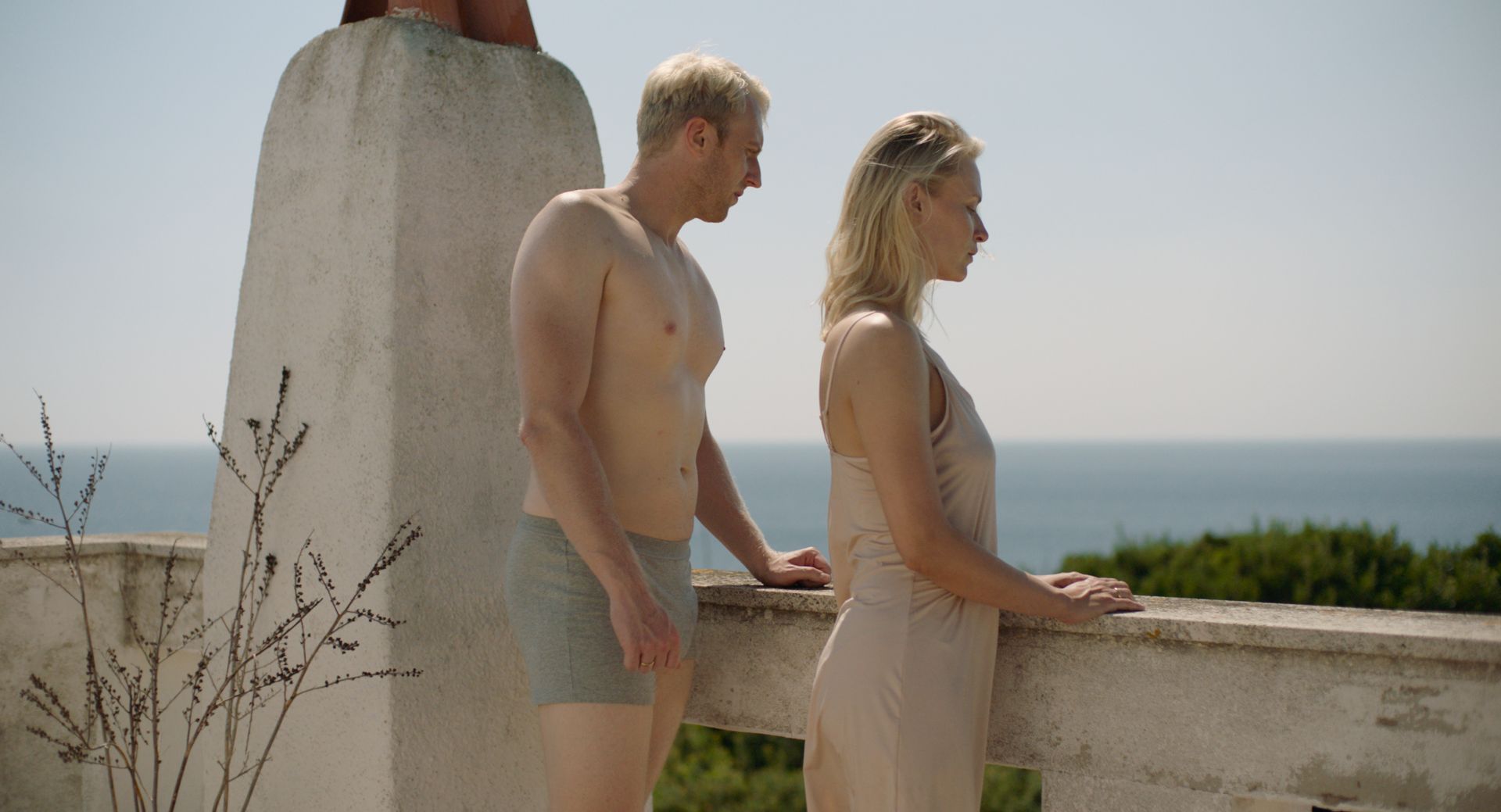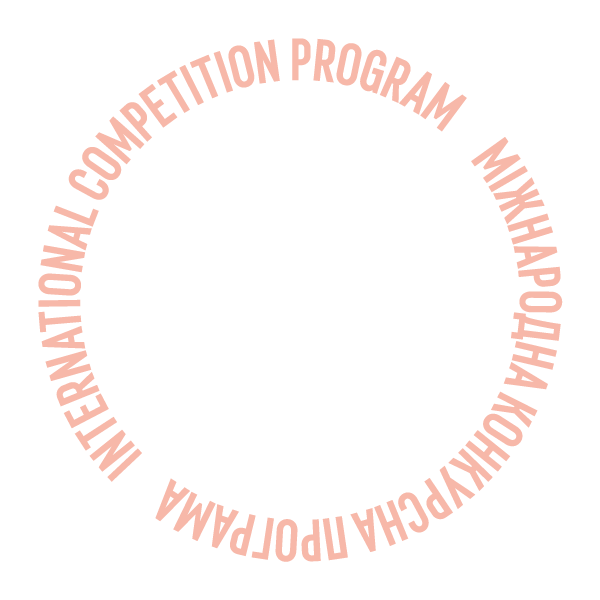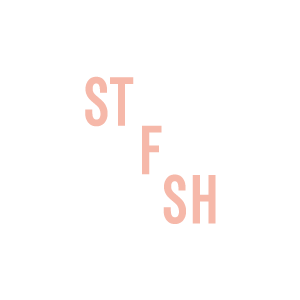 Silent Land
Program:
International Competition
Country:
Poland, Italy, Czech Republic
A perfect couple rents a holiday home on a sunny Italian island. The reality does not live up to their expectations when they find out that the pool in the house is broken. Ignorant of the fact that the island faces water shortage, they ask for someone to fix it. The constant presence of a stranger invades their idea of safety and starts a chain of events, which makes them head to the darkest place in their relationship.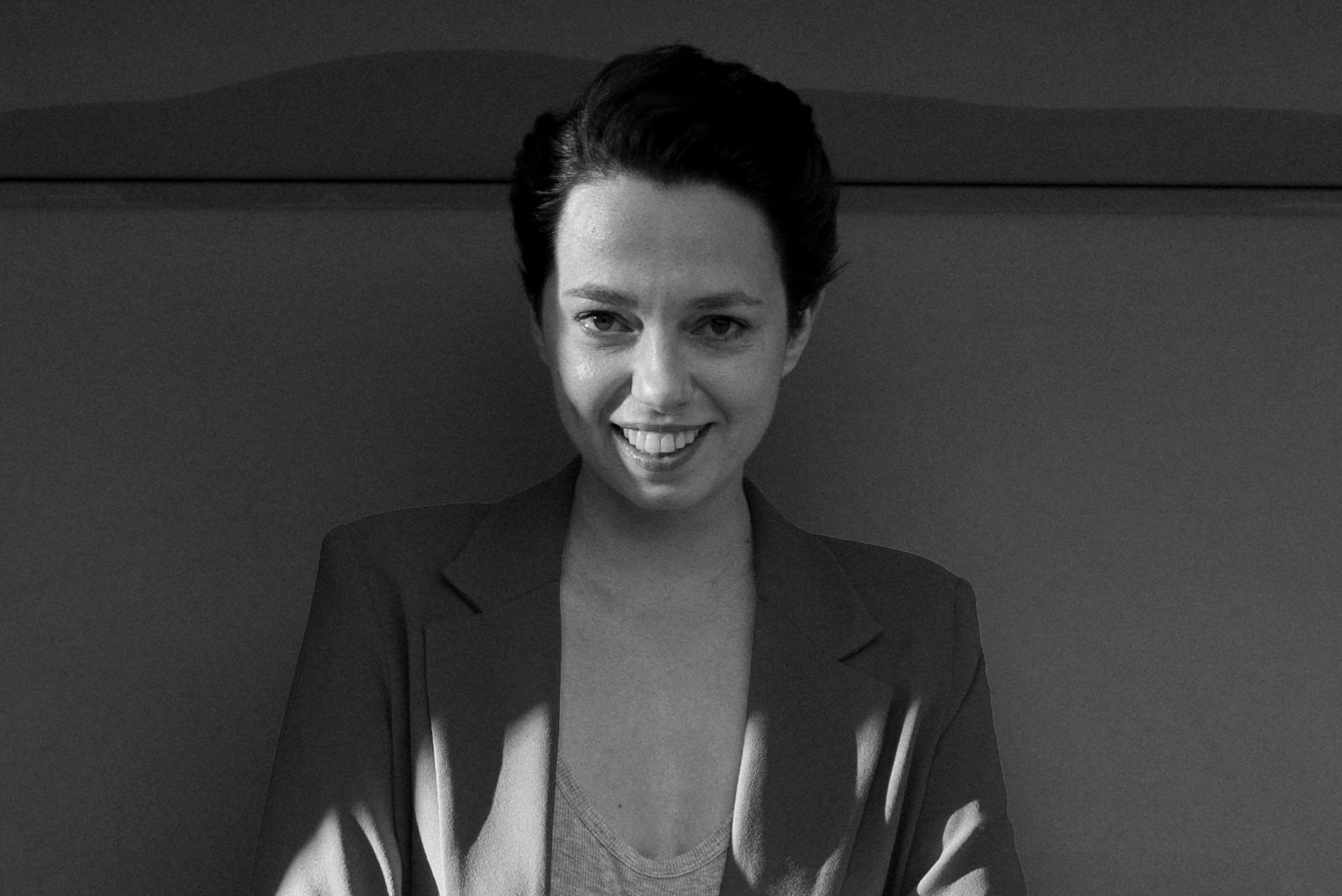 Aga Woszczyńska
Director, scriptwriter, anthropologist, a Polish National Film School in Lodz graduate (2014). Her short films were presented and won awards at numerous film festivals and have been brought by national and international TV channels. Her graduation short film FRAGMENTS had its international Premiere at Cannes Film Festival in Directors' Fortnight (Quinzaine des Réalisateurs). SILENT LAND, which premiered in Toronto IFF Platform Competition is her first feature film.
Filmography: Fragmenty (2014), Foto Atelier (2011), Luiza Hert (2011), Obudź się (2011), ASAP (2009), Dwa miesiące (2009)
Creative team
Screenplay
Aga Woszczyńska, Piotr Jaksa Litwin
Camera
Bartosz Świniarski
Editing
Jarosław Kamiński
Producer
Agnieszka Wasiak
Sound design
Marek Poledna
World sales company
New Europe Film Sales
Cast
Dobromir Dymecki, Agnieszka Żulewska, Jean Marc Barr, Alma Jodorowsky, Marcello Romolo