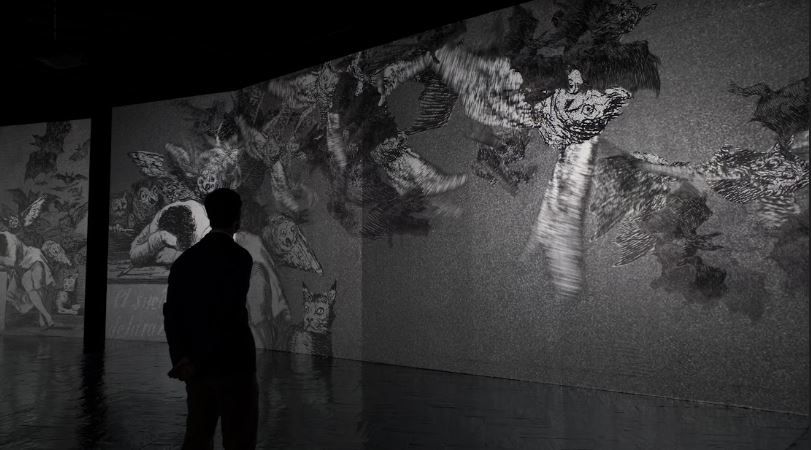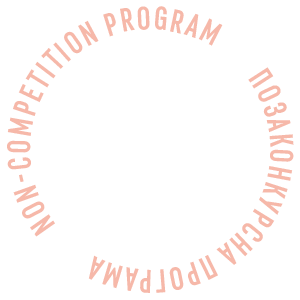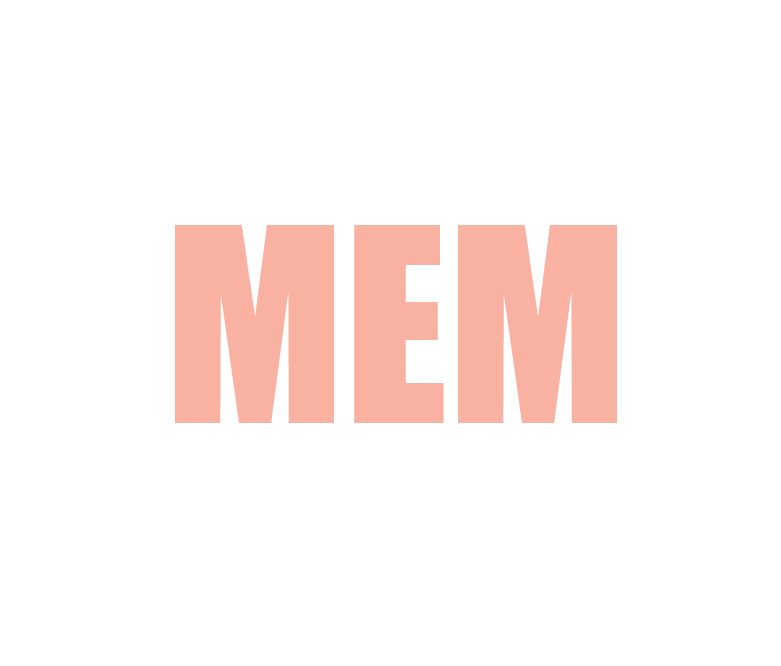 Goya, Carrière & the Ghost of Buñuel
Country:
France, Spain, Portugal
As an art lover and connoisseur of Goya, Jean-Claude Carrière guides us through his incomparable work. In order to unravel the mystery, he undertakes a last trip to Spain, which leads him back to the traces of the painter. It establishes connections with artists from the worlds of film, literature and music and shows the influence of Goya's work. In memoriam of Jean-Claude Carrière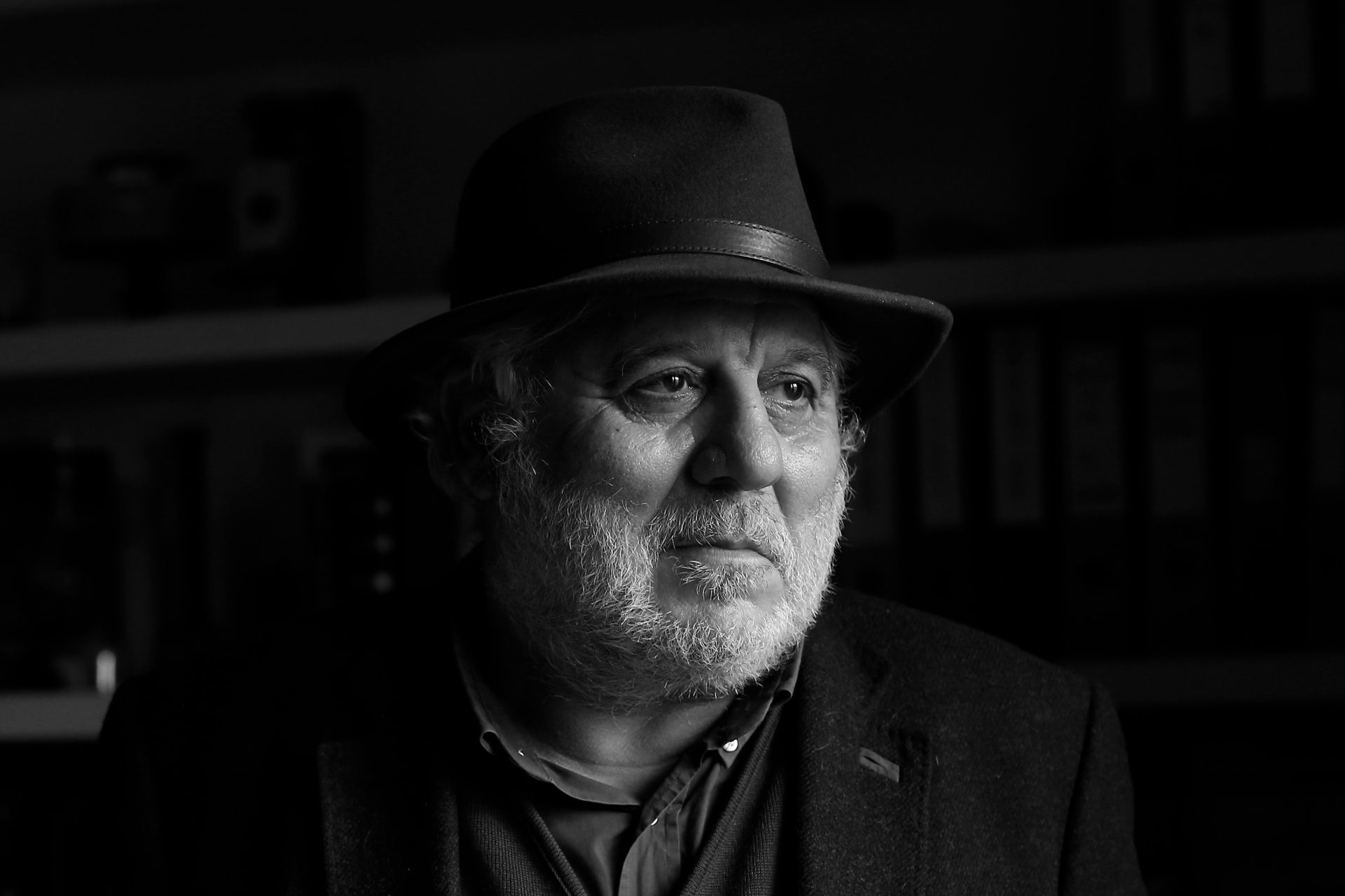 José Luis López Linares
Born in Madrid in 1955, he studied directing at the London International Film School. He formed the production company Cero En Conducta with Javier Rioyo in 1994 and López-Li Films in 2004. He has worked as a cinematographer for Carlos Saura and Alain Tanner among others.
Filmography: España, la primera globalización (2021), Altamira, the origin of art (2018), Bosch. The Garden of Dreams (2016), Sherry & The Mystery of Palo Cortado (2015), The Chicken, The Fish and the King Crab (2008), A Dream of Passion (2006)
Creative team
Director
José Luis López Linares
Screenplay
Jean-Claude Carrière
Camera
Andrés Recio Illán
Editing
José Luis López-Linares, Cristina Otero Roth
Producer
Stéphane Sorlat, Antonio Saura
Production
Mondex&cie, Zampa Audiovisual, López-Li Films, Fado Filmes
World sales company
Reservoir Docs
Offline film schedule
03.12 | 14:00
Zhovten Cinema | Anschlag
05.12 | 10:30
Zhovten Cinema | Anschlag