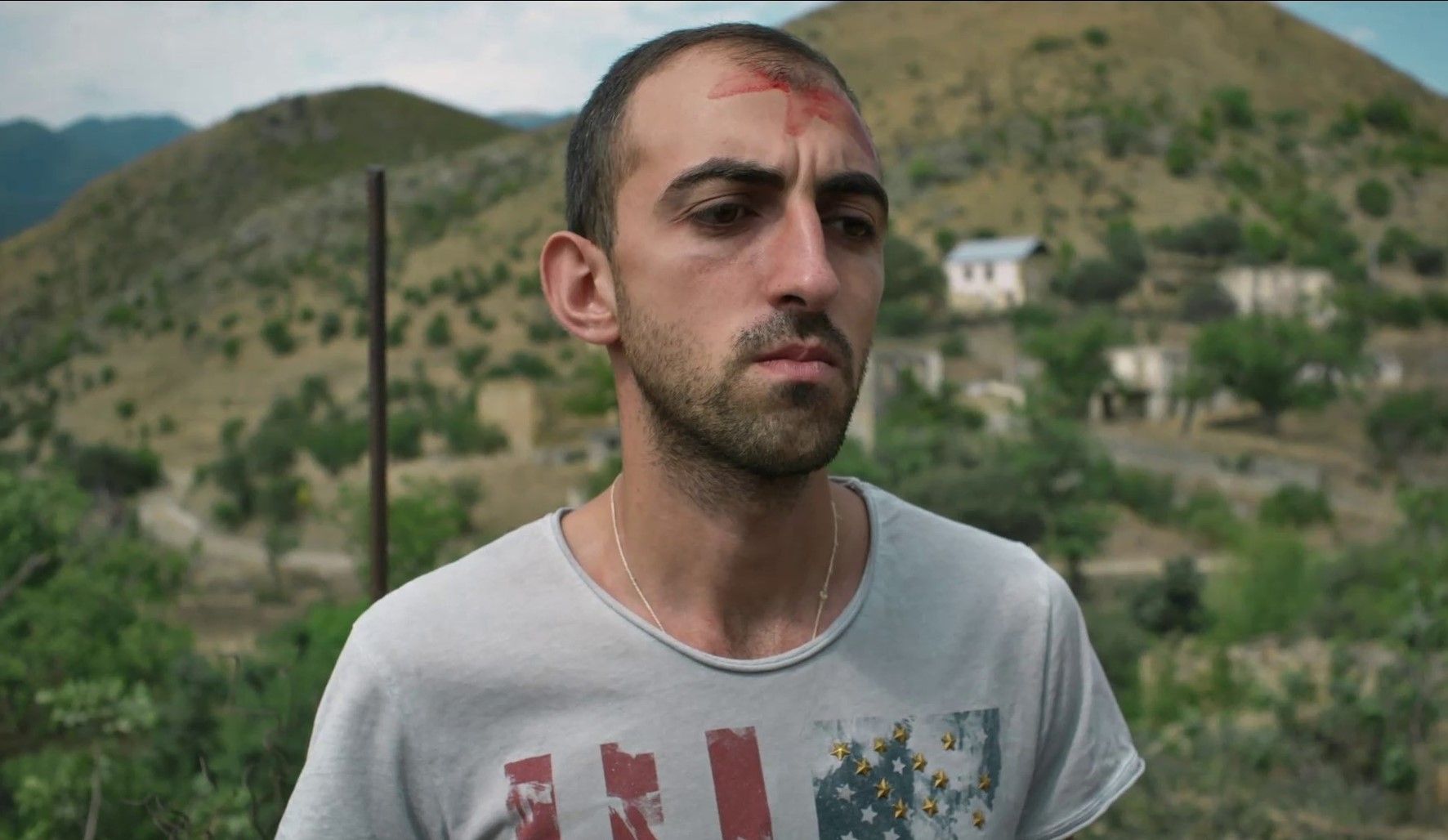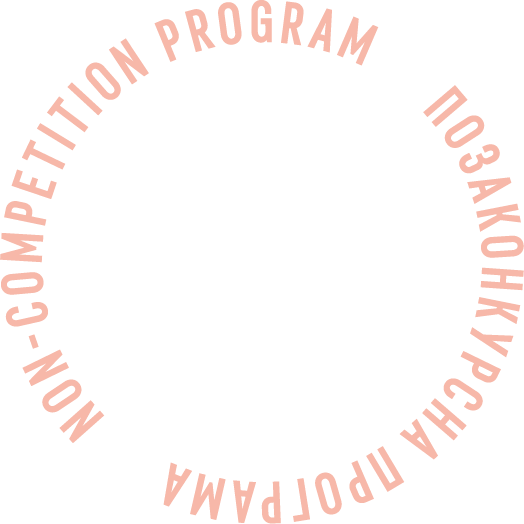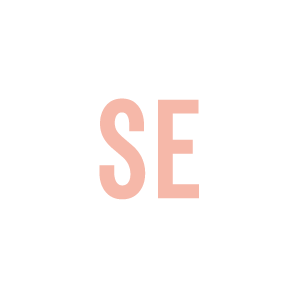 Shadows of the Empire
Country:
Poland, Armenia, Georgia, Ukraine
Three separate stories of people variously bruised and uprooted by Russia's never-ending war on small states that are unwilling to comply with its imperial politics, SHADOWS OF EMPIRE is ultimately a story of hope in the face of cruelty of history.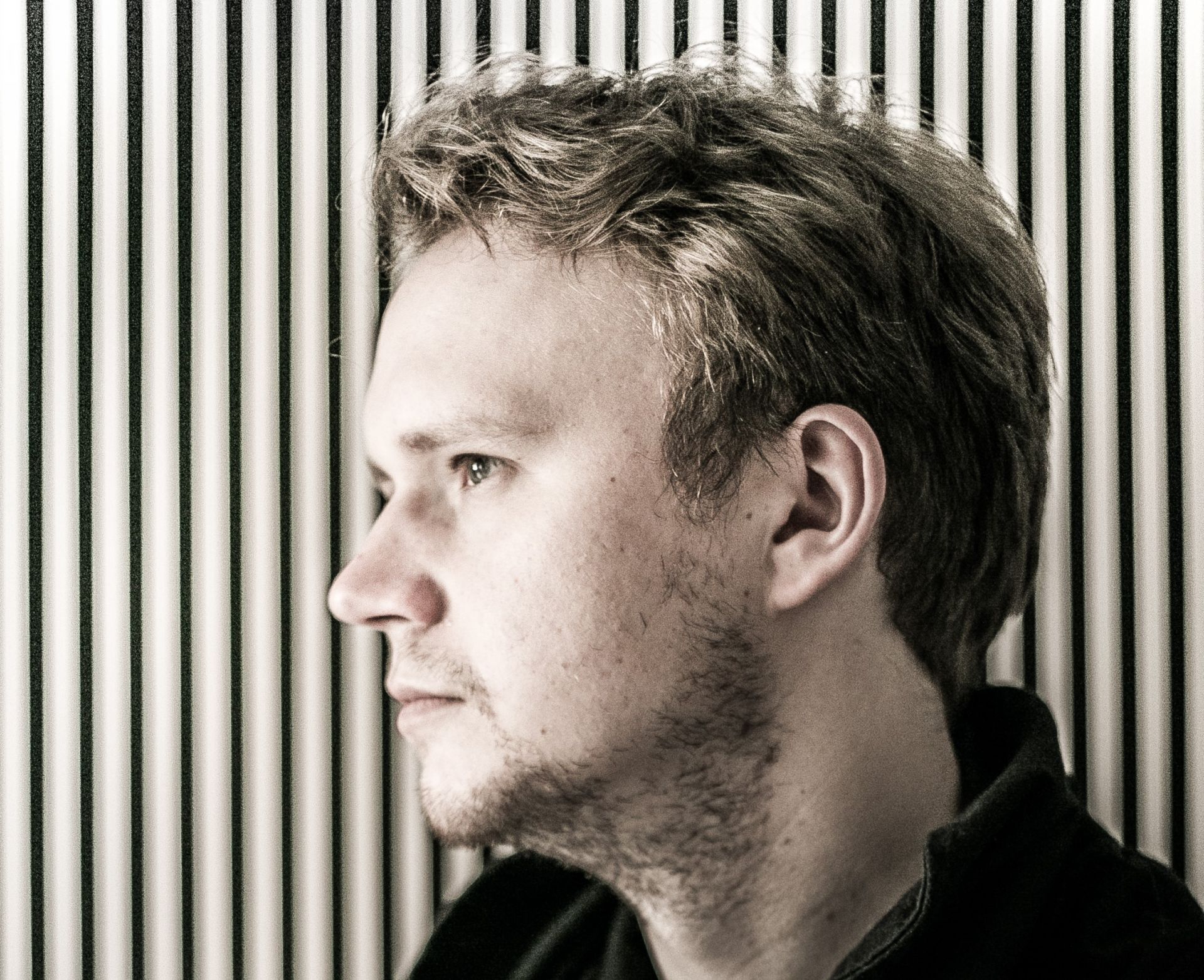 Karol Starnawski
Karol Starnawski was born in 1990 in Gdynia. He graduated in film directing at the Lodz Film School. The author of several short documentary and fiction films, including DROGI KAROLU…, KAWALER and PRZEDZIALY. A laureate of many film festival prizes. He was the director's assistant in the highly acclaimed feature film production OSTATNIA RODZINA, directed by Jan P. Matuszynski. The film SHADOWS OF THE EMPIRE is his feature documentary debut.
Filmography: Przedziały (2016), Szczeniak (2015), Kawaler (2012), Drogi Karolu... (2010), Jak Brat (2008)
Creative team
Director
Karol Starnawski
Screenplay
Dawid Wildstein, Tomasz Grzywaczewski
Producer
Filip Bajon, Dariusz Sidor
Production
Studio Filmowe Kadr
World sales company
Wytwórnia Filmów Dokumentalnych i Fabularnych