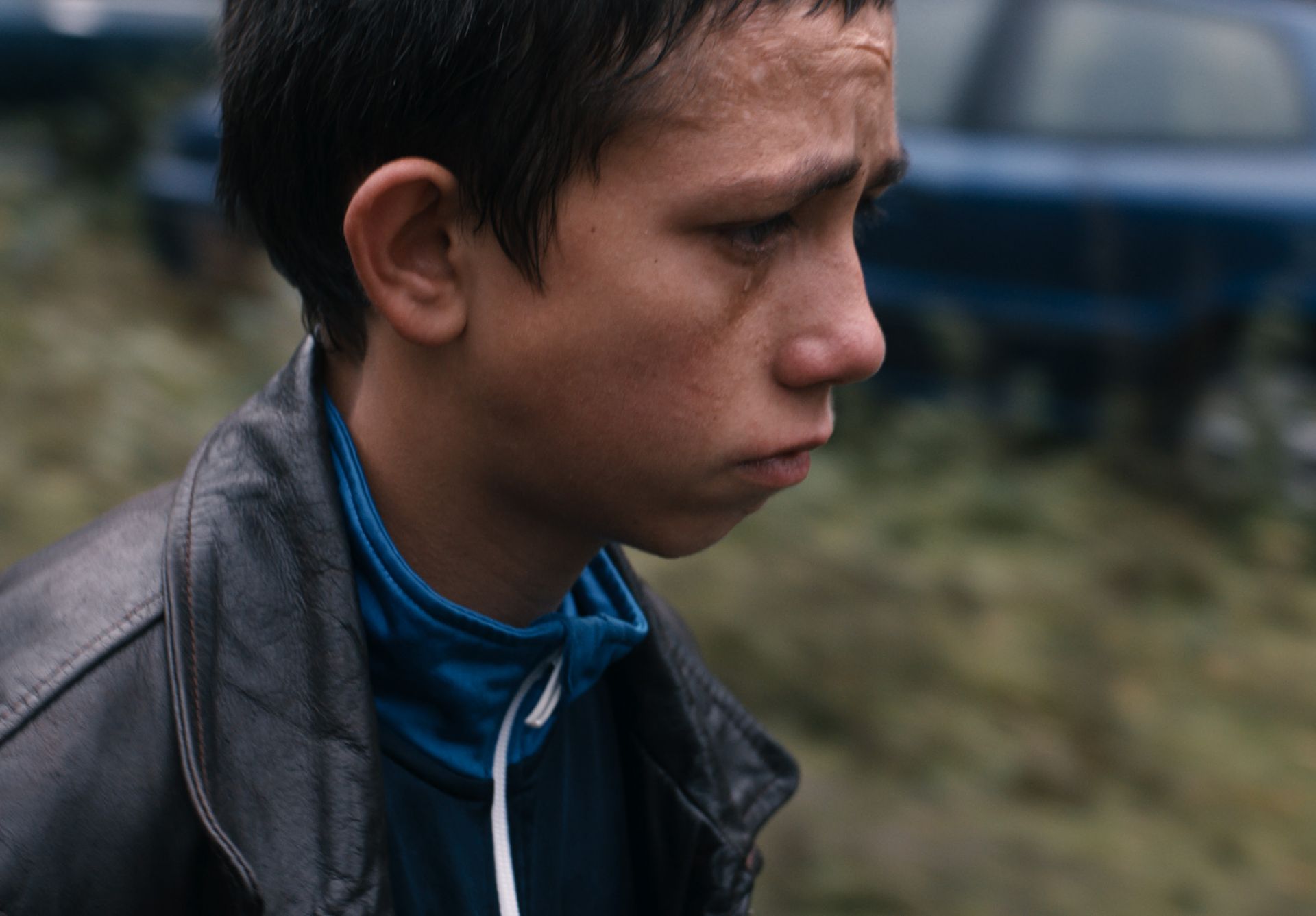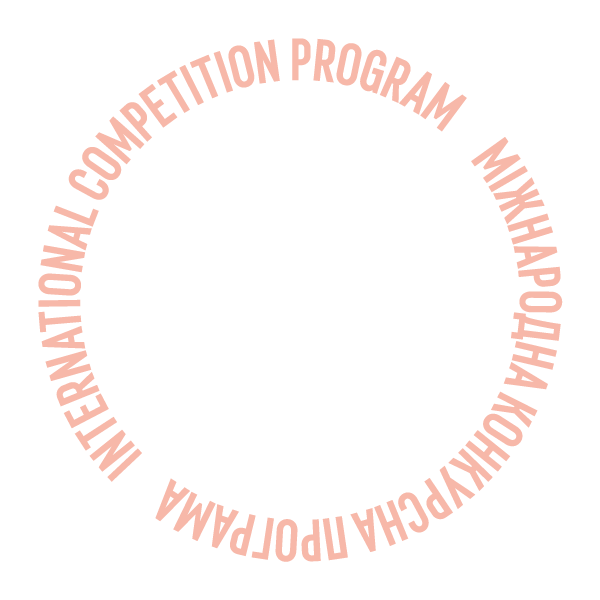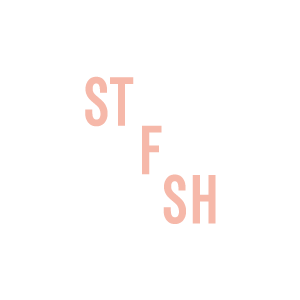 Titan
Program:
International Competition
Nathan, a thirteen-year-old boy, is about to meet up with his new friend Malik's gang to participate in a strange ritual.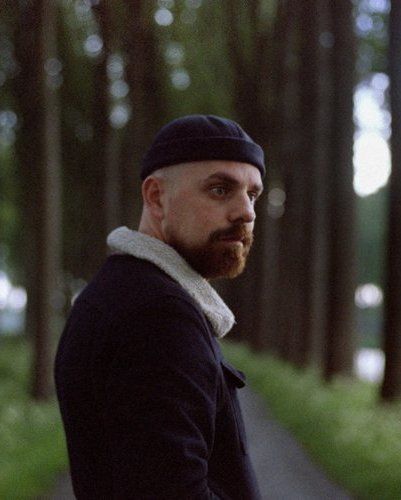 Valery Carnoy
Valery Carnoy is a young Belgian director. In 2018, he bid farewell to the end of his course at INSAS by directing his thesis film MA PLANÈTE. The film was selected for the Magritte of cinema, and he won the prize for best film at the Tallin Black Night Film Festival (Pöff) in the new talent category. He received about twenty other awards from the press, the jury and the public. TITAN is his first professional short film.
Filmography: Ma planète (2019)
Creative team
Production design
Margot Clavel
Sound design
Colin Favre-Bulle
Producer
Julie Esparbes, Lucas Tothe, Hugo Deghilage
Production
Punchline Cinema, Helicotronc, Taka
World sales compan
L'agence belge du court-metrage
Cast
Matheo Kabati, Killyan Guechtoum-Robert, Jef Cuppens, Marcel Degotte, Phenix Brossard, Anne Suarez