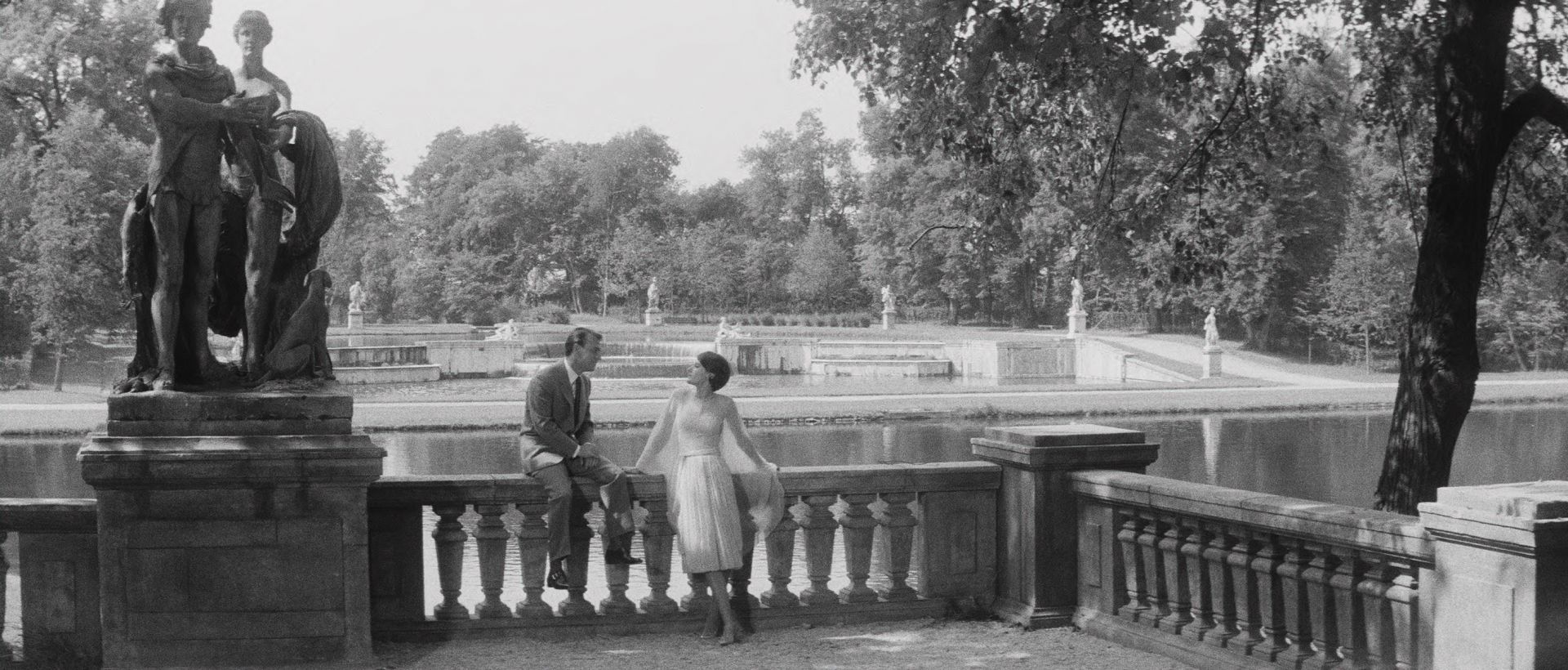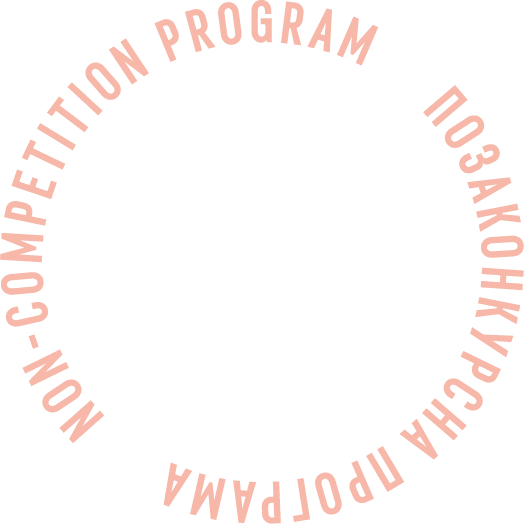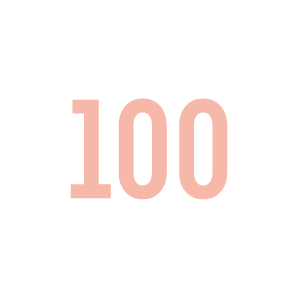 Last Year at Marienbad
Program:
Retrospective program "Century"
In a large international hotel with a sumptuous but austere decor – a marble universe with gold paneling, statues and stiff servants – the rich, anonymous, idle clientele circulates observing, seriously but without passion, the strict laws of the game of chance, of dance, of wordly conver­sation or of pistol shots... Alain Resnais centenary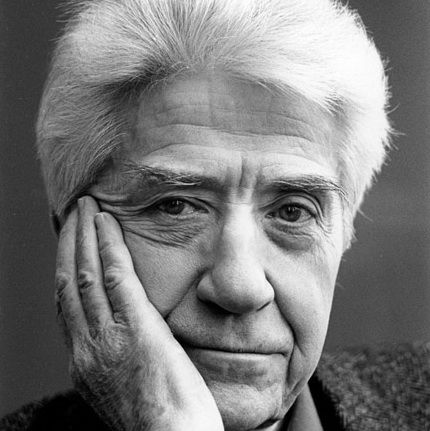 Alain Resnais
Alain Resnais (1922–2014) was an internationally acclaimed film director, associated with both the Left Bank Group and the Nouvelle Vague, whose unforgettable images have become part of the fabric of film history. His preoccupation with the themes of time, memory and history, and his dazzling exploration of cinematographic technique, made him one of France's most distinctive and influential filmmakers for over 60 years.
Filmography: On connaît la chanson (1997), Mon oncle d'Amérique (1980), Hiroshima mon amour (1959), etc.
Creative team
Screenplay
Alain Robbe-Grillet
Editing
Jasmine Chasney, Henri Colpi
Production design
Jacques Saulnier
Producer
Pierre Courau, Raymond Froment
Production
Terra Film, Société Nouvelle des Films Cormoran, Precitel, Como Films, Argos Films, Les Films Tamara, Cinétel, Silver Films, Cineriz
World sales company
Studiocanal
Cast
Delphine Seyrig, Giorgio Albertazzi, Sacha Pitoeff