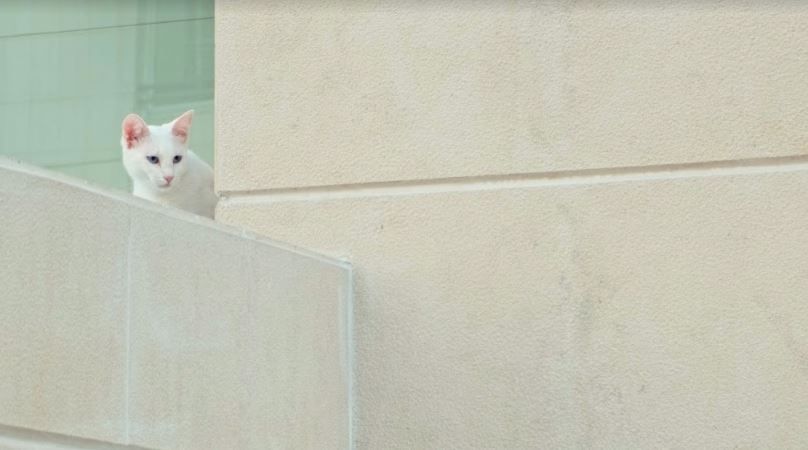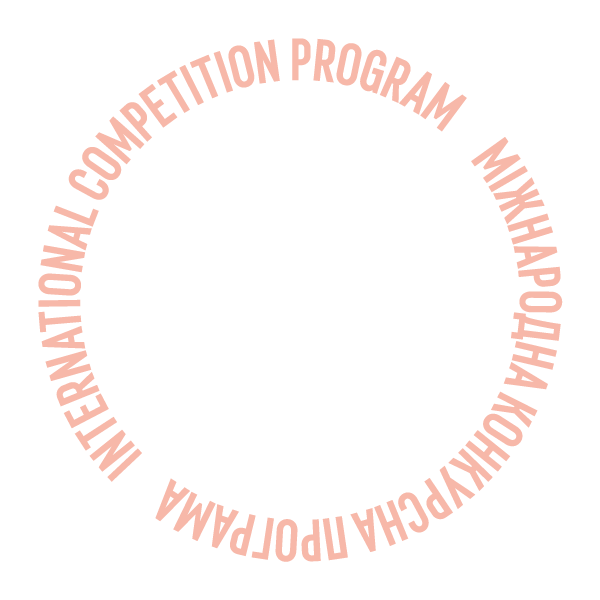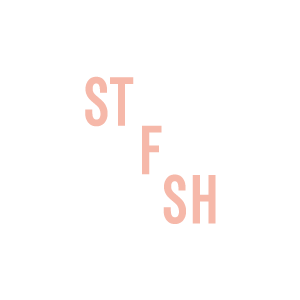 Nothing To See Here
Program:
International Competition
Country:
Belgium, Portugal, Hungary
In a Portuguese dormitory town, an invisible moon eclipse is about to happen. An observational comedy about the pleasure of looking, in a place where there is seemingly nothing to look at.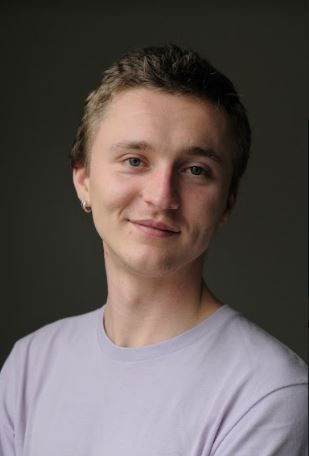 Nicolas Bouchez
Nicolas Bouchez (1997) is a director, editor and cinematographer from Brussels, Belgium. He studied film directing at INSAS (National Institute of Performing Arts and Broadcasting Techniques) in Brussels before entering DOCNOMADS, a Creative Documentary Masters Programme between Portugal, Hungary and Belgium, where he graduated with his film NOTHING TO SEE HERE. Playful observer, his films blend documentary, fiction and animation techniques to explore the relationships between people and urban landscapes.
Filmography: Nada para ver aqui (2022)
Creative team
Screenplay
Nicolas Bouchez
Music
Francisco Silva Nogueira
Cast
Marta Lontrao, Francisco Silva Nogueira