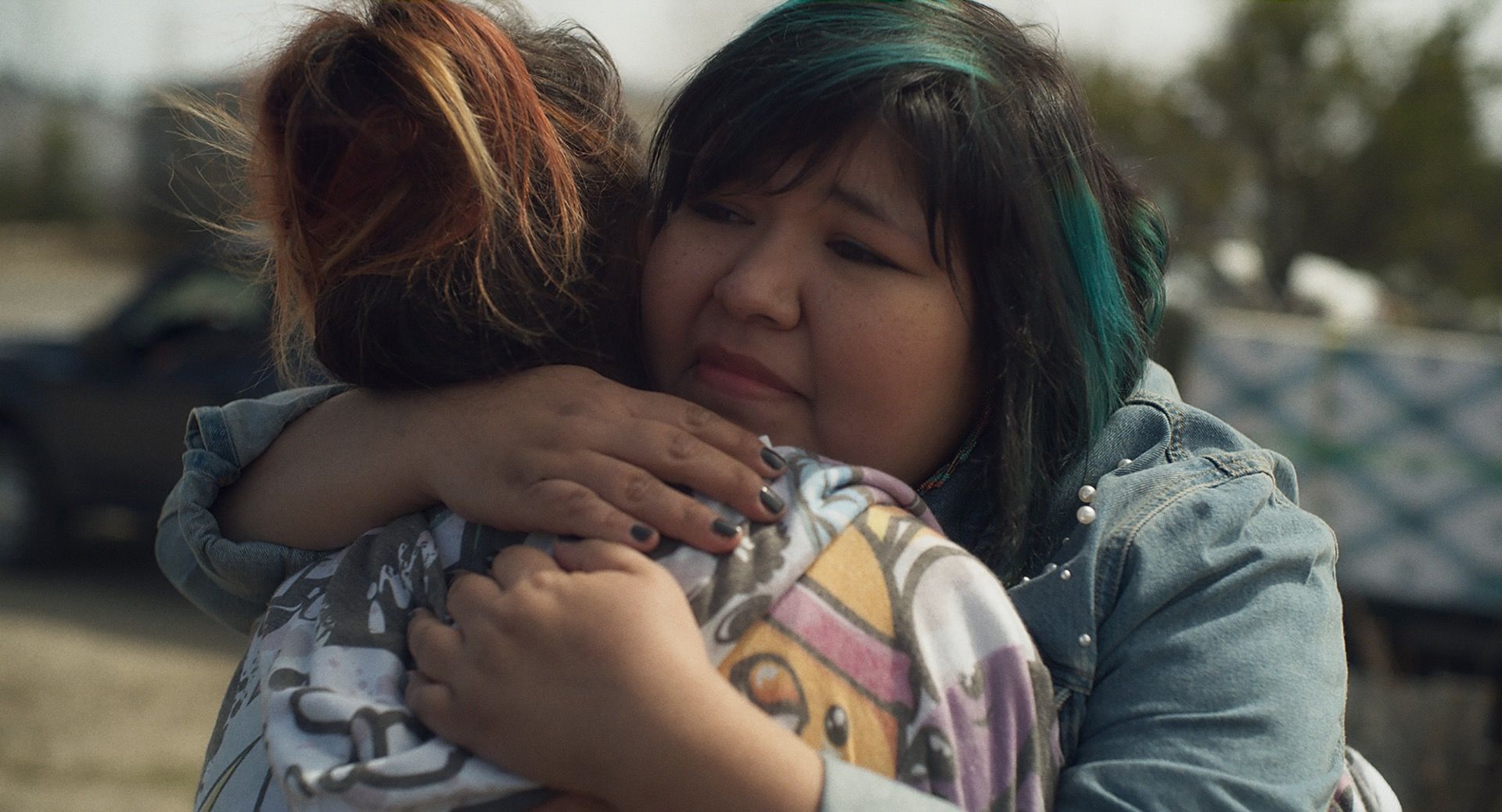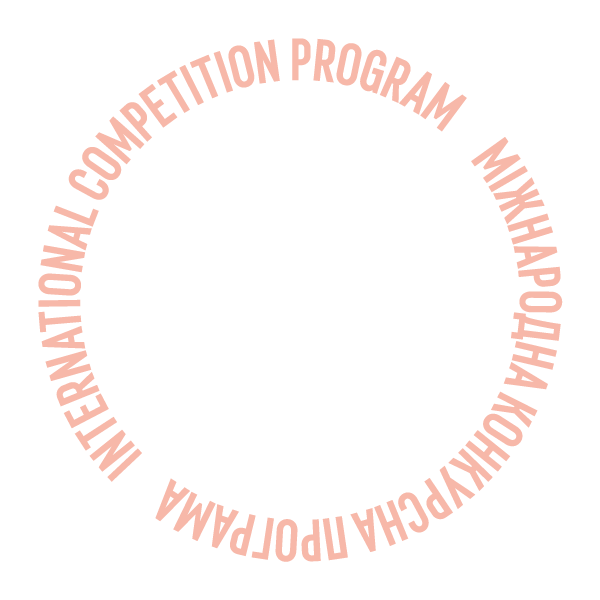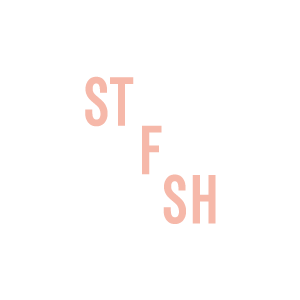 Kuessipan
Two girls grow up as best friends in an Innu community. While Mikuan has a loving family, Shaniss is picking up the pieces of her shattered childhood. As children, they promised each other to stick together no matter what. But as they're about to turn 17, their friendship is shaken when Mikuan falls for a white boy and starts dreaming of leaving the reserve that's now too small for her.
Available online from: 25 August 2020 10:00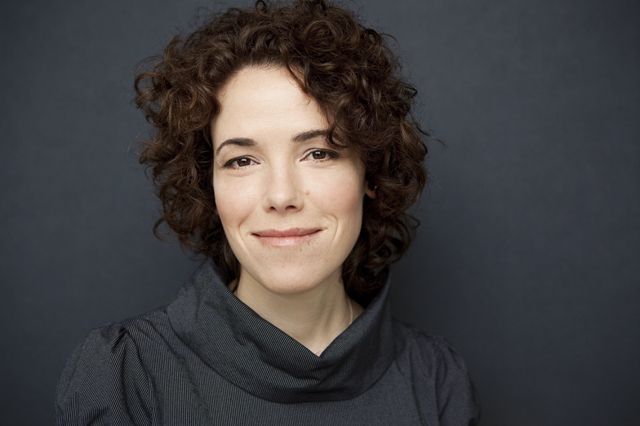 Myriam Verreault
Myriam Verreault is a Canadian film director and screenwriter. Together with Henry Bernadet, she founded the independent film company Vostok Films. Her latest film KUESSIPAN received a Canadian Screen Award nomination for Best Adapted Screenplay.
Filmography: Comment le Dr Ducharme enfreignit le code d'éthique (2003), À l'ouest de Pluton (2009)
Creative team
Screenplay
Naomi Fontaine, Myriam Verreault
Camera
Nicolas Canniccioni
Editing
Amélie Labrèche, Sophie Leblond, Myriam Verreault
Production design
Joelle Peloquin
Cast
Sharon Fontaine-Ishpatao, Yamie Grégoire, Étienne Galloy, Cédrick Ambroise, Caroline Vachon, Mike Innu Papu McKenzie