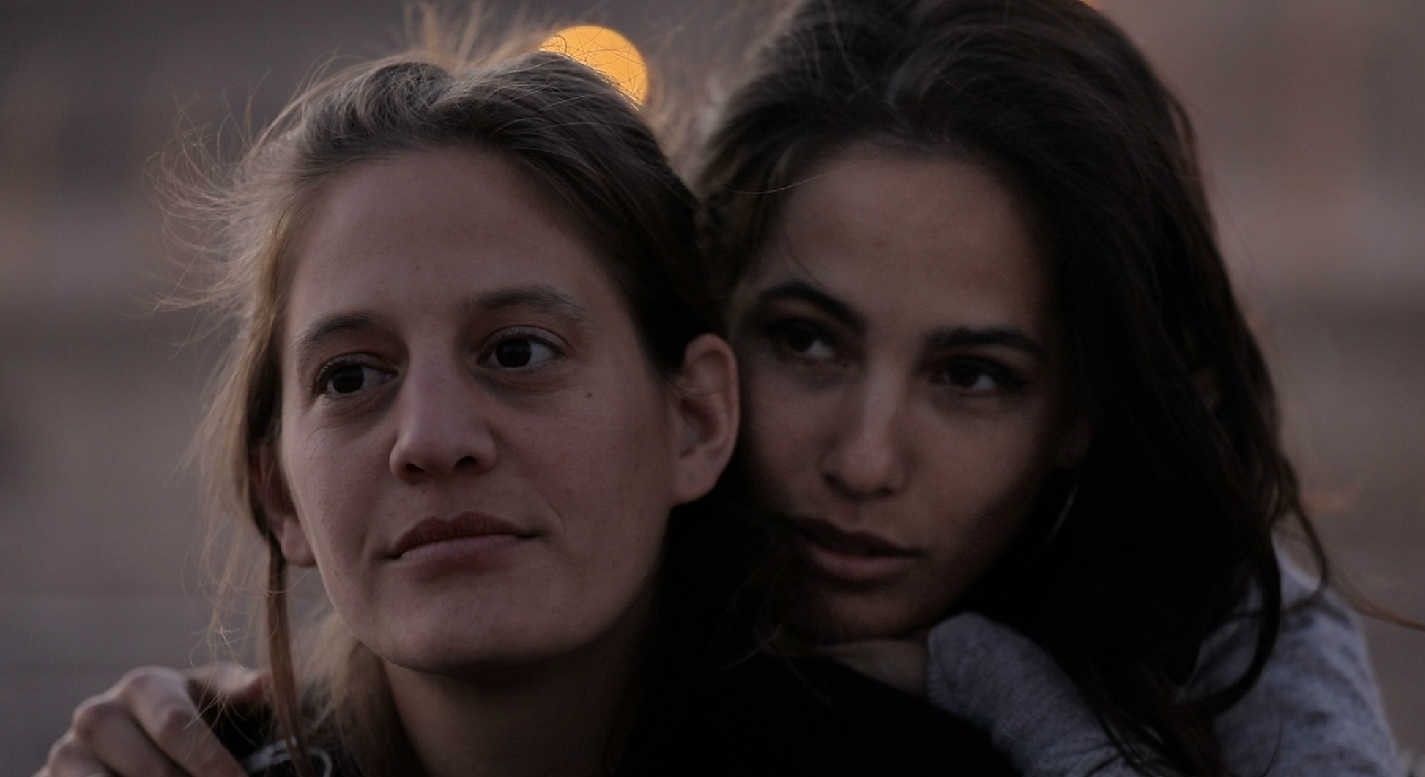 Two
Program:
Sunny Bunny Competition
A female couple dreams of having a baby. Bar, a chef, is treated with antidepressants so her partner, Omer a dancer, is the one to get pregnant. They meet Omer's ex-lover, Yoni. Bar suggests that he becomes their sperm donor. Yoni agrees but many emotional conflicts emerge.
Available online from: 04 June 2021 22:00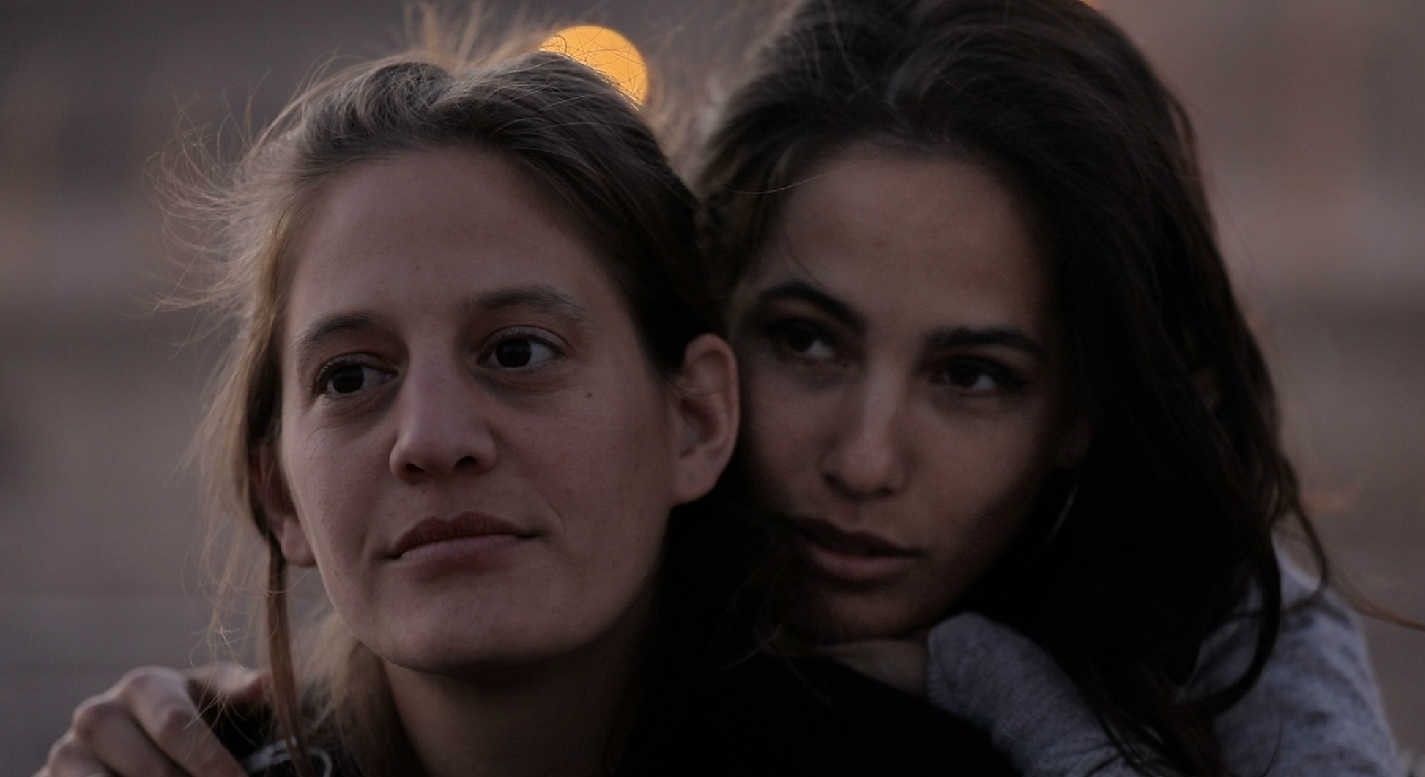 Watchthe movie trailer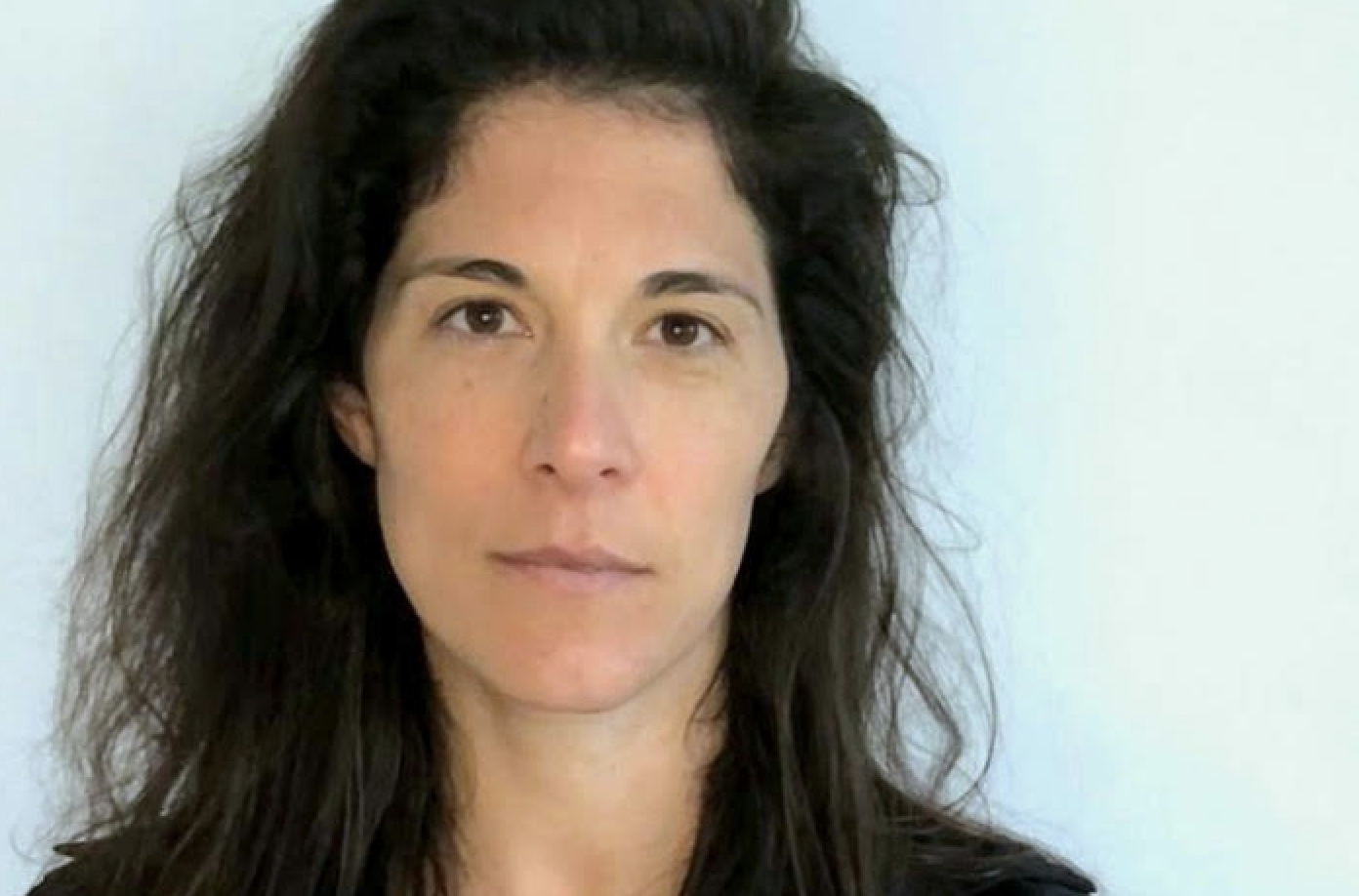 Astar Elkayam
Astar Elkayam is an Israeli writer, director, and editor. She has a BA in Film studies from Bar Ilan University (2009).
She directed the Israeli TV Dramas Series 'Galis', 'Greenhouse' and many more.
Her first feature 'Two' (2020) gave her nomination at the Ophir Awards (Israel's Film academy Awards) for Best Editing.
Creative team
Editing
Astar Elkayam, Yossef Greenfield
Production
Plan B Productions
World sales company
Chapter Two
Cast
Agam Schuster, Mor Polanuer