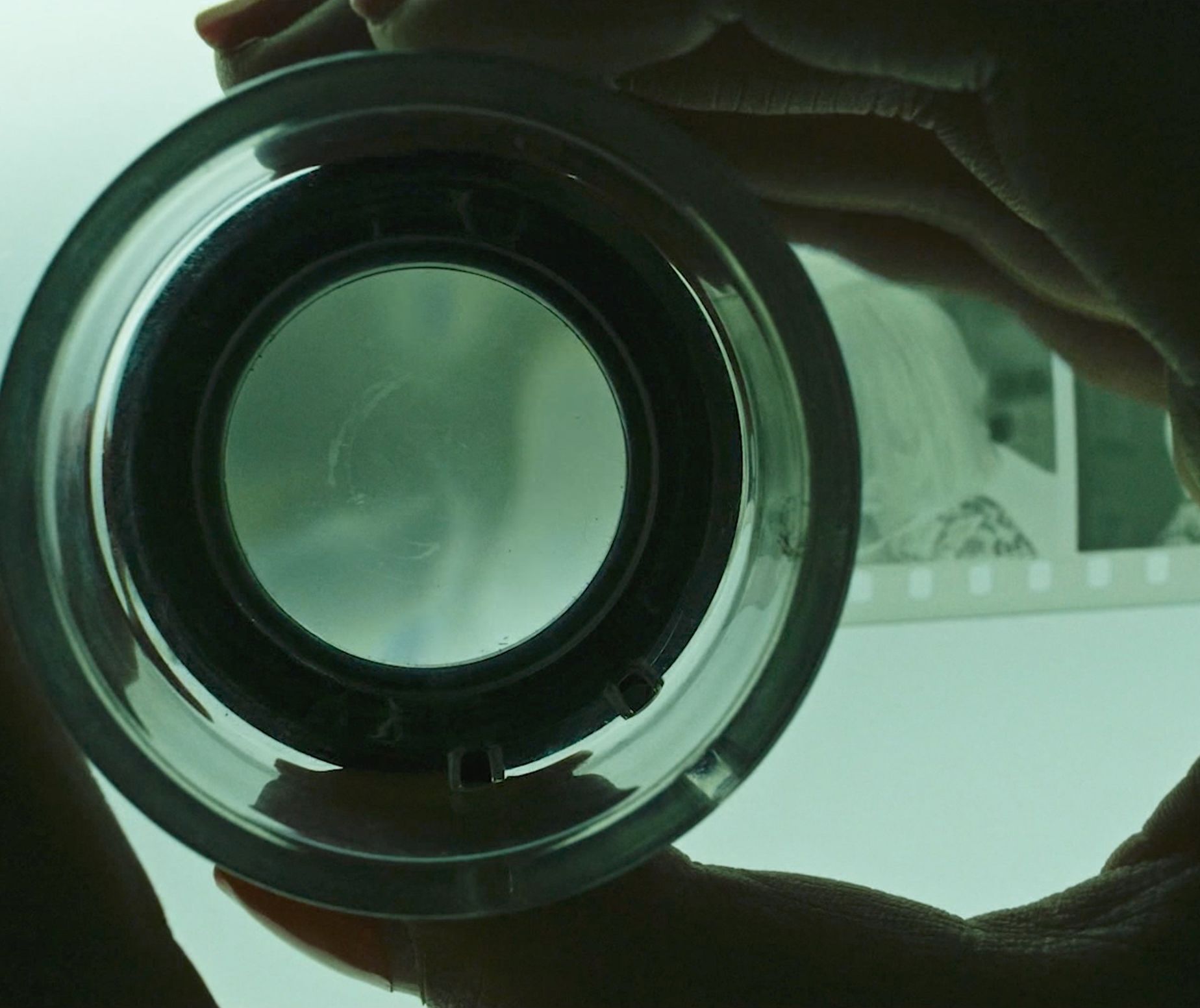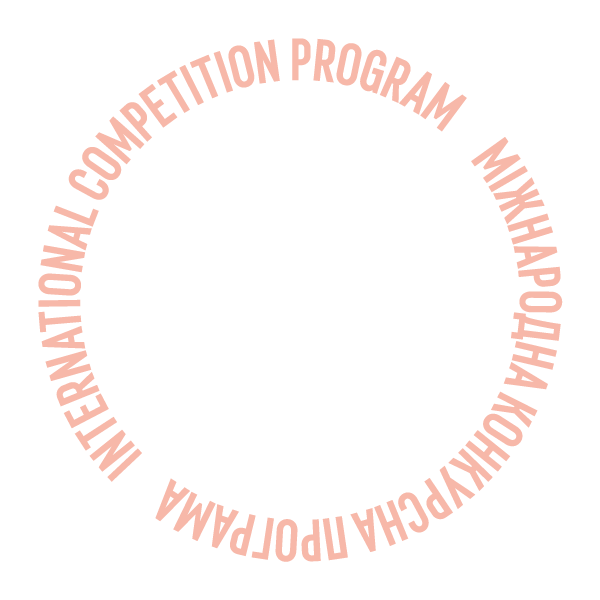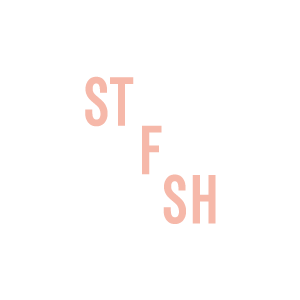 Still Processing
Program:
International Competition
A box of stunning family photos awakens grief and lost memories as they are viewed for the first time on camera. Filmmaker Sophy Romvari documents her first-hand experience as an exploration into cinema as therapy in this nonfiction short.
Available online from: 30 May 2021 16:00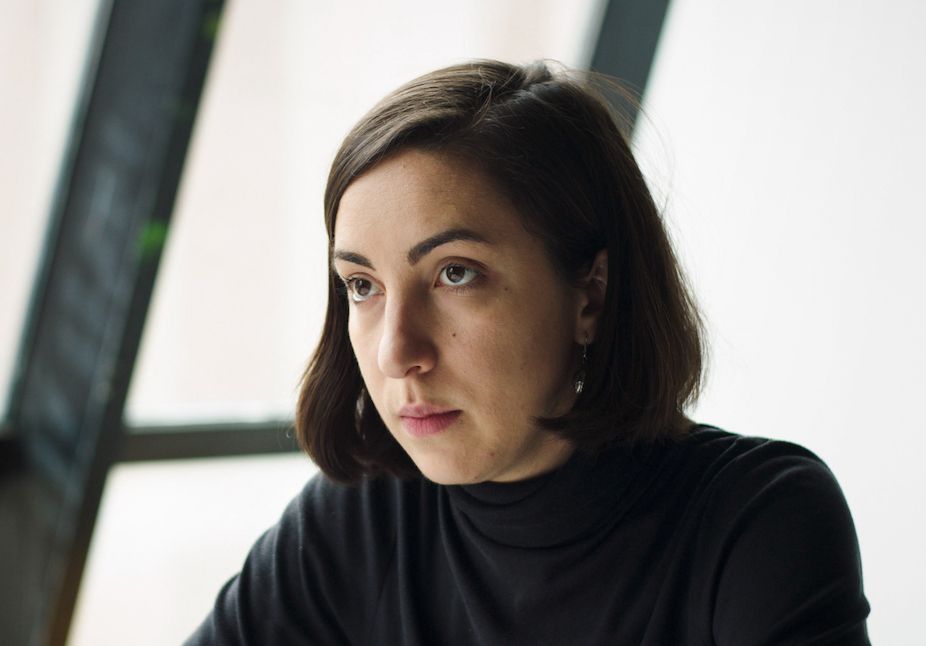 Sophy Romvari
Sophy Romvari's critically acclaimed short films have travelled the international festival circuit, earning her a reputation as a leading young talent. Her work straddles the nuanced line between autofiction and documentary while engaging with themes of grief, memory and mortality. Festival highlights include TIFF, True/False, Sheffield, and Hotdocs.
Filmography: Norman Norman (2018), Pumpkin Movie (2017)
Creative team
Editing
Sophy Romvari, Will Ross, Kalil Haddad
World sales company
Square Eyes