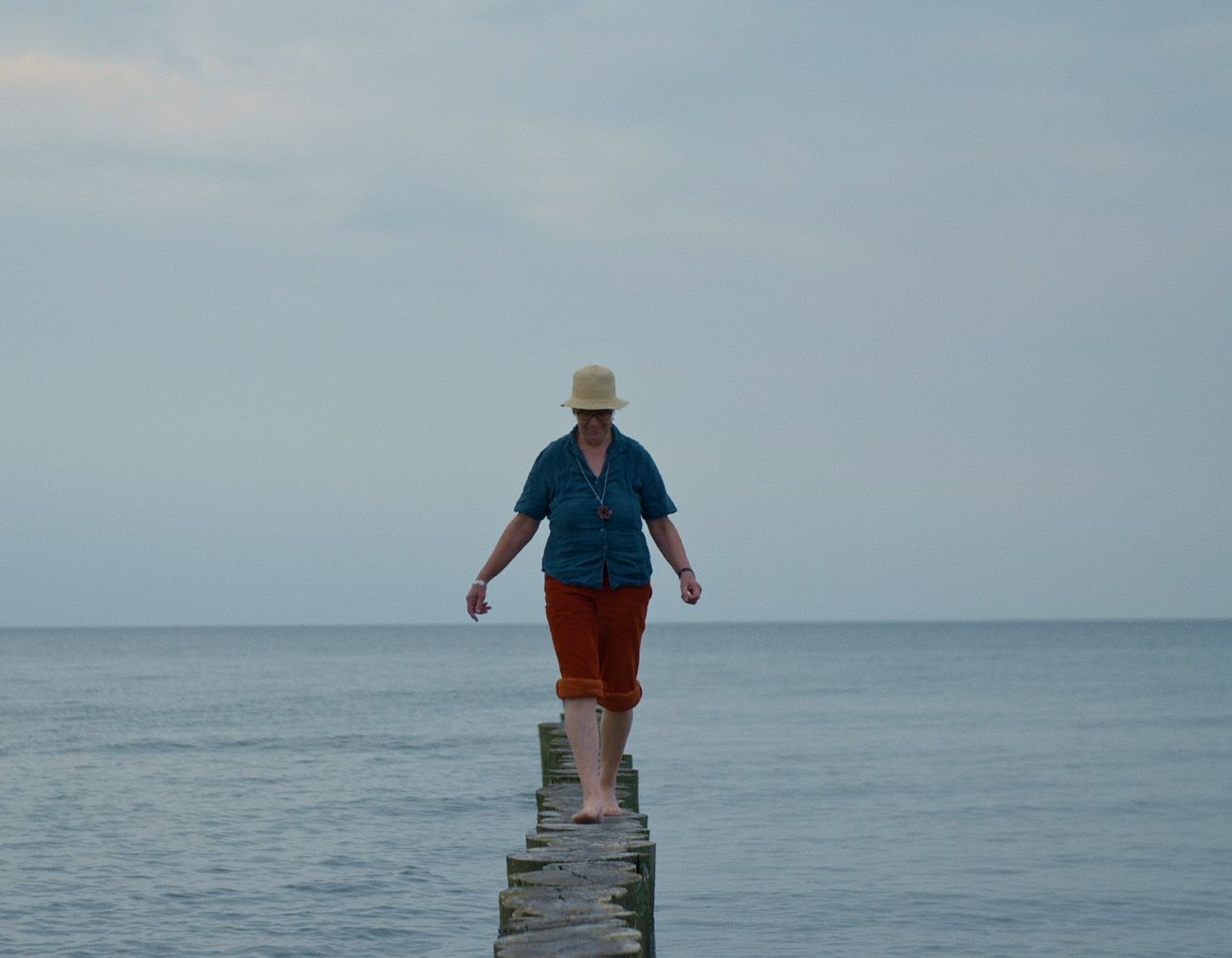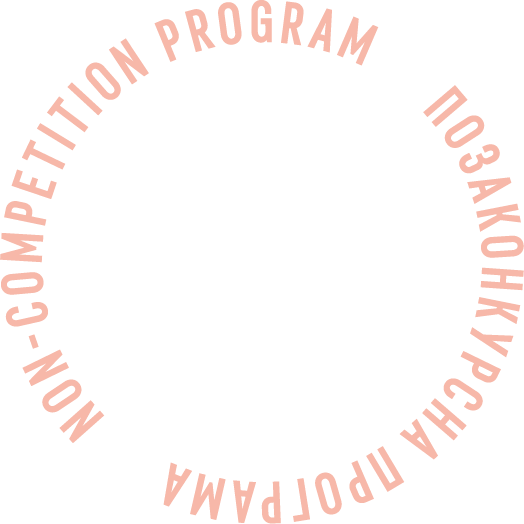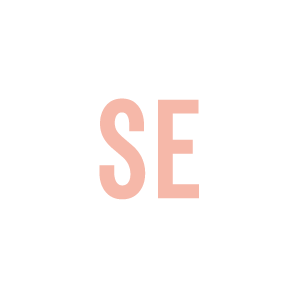 Uferfrauen – Lesbian Life and Love in the GDR
Six lesbian protagonists from rural and metropolitan parts of the former GDR tell their captivating and sometimes outrageous life stories.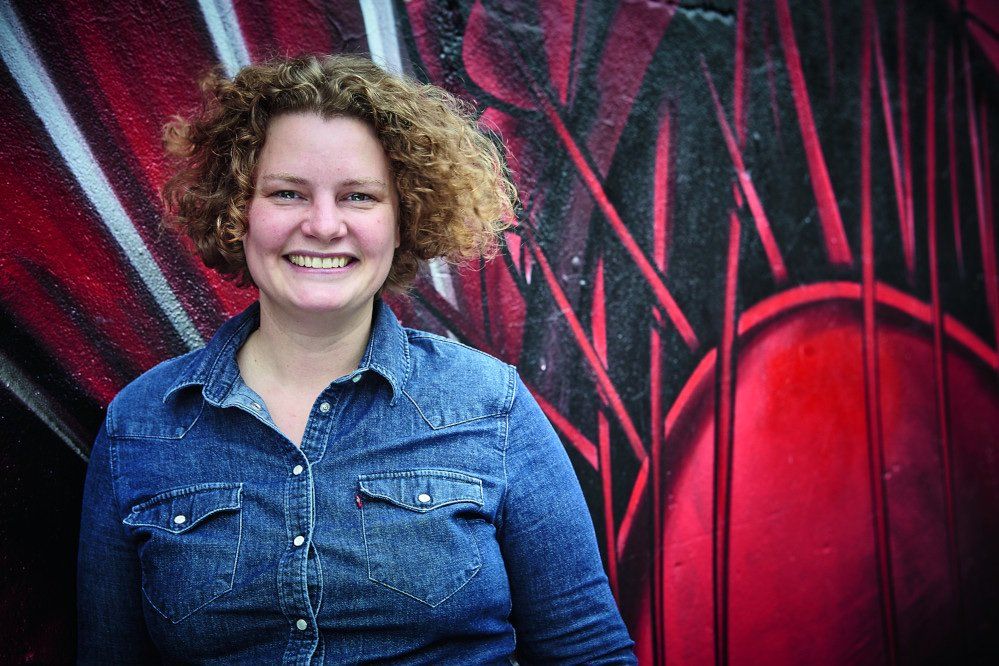 Barbara Wallbraun
Barbara Wallbraun was born in Thuringia, Germany. For the past 15 years, she has worked as an independent film and media educator in Germany. She has gained first public recognition for establishing the trailing short film festival Mauerstreifen in Leipzig (2005–2013) and for initiating the queer film festival Paranoid Paradise #2 in Leipzig in 2011.
Filmography: Uferfrauen – Lesbisches L(i)eben in der DDR (2019)
Creative team
Screenplay
Barbara Wallbraun
Camera
Anne Misselwitz, Julia Hönemann
Cast
Carola Güldner, Christiane Seefeld, Elke Prinz, Gisela Häntsch, Pat Wunderlich, Sabine Schulze