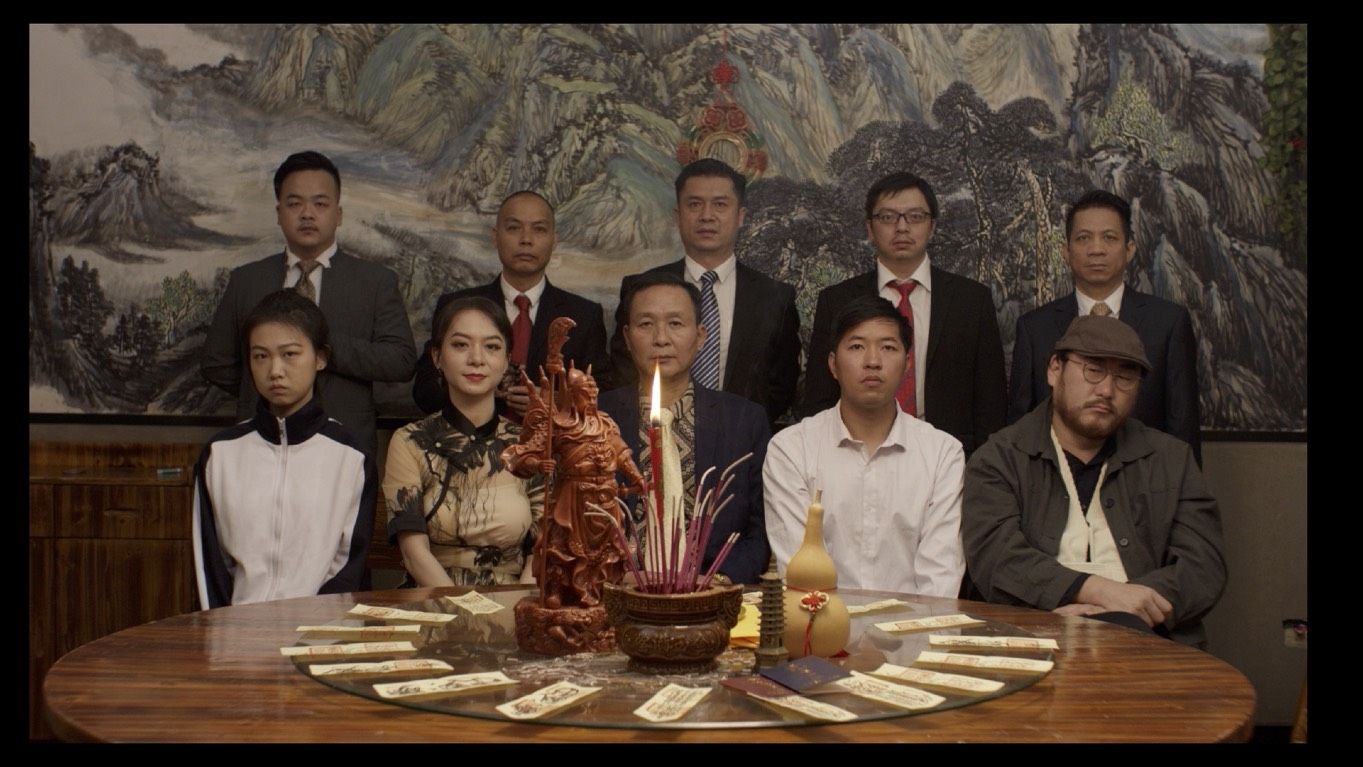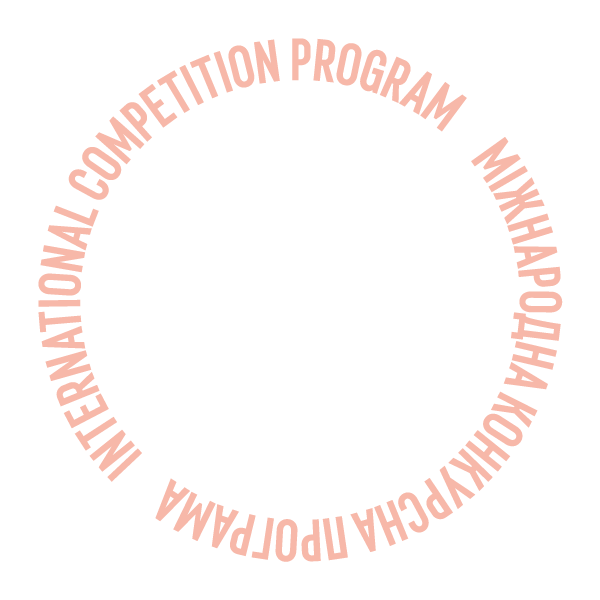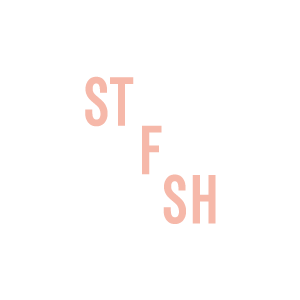 All The Crows In The World
Program:
International Competition
18-year-old Shengnan is invited to a mysterious party by her cousin. The party is filled with greasy middle aged Chinese men. Among these people, Jianguo is so different.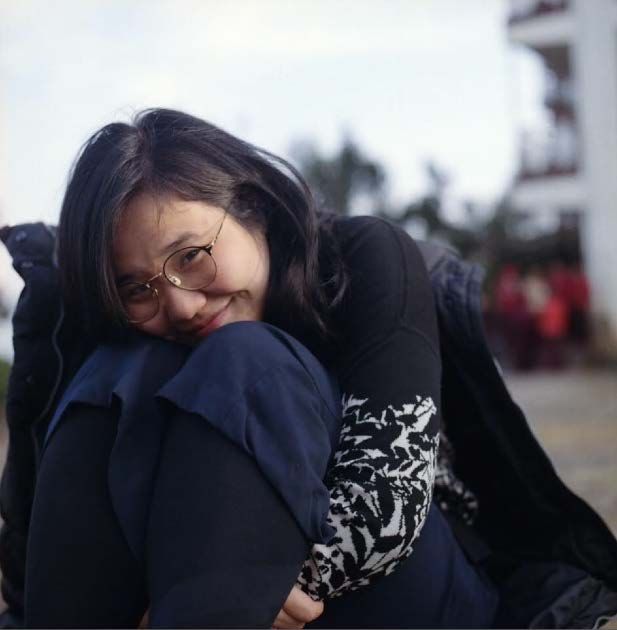 Tang Yi
Prior to filmmaking, Tang Yi was an accounting major at college and a singer-songwriter under Universal Hong Kong. She moved to New York pursuing a career in filmmaking after being accepted into NYU graduate film program. She concentrates on stories untold and voices unheard from a woman's perspective. Her first short, BLACK GOAT, shot in Nepal, was eligible for 2021 Oscar Award in short film category. She is also named one of the "25 Screenwriters to Watch in 2020" by Austin Film Festival.
Filmography: Yokelan, 66 (2022), Black Goat (2019)
Creative team
Production design
Zeng Wanqiu
Music
Guyshawn Wong, Lemon Guo, John Grant
World sales company
Premium Films
Cast
Chen Xuanyu, Xue Baohe