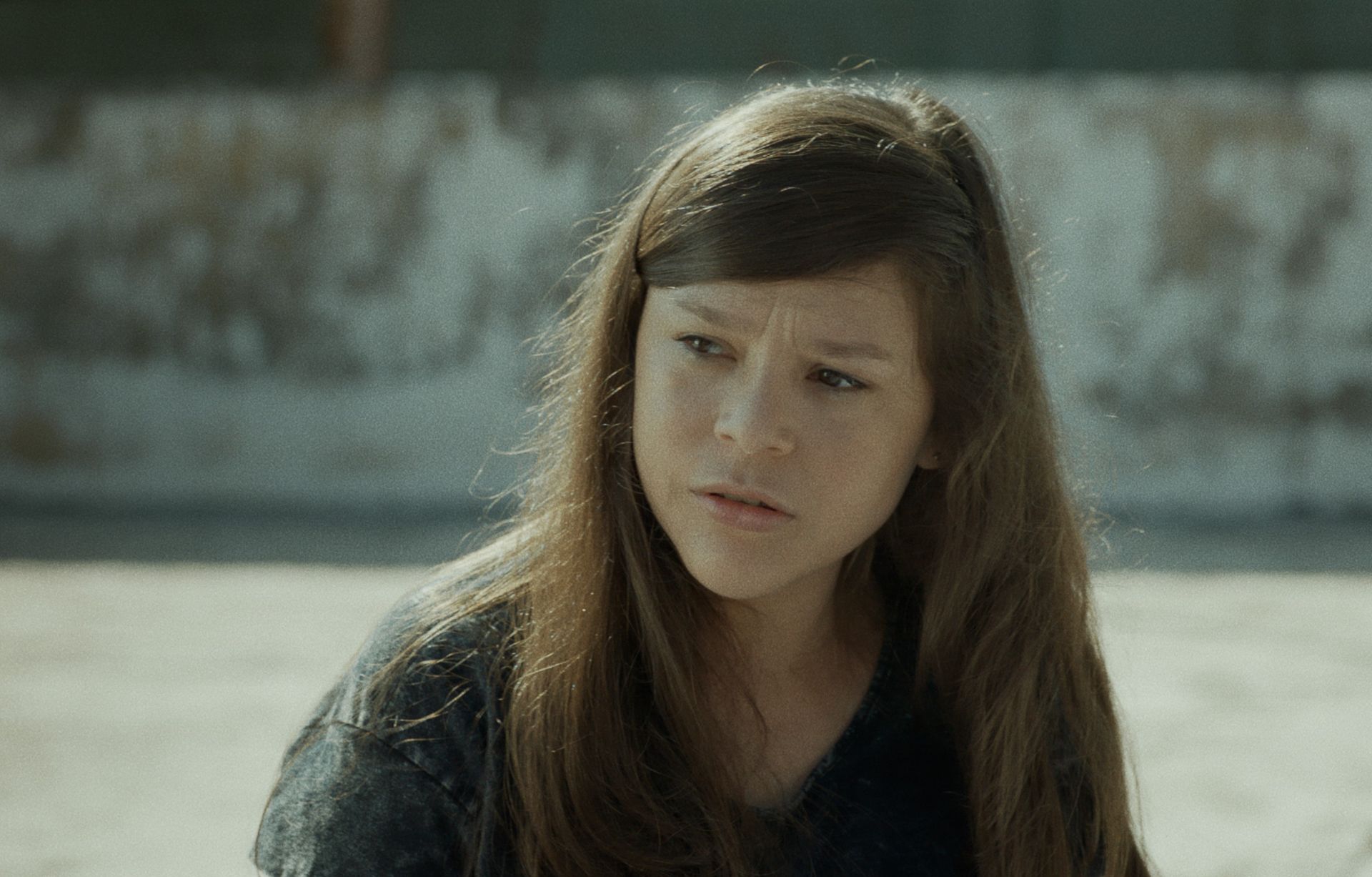 Valentina
Program:
Sunny Bunny Competition
A trans girl and her mother move to a new town in order to start fresh, but quickly face dilemmas when the local high school needs a second parental signature for enrollment.
Available online from: 03 June 2021 18:30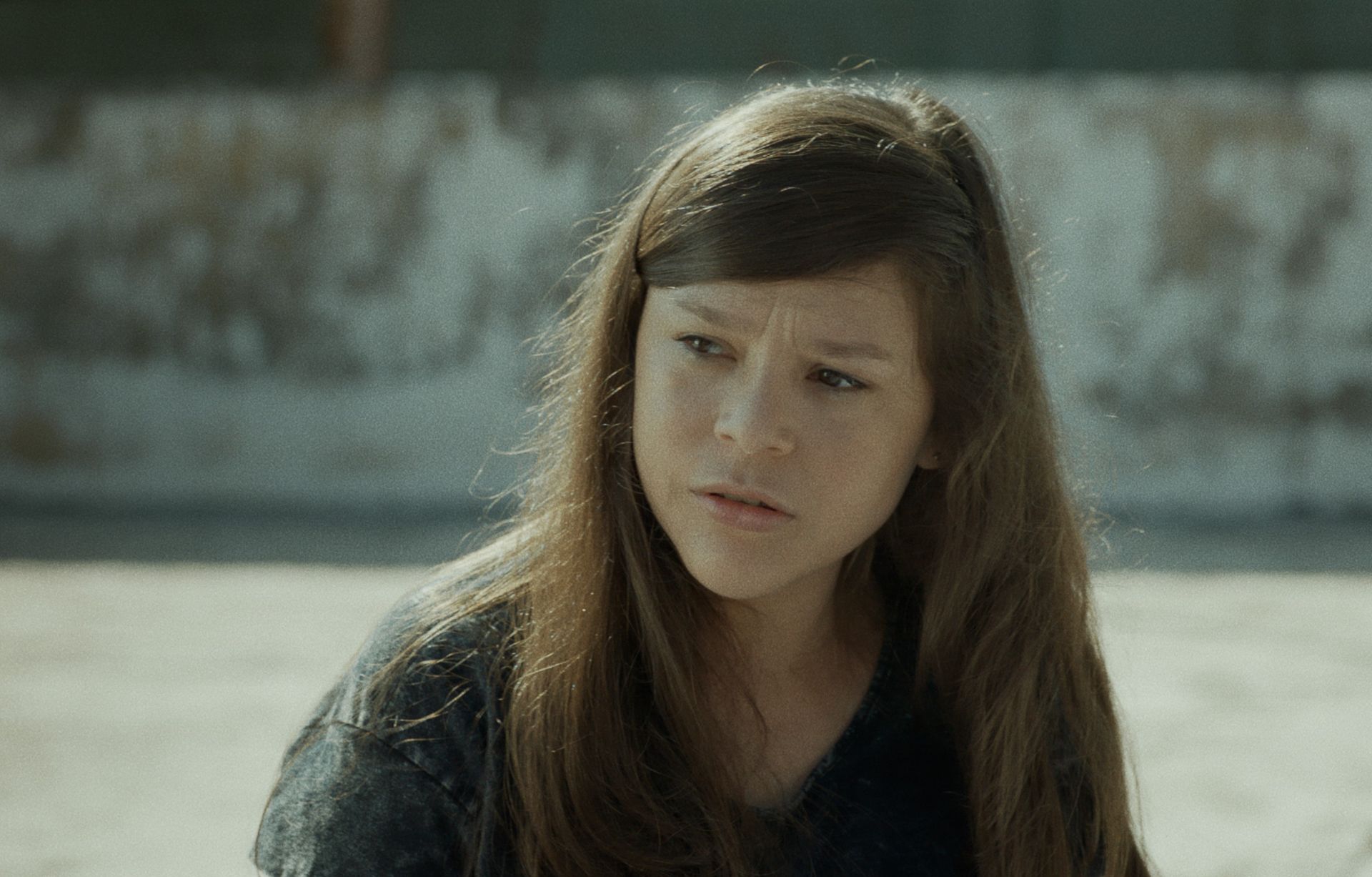 Watchthe movie trailer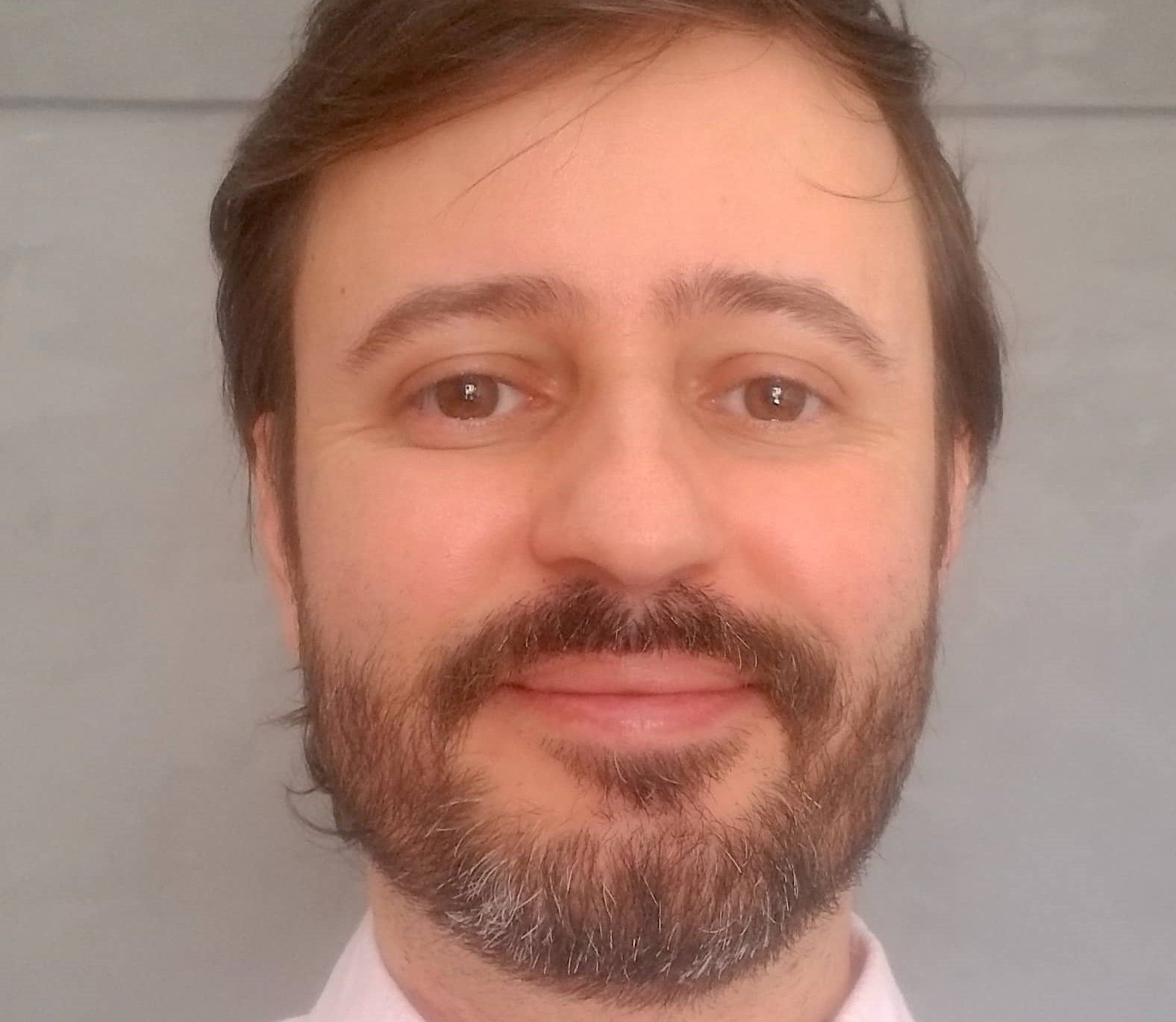 Cássio Pereira dos Santos
Born in Patos de Minas (Brazil) in 1980, Cássio Pereira dos Santos studied filmmaking at University of Brasília, where he directed fiction and documentary projects. After graduating, he worked as assistant director and producer at an educational TV channel. He wrote and directed seven short films.
Filmography: Iara (2018), Marina não vai à praia (2014), Woman on the hilltop (2012), Blue Night Club (2011), A Culpa (2009), Cidade Vazia (2008), A Menina-Espantalho (2008), For Times You Have Nothing to Say (2004)
Creative team
Director
Cássio Pereira dos Santos
Screenplay
Cássio Pereira dos Santos
Camera
Leonardo Feliciano
Production design
Denise Vieira
Sound
Camila Machado, Alexandre Jardim
Producer
Erika Pereira dos Santos
Production
Campo Cerrado Produções
World sales company
Campo Cerrado Produções
Cast
Thiessa Woinbackk, Guta Stresser, Ronaldo Bonafro