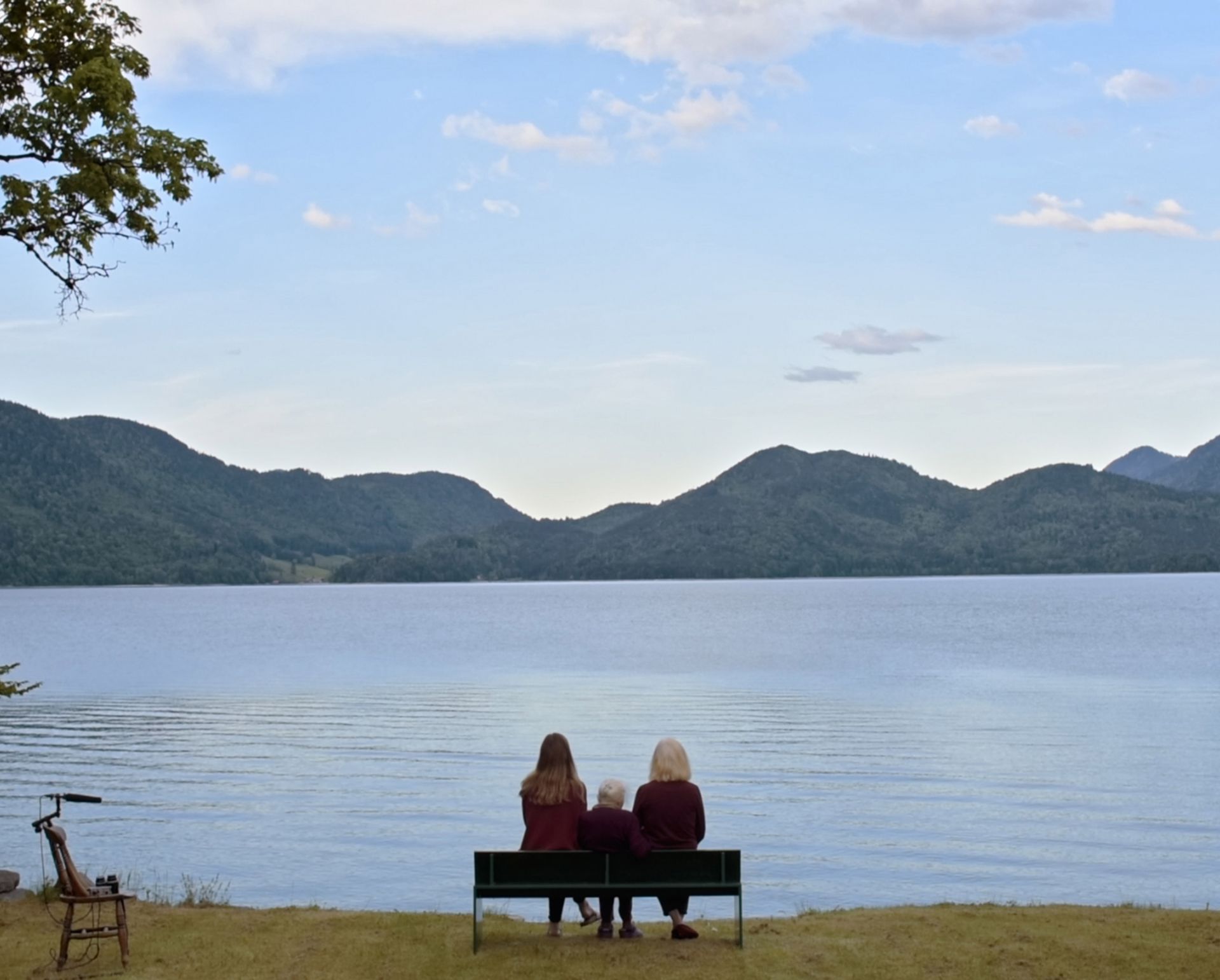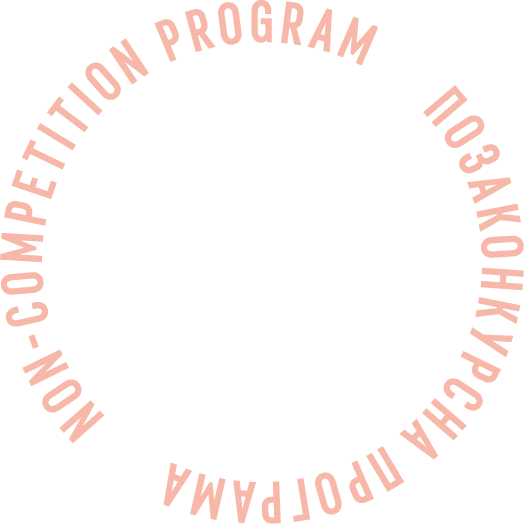 Walchensee Forever
Program:
Festival of festivals
In her documentary family saga Walchensee Forever, director Janna Ji Wonders embarks on a voyage of discovery spanning four generations of women over a century. Questions about identity, roots and self-fulfillment asked through this search for life, love and death. A personal story about the eternal cycle of life. Berlinale Kompass-Perspektive Award (2020)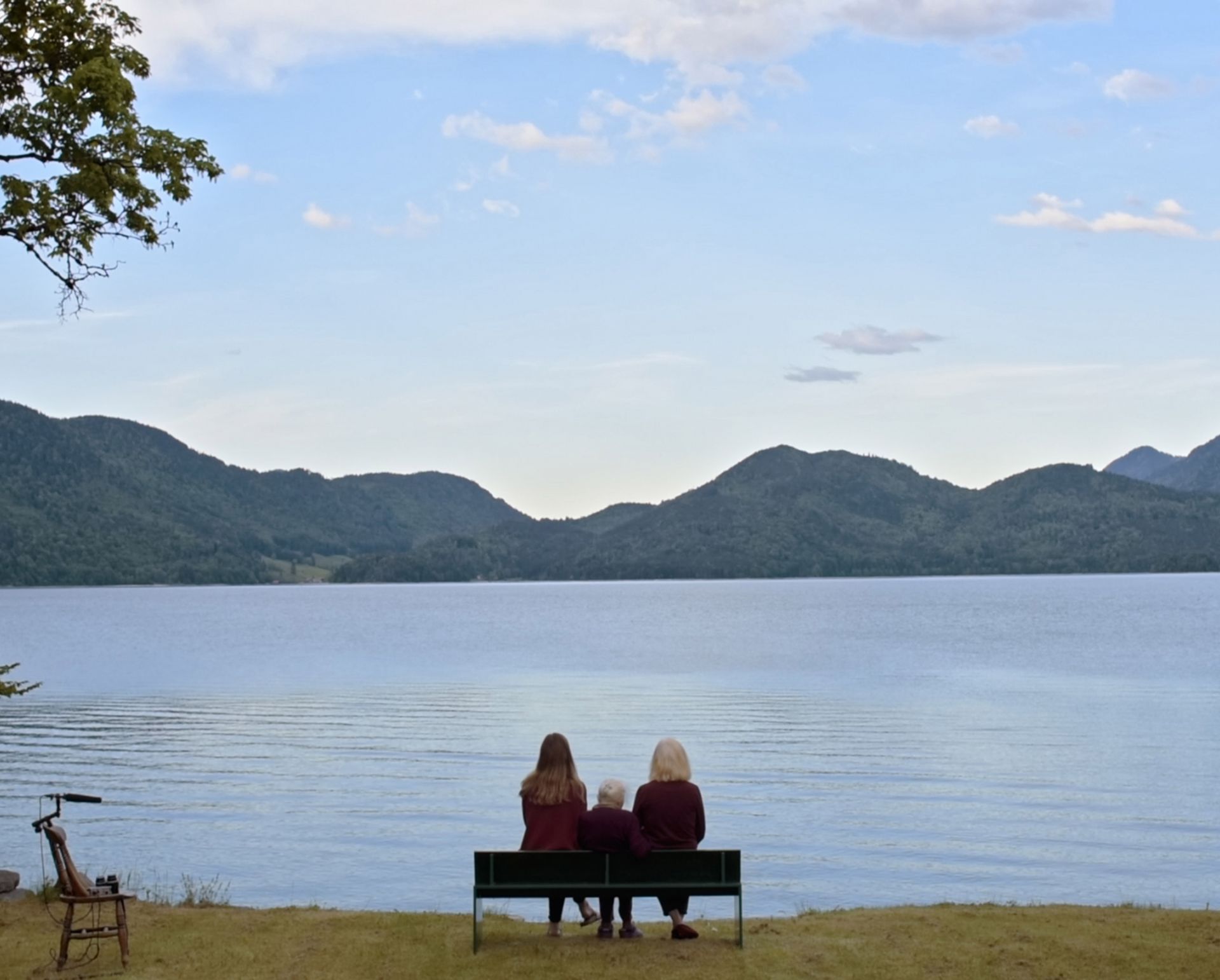 Watchthe movie trailer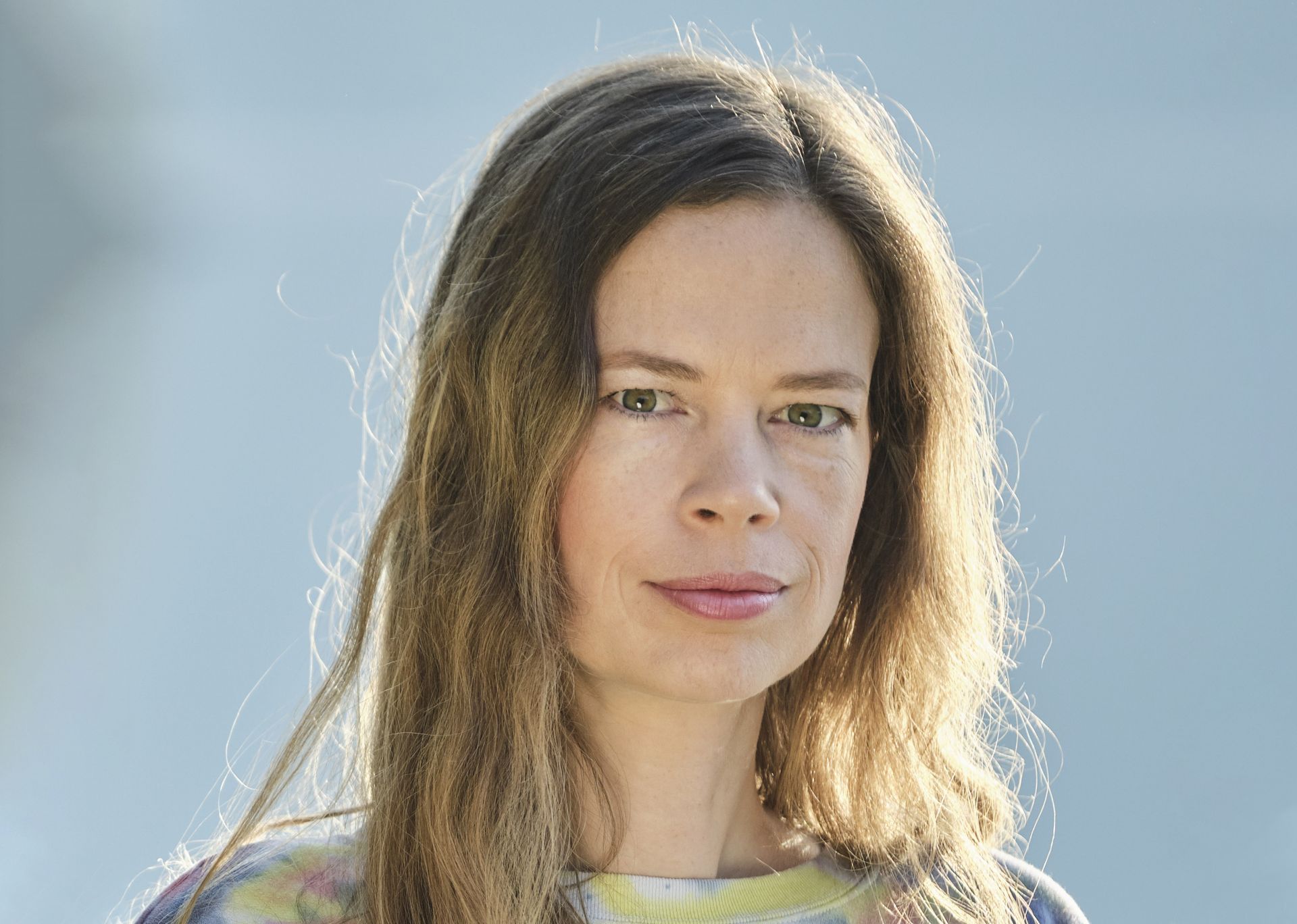 Janna Ji Wonders
Janna Ji Wonders was born in Mill Valley, California, and lives in Munich, Bavaria. She studied at the University of Television and Film Munich, where she directed numerous music videos, shorts and documentaries. The completed film Walchensee Forever premiered at the Berlinale 2020 where it won the Kompass-Perspesktive Award. In January 2020 it received the Bavarian Film Award.
Filmography: I Remember (2015), Holy Home (2008), Loving You (2006), Street Punk Moscow (2005), Waiting For Summer (2003), Bling Bling (2002)
Creative team
Director
Janna Ji Wonders
Screenplay
Janna Ji Wonders, Nico Woche
Camera
Janna Ji Wonders, Sven Zellner, Anna Werner
Music
Markus Acher, Cico Beck
Producer
Katharina Bergfeld, Martin Heisler, Nadja Smith
Production
Flare Film, Bayerischer Rundfunk
World sales company
Deckert Distribution
Offline film schedule
04.06 | 19:00
Planeta kino (Blockbuster) | CINETECH+