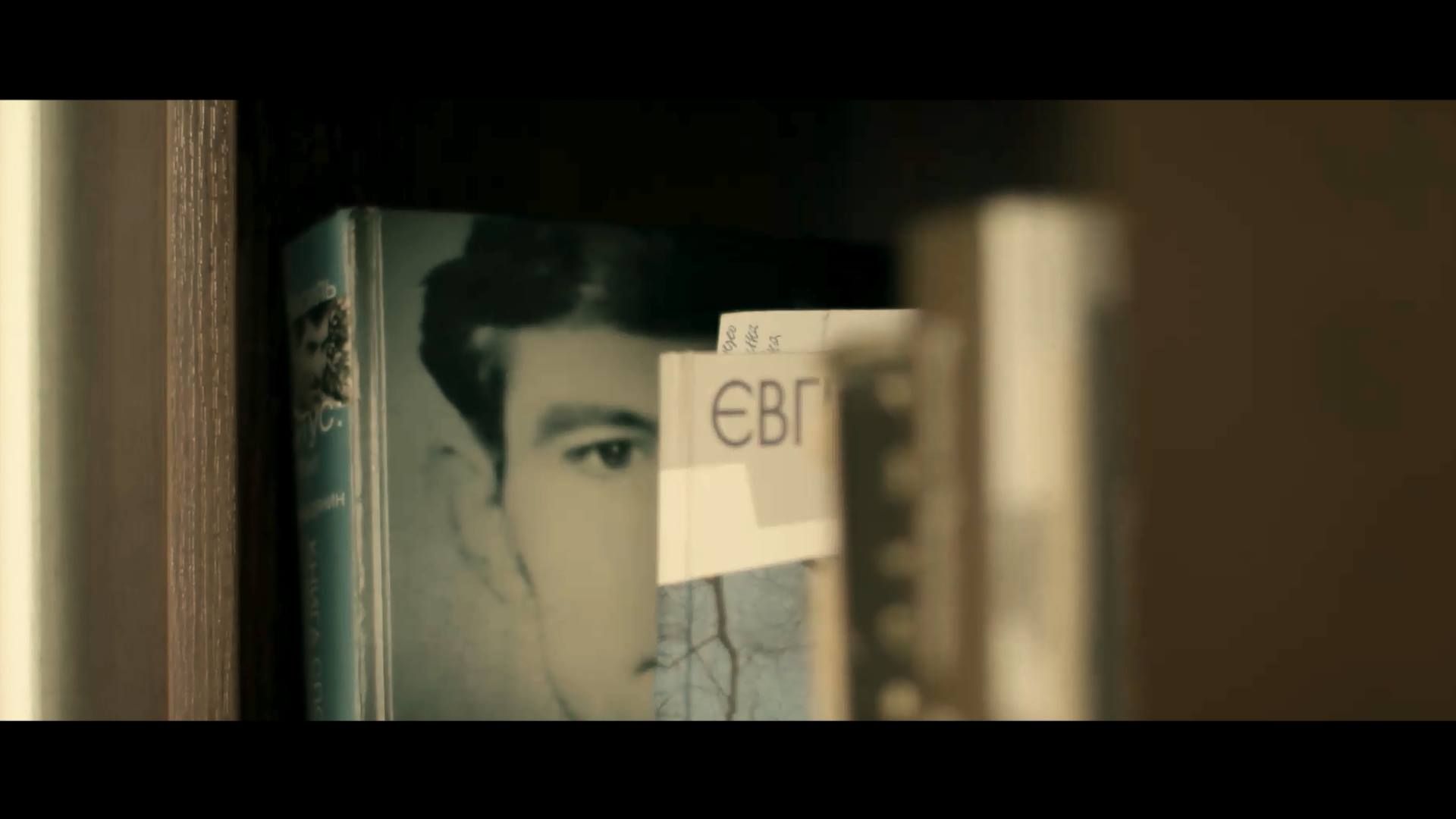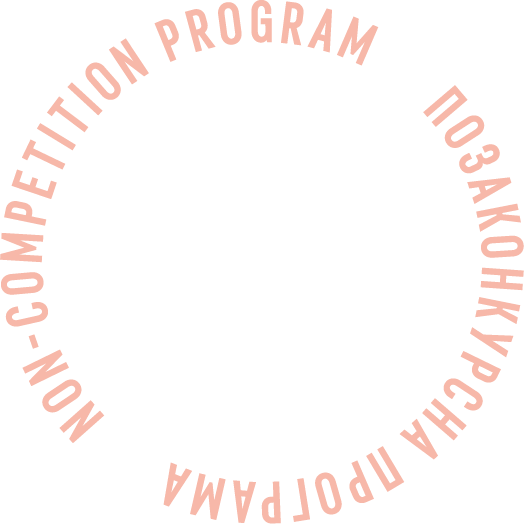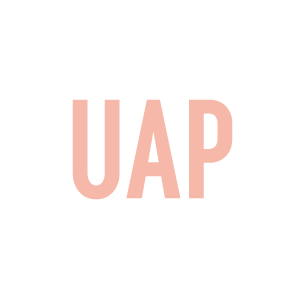 Yours Vasyl
Program:
Ukrainian premieres
Vasyl Stus dreamed of engaging in literature, not politics; to be a famous poet, not a dissident. But the Soviet special services and the CPSU pushed him to a point of no return. How did such a transformation take place? What was "Yours Vasyl" really like?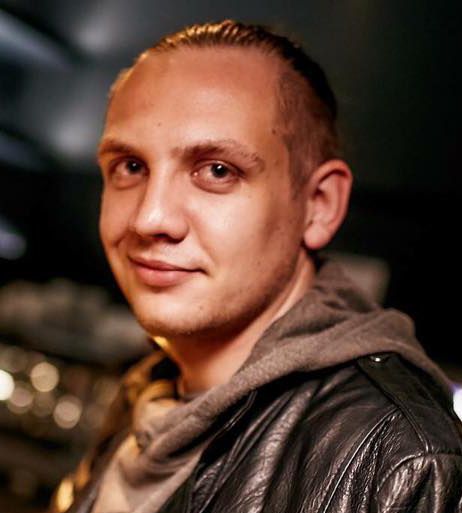 Oleksandr Avsharov,
Oleksandr Avsharov was the chief director of the TV channel 112. Ukraine from 2013 to 2016. He directed the documentary film ODESYTY NA DONBASI which was shortlisted for the Golden Dzyga Award. Currently, he is working on his new documentary VIINA U MOII HOLOVI.
Filmography: Odesyty na Donbasi (2017).
Svitlana Rudiuk - director, screenwriter, and idea creator of film 'Your Vasyl'. Producer of films «Oiy!», «Not alone», «Family business». Director of Dobranichfilm.
Creative team
Screenplay
Svitlana Rudiuk
Camera
Khrystyna Lyzohub, Kostiantyn Ponomariov
Editing
Anna Perepelytsia, Maksym Rudiuk
Production design
Iryna Shumeiko