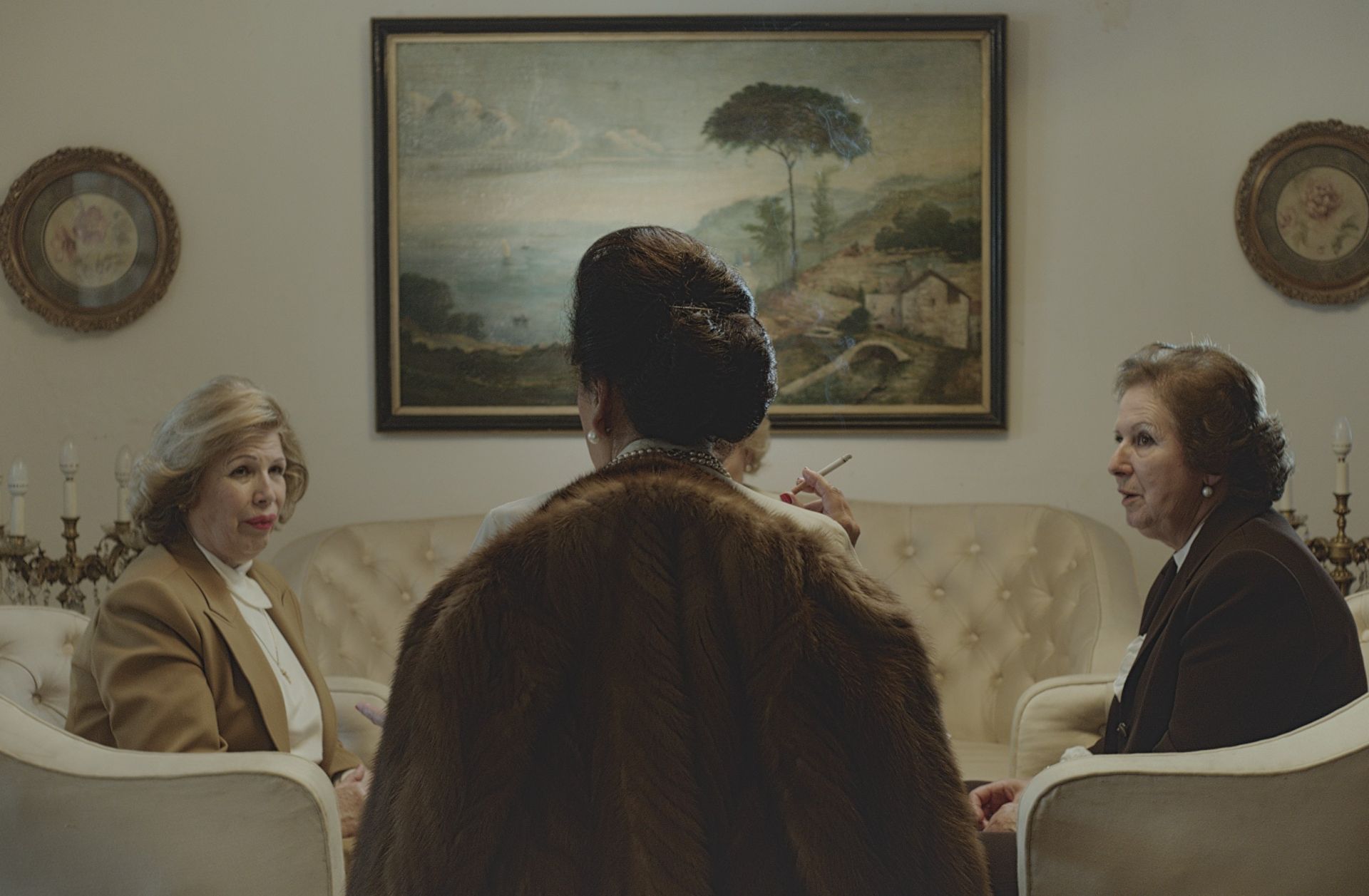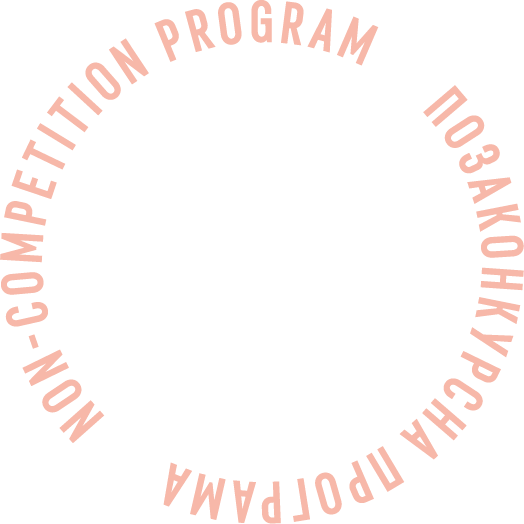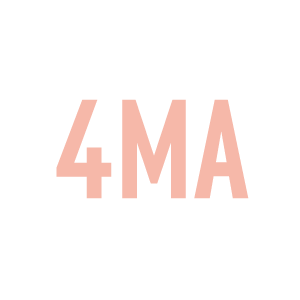 Mighty Flash
There'll be a flash in the village, a really mighty, mighty one and everything will change… Isa uses a cassette recorder to record messages to herself for when she disappears or loses her memory.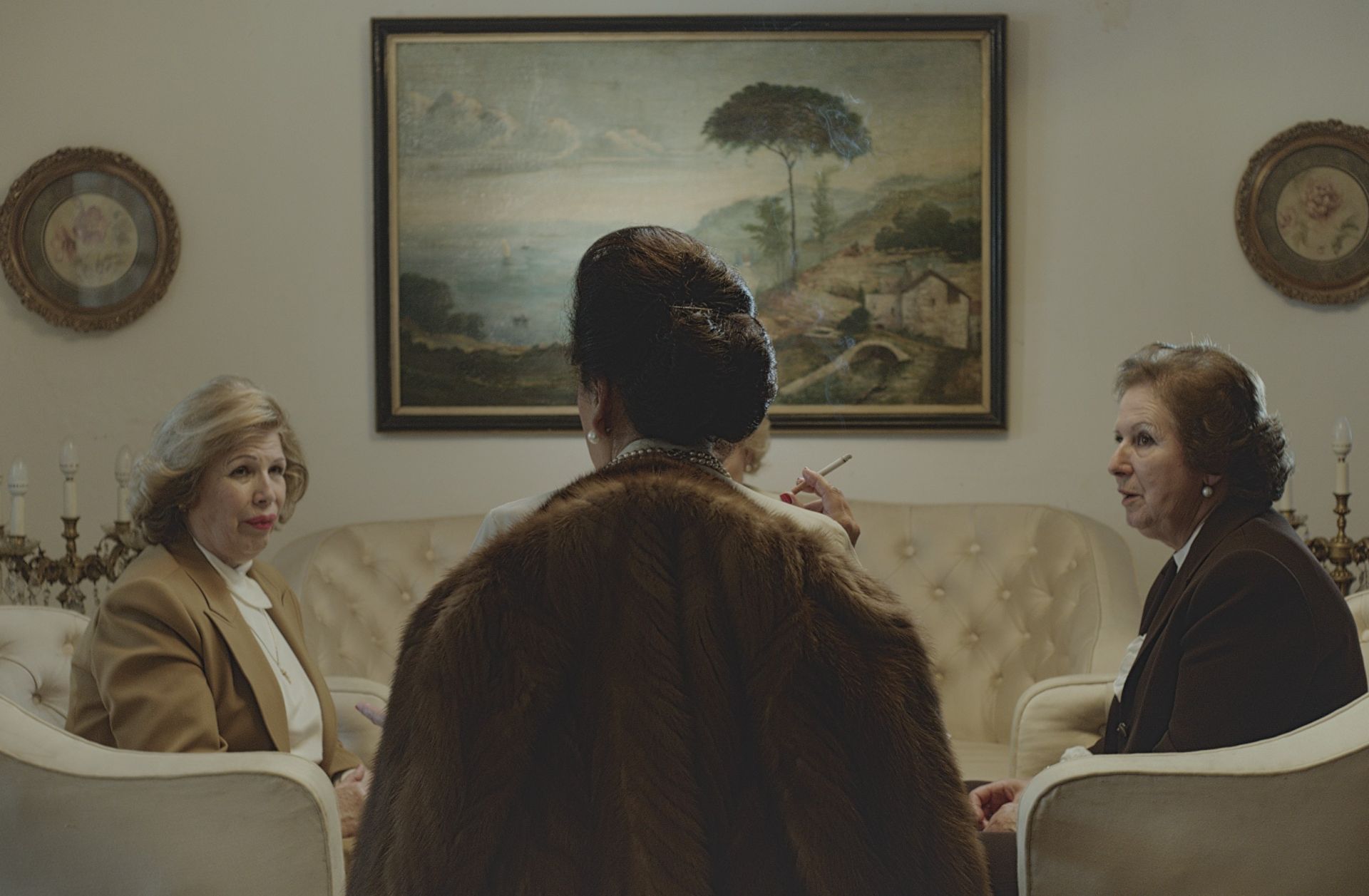 Watchthe movie trailer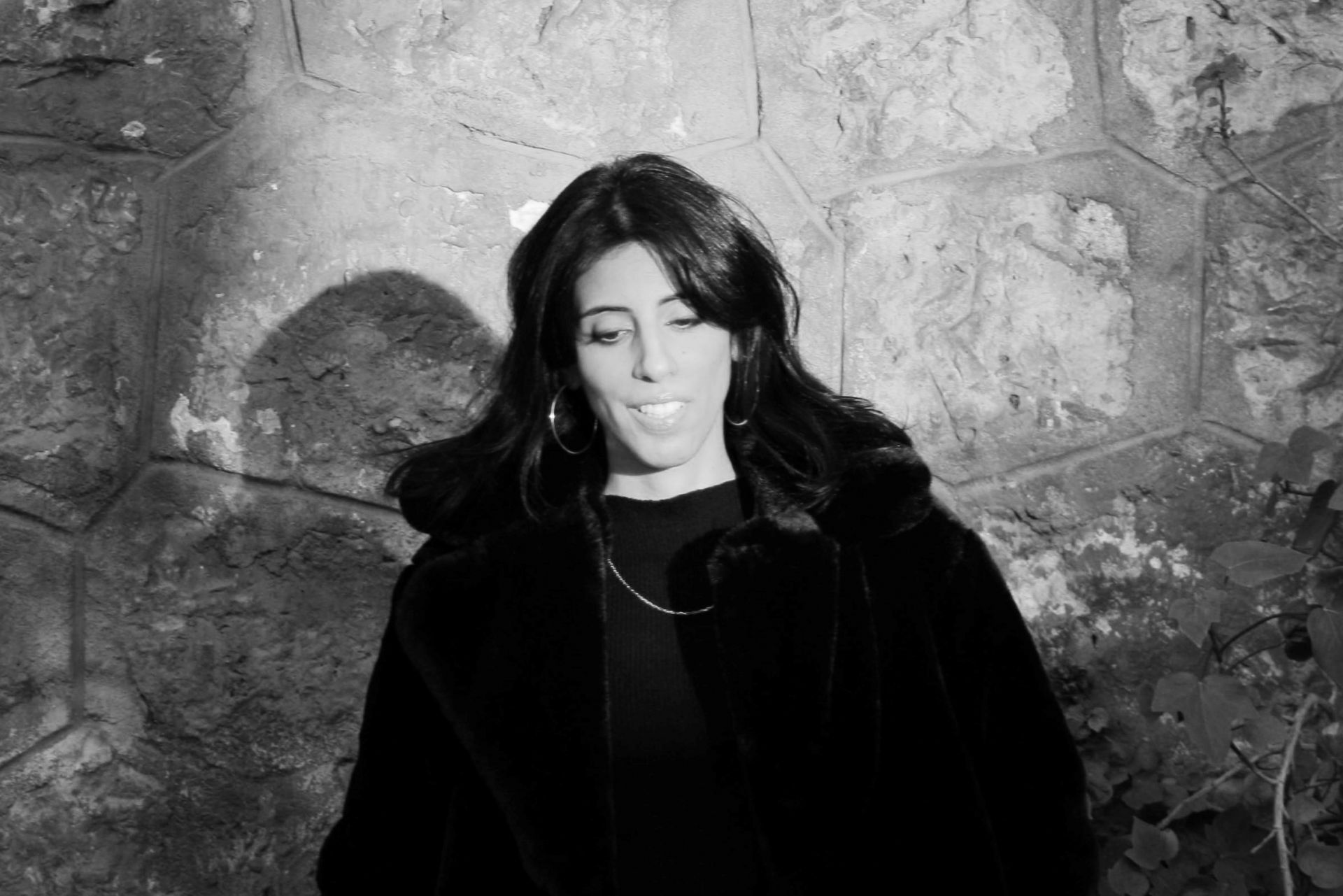 Ainhoa Rodríguez
Ainhoa Rodríguez (1982, Spain) holds a PhD in Audiovisual Media from the Complutense University of Madrid. Besides filmmaking, she works as a teacher and gives workshops to women in rural areas about non-normative perspectives in film. Her work has been screened at festivals worldwide. DESTELLO BRAVÍO is her feature film debut and has its world premiere at IFFR 2021 in the Tiger Competition.
Filmography: Ellxs (2019), Fade (2016), Lips (2011), Dolls (2006)
Creative team
Director
Ainhoa Rodríguez
Screenplay
Ainhoa Rodríguez
Production Design
Ainhoa Rodríguez
Music
Alejandro Lévar, Paloma Peñarrubia
Producer
Ainhoa Rodríguez, Lluís Miñarro
Production
Tentación Cabiria, Eddie Saeta
World sales company
Patra Spanou Film
Cast
Guadalupe Gutiérrez, Carmen Valverde, Isabel Mendoza
Offline film schedule
30.05 | 21:00
Zhovten Cinema | Anschlag
31.05 | 15:00
Zhovten Cinema | Anschlag