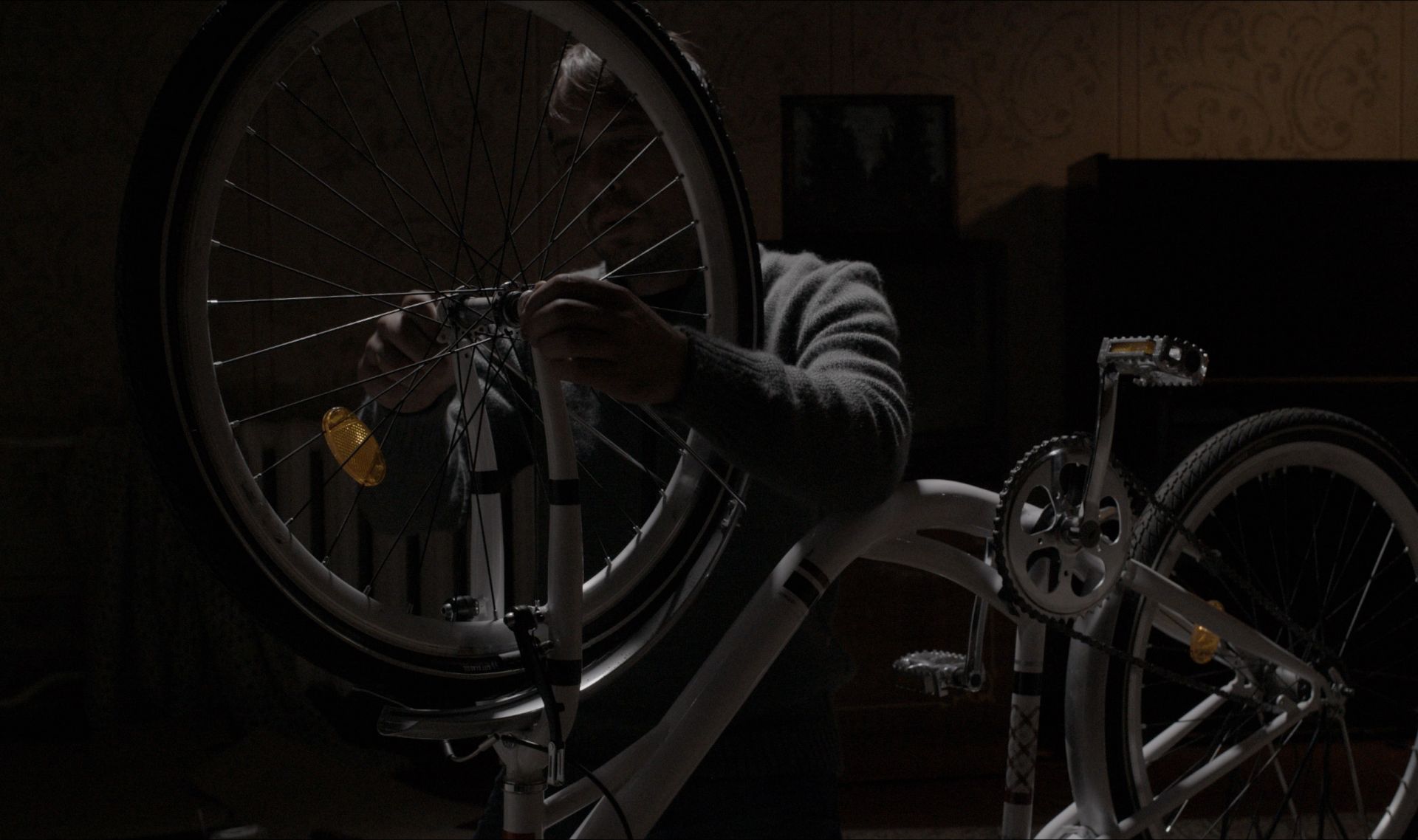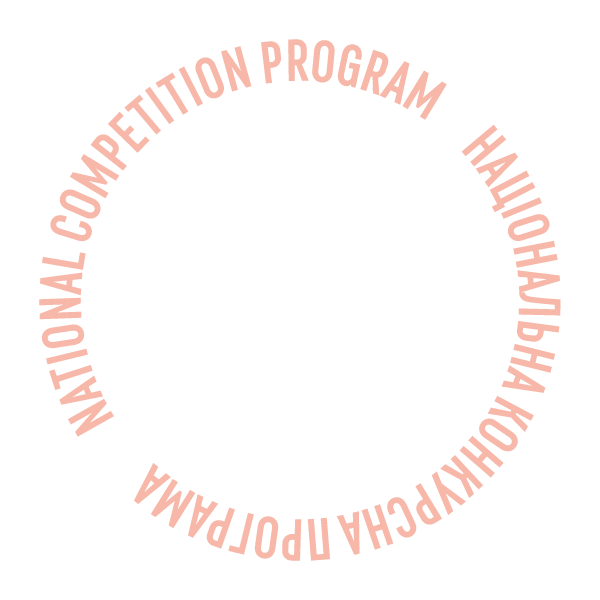 Stationary Bike
Program:
National Competition
Everything loses its meaning in Boris's life after the tragic death of his wife. Now his only desire is to be with his beloved again. Her old stationary bike becomes a bridge that connects his world with the path to his wife.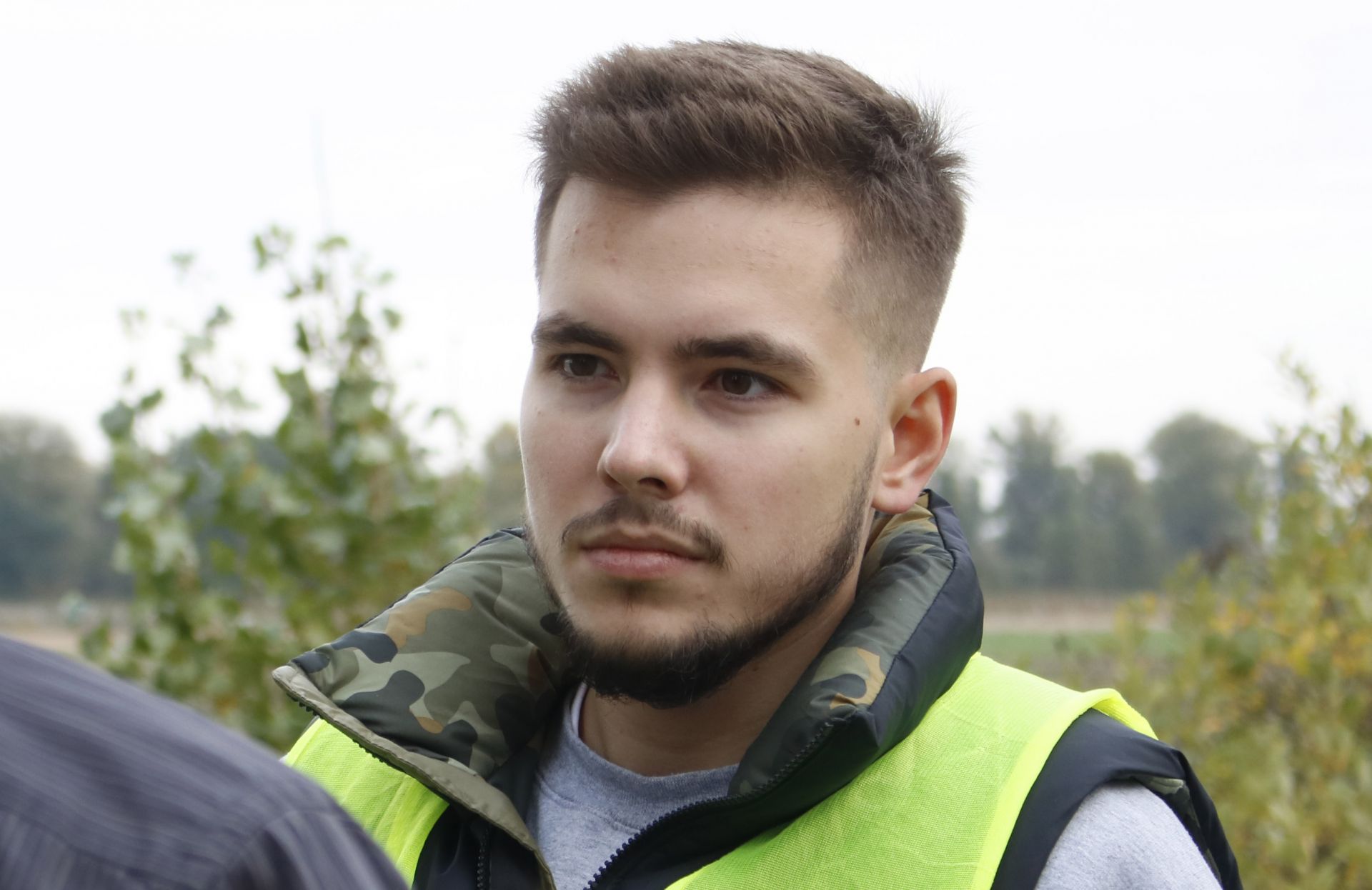 Oleksii Ovcharenko
Oleksii Ovcharenko studies Film Production at the Ravensbourne University of London. He used to work as a freelance photographer for the Ukrainian magazine Odnoklasnyk in 2015–2016. He is also the author of several short stories published in this magazine.
Filmography: The Plunge (2019), KIS in a Day (2016), Crazy Coffee (2017)
Creative team
Director
Oleksii Ovcharenko
Screenplay
Valentyn Lavreniuk
Production design
Petro Bogomazov
Producer
Valentyn Lavreniuk, Serge Lavrenyuk
Production
Lavreniuk Valentyn Serhiyovych
World sales company
Stephen King
Ukraine sales company
Stephen King, Lavreniuk Valentyn Serhiyovych
Cast
Evgen Chernykov, Olena Lavrenyuk, Tamara Antropova, Serhii Detyuk, Nadiia Kurylko, Tetiana Sheliga, Hitoshi Nakamura
Offline film schedule
06.06 | 15:30
Zhovten Cinema | Anschlag