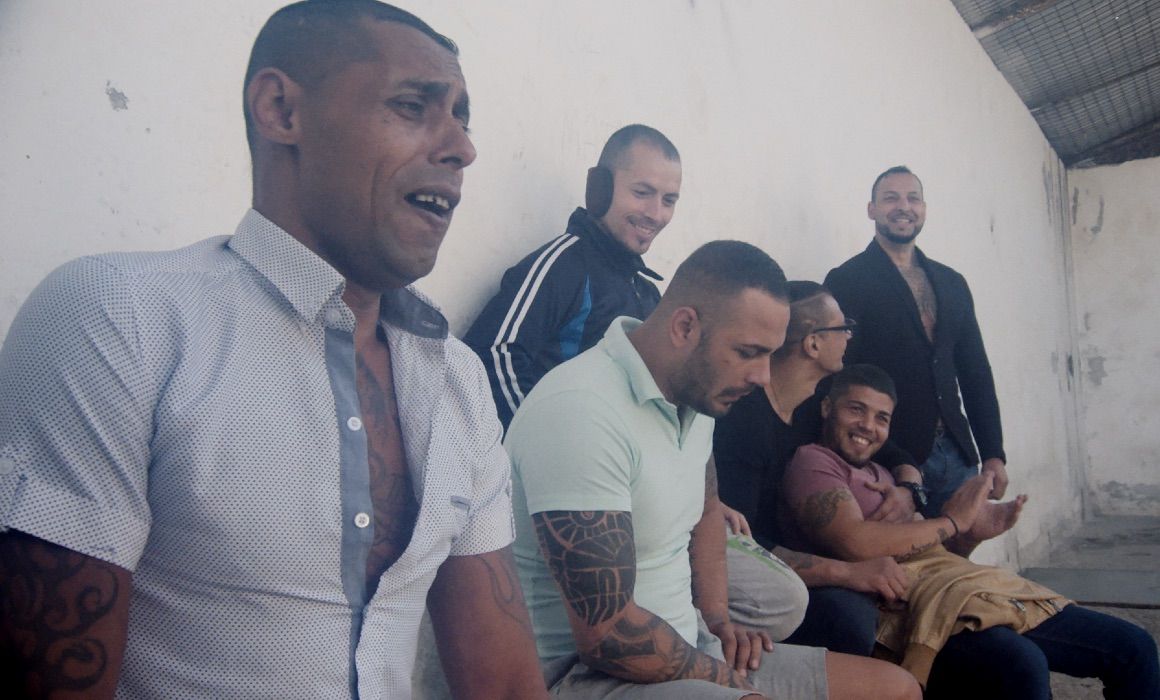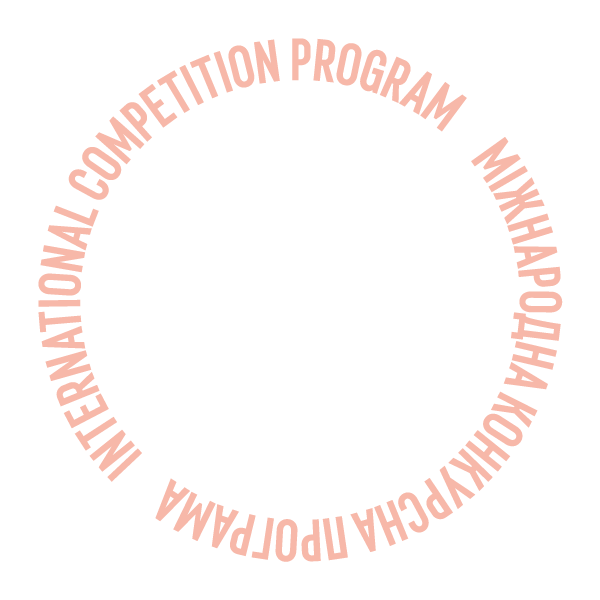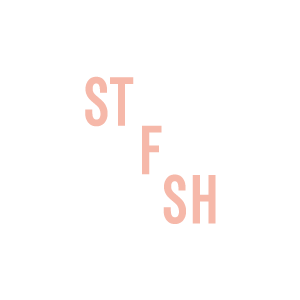 He Loves My Eyes
A documentary about love, dance and music, freedom and prison.
Available online from: 23 August 2020 10:00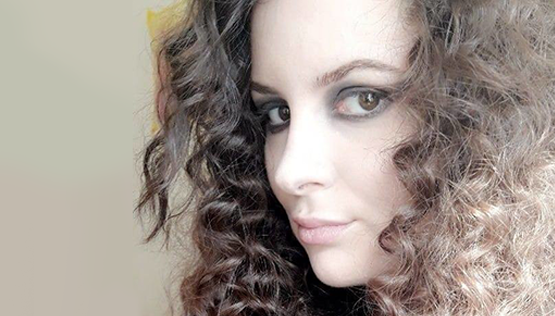 Enxhi Rista
Enxhi Rista was born in Fier, Albania, in 1994. She studied Film Directing and Film Production at the National University of Theater and Cinematography (UNATC) in Bucharest. EL IUBESTE OCHII MEI was considered the best short documentary at the 2020 Gopo Awards.
Filmography: Padre (2015)
Creative team
Producer
Viktoria Janssen, Enxhi Rista, Lisa Wischer