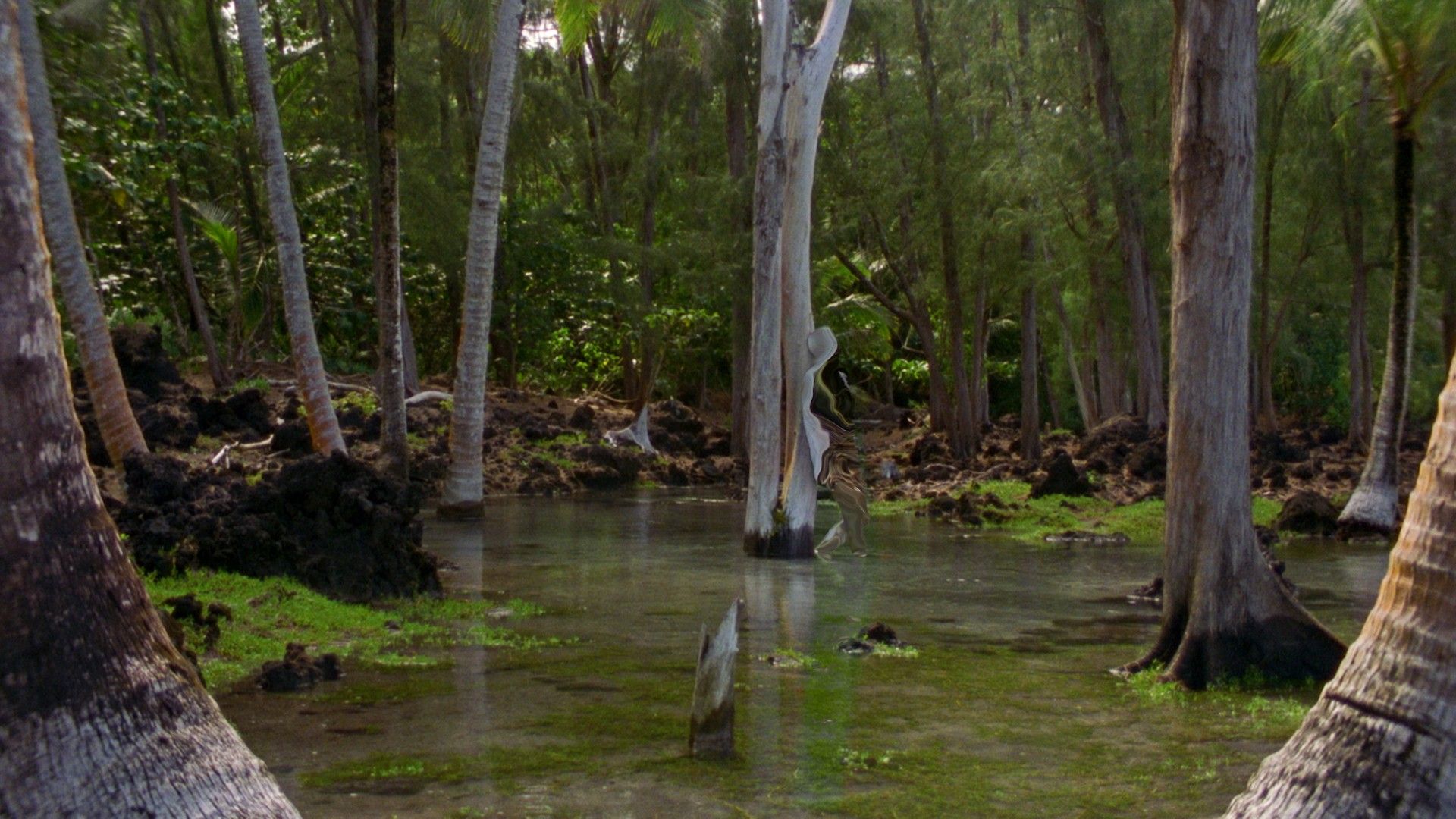 Rock Bottom Riser
Live footage of Hawaiian volcanoes spouting lava.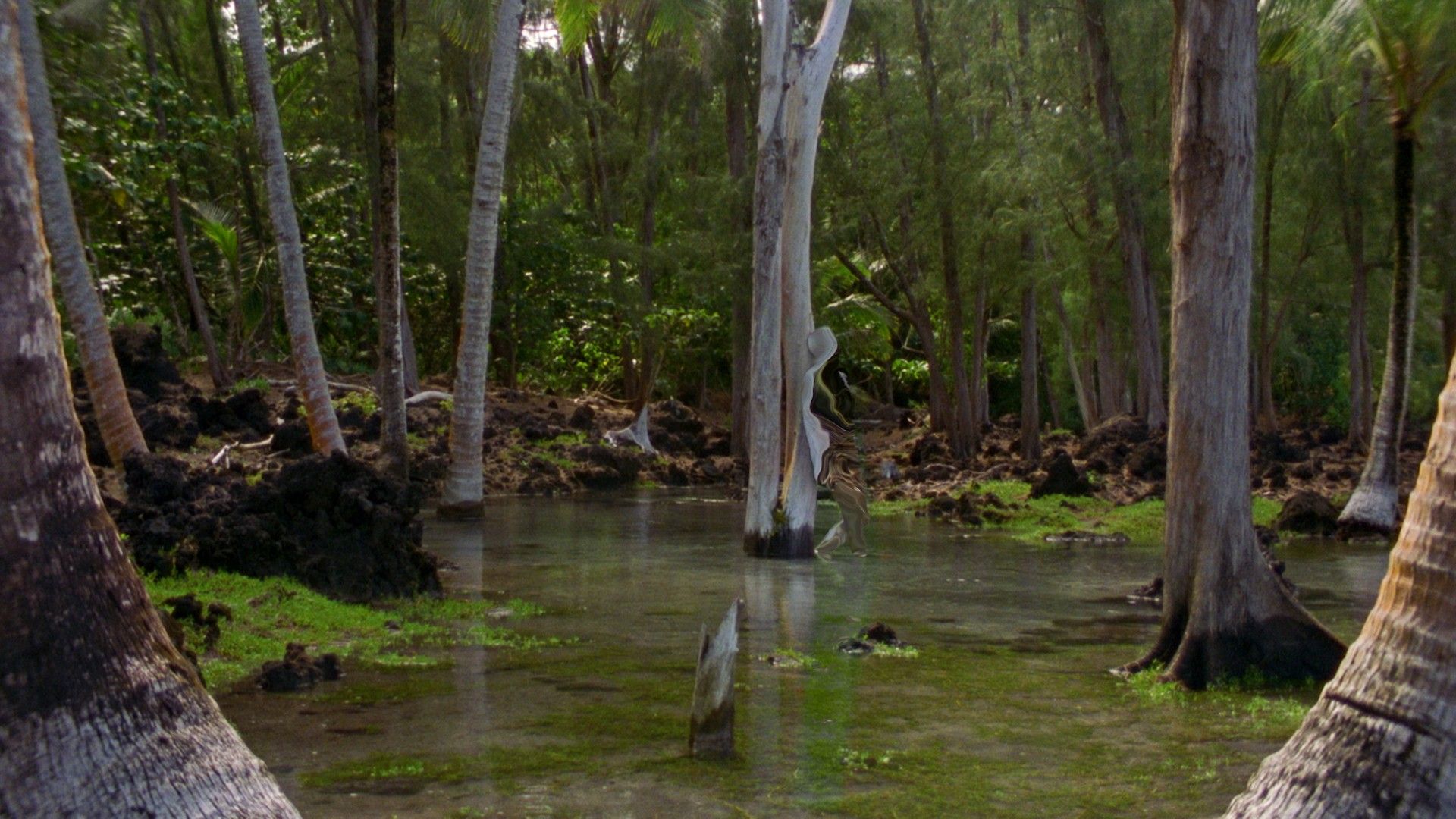 Watchthe movie trailer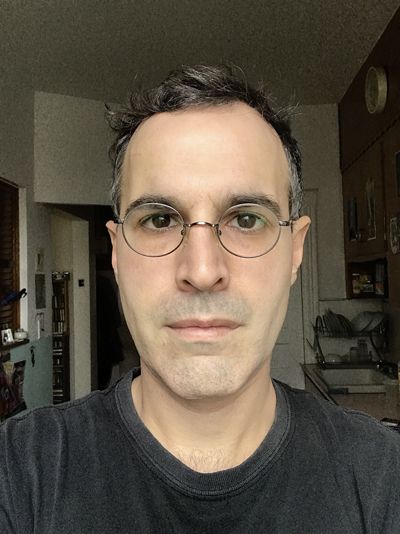 Fern Silva
Born in Hartford, Connecticut, USA in 1982, the artist, who has Portuguese roots, studied at the Massachusetts College of Art and Bard College and first began working as a cinematographer and editor. His films, most of which are shot on 16mm, have screened at festivals including Toronto, Berlin, Locarno, Rotterdam, New York, London, Melbourne and Hong Kong.
Filmography: Ride Like Lightning, Crash Like Thunder (2017), Scales in the Spectrum of Space (2015), Wayward Fronds (2014), Tender Feet (2013), Concrete Parlay (2012), Peril of the Antilles (2011), Servants of Mercy (2010), Sahara Mosaic (2009), Spinners (2008), Notes from a Bastard Child (2007)
Creative team
Music
Lea Bertucci, Sergei Tcherepnin
World sales company
Fern Silva
Offline film schedule
05.06 | 15:00
Zhovten Cinema | Anschlag
06.06 | 21:30
Zhovten Cinema | Anschlag