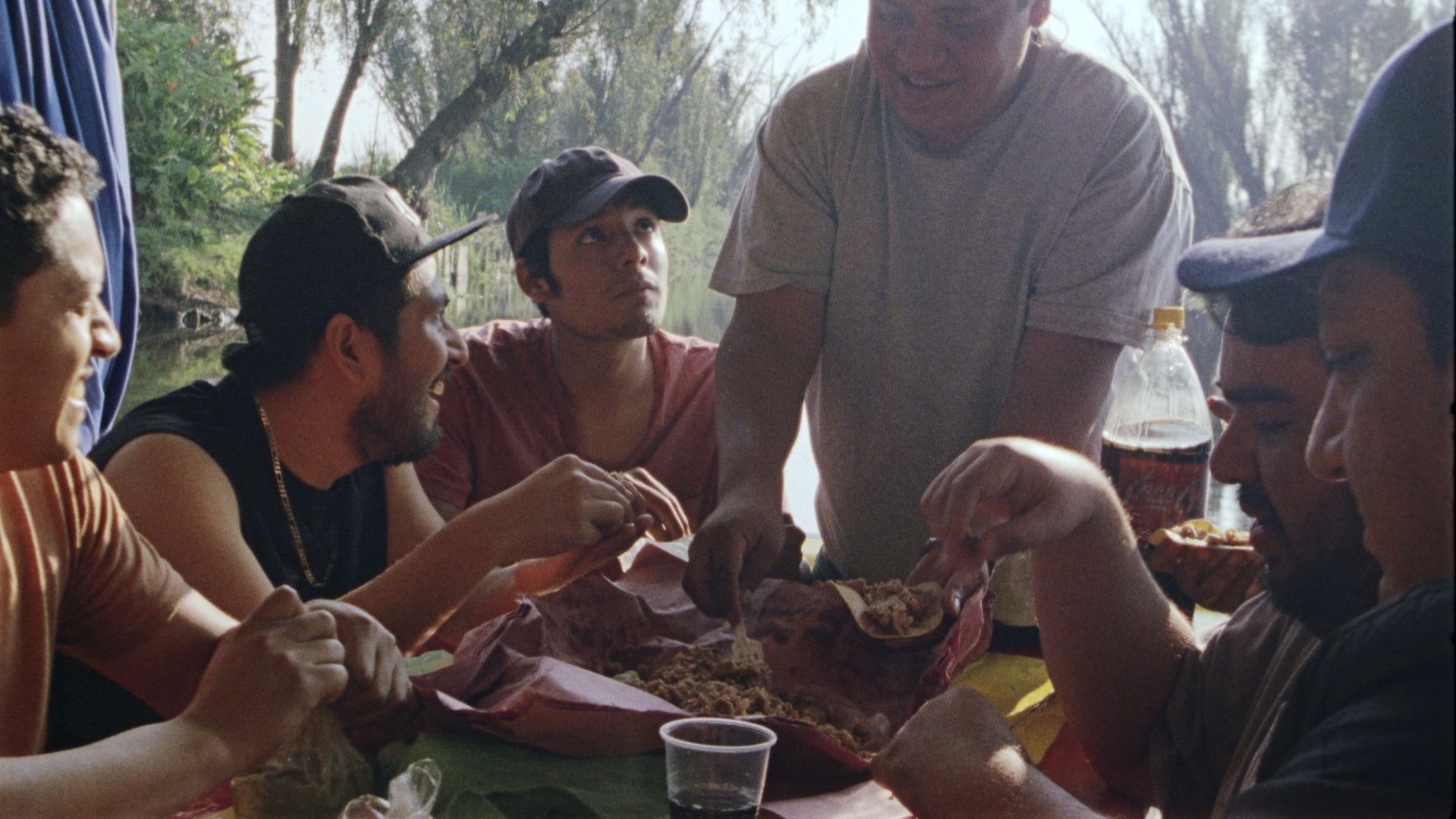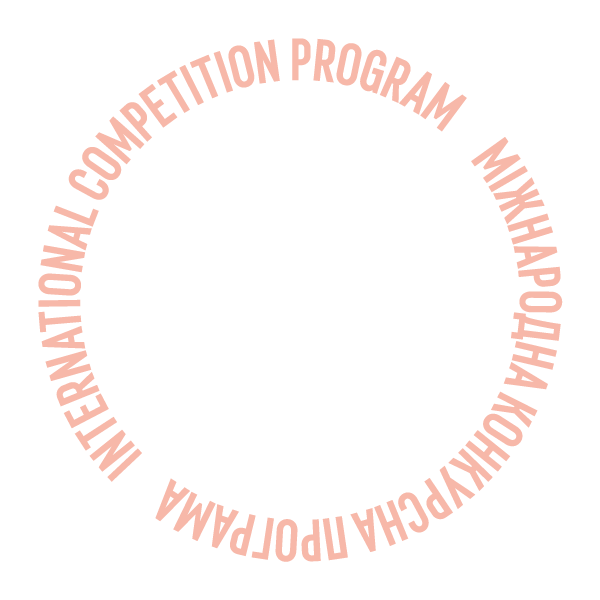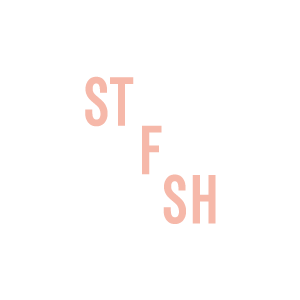 Water
Program:
International Competition
Camilo, a teenager rower from a traditional pier in Xochimilco, is secretly exploring his sexual desires with another man. One day he thinks Beto, a fellow rower, has discovered him. When Camilo confronts him, he ends up accidentally unveiling his homosexuality. Shocked, Camilo reacts violently and decides to flee from Xochimilco.
Available online from: 30 May 2021 10:00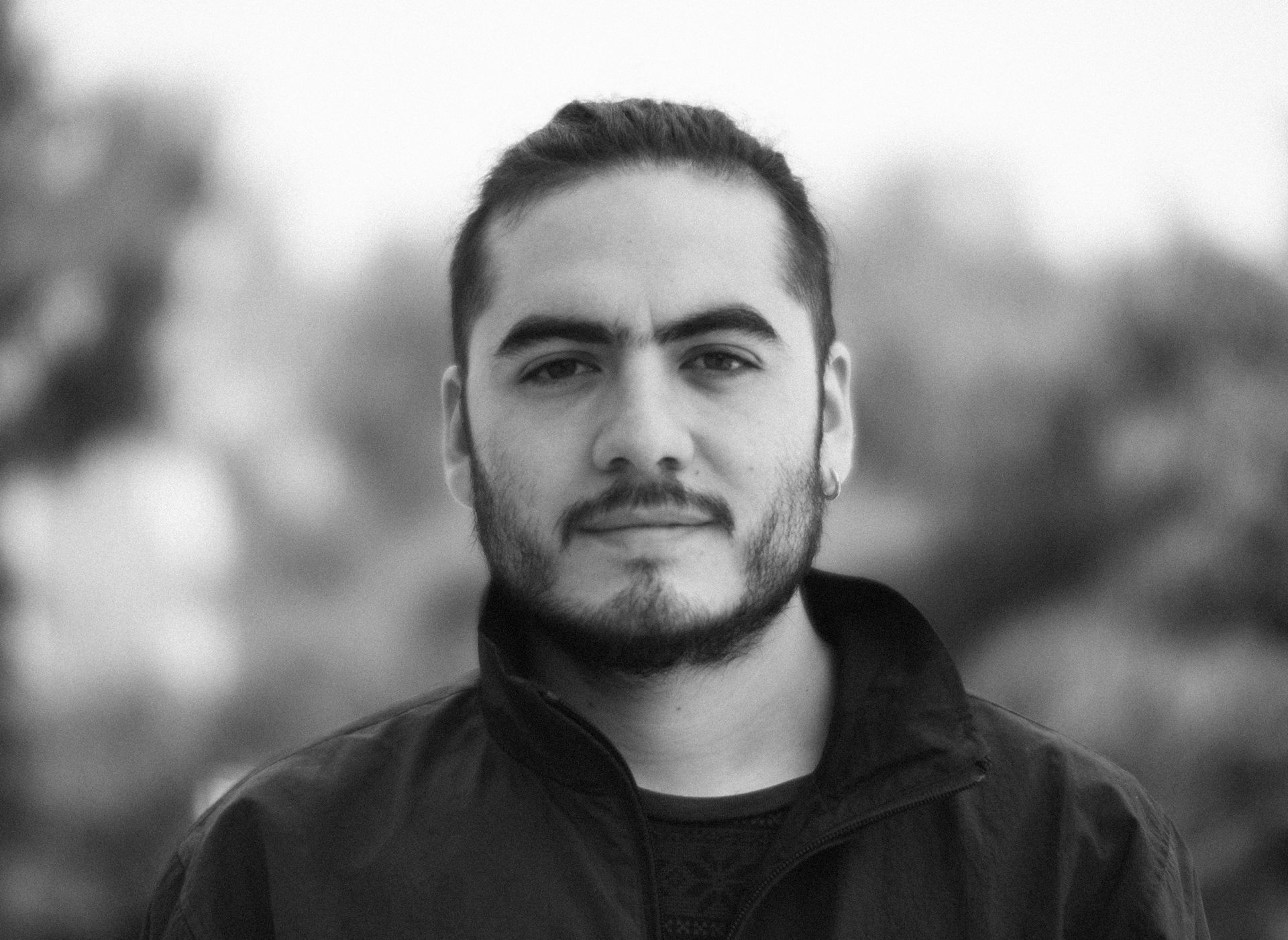 Santiago Zermeño
Santiago Domínguez Zermeño, originally from Mexico City, arrived at the cinema after going through still photography, mathematics, and social sciences. In 2009 he was awarded a scholarship by the United World Colleges organization to study for two years in Maharashtra, India. Originally a cinematographer, his collaborations have led him to work in productions in the United States, Peru, India, and Mexico. He is currently in the fifth year of Film Directing in the Cinematographic Training Center.
Filmography: Esclavo (2017), South/North/East/West (2015), Hanuman (2011)
Creative team
Director
Santiago Zermeño
Screenplay
Santiago Zermeño
Camera
Angel Jara Taboada
Editing
David Torres, Santiago Zermeño
Production design
Lau Charles
Producer
Paulina Villavicencio
Production
Centro de Capacitación Cinematográfica, A.C.
World sales company
Centro de Capacitación Cinematográfica, A.C.
Cast
Daniel Bolaños, Zezé Ramos, Francisco Usiel, Yoshira Escárrega