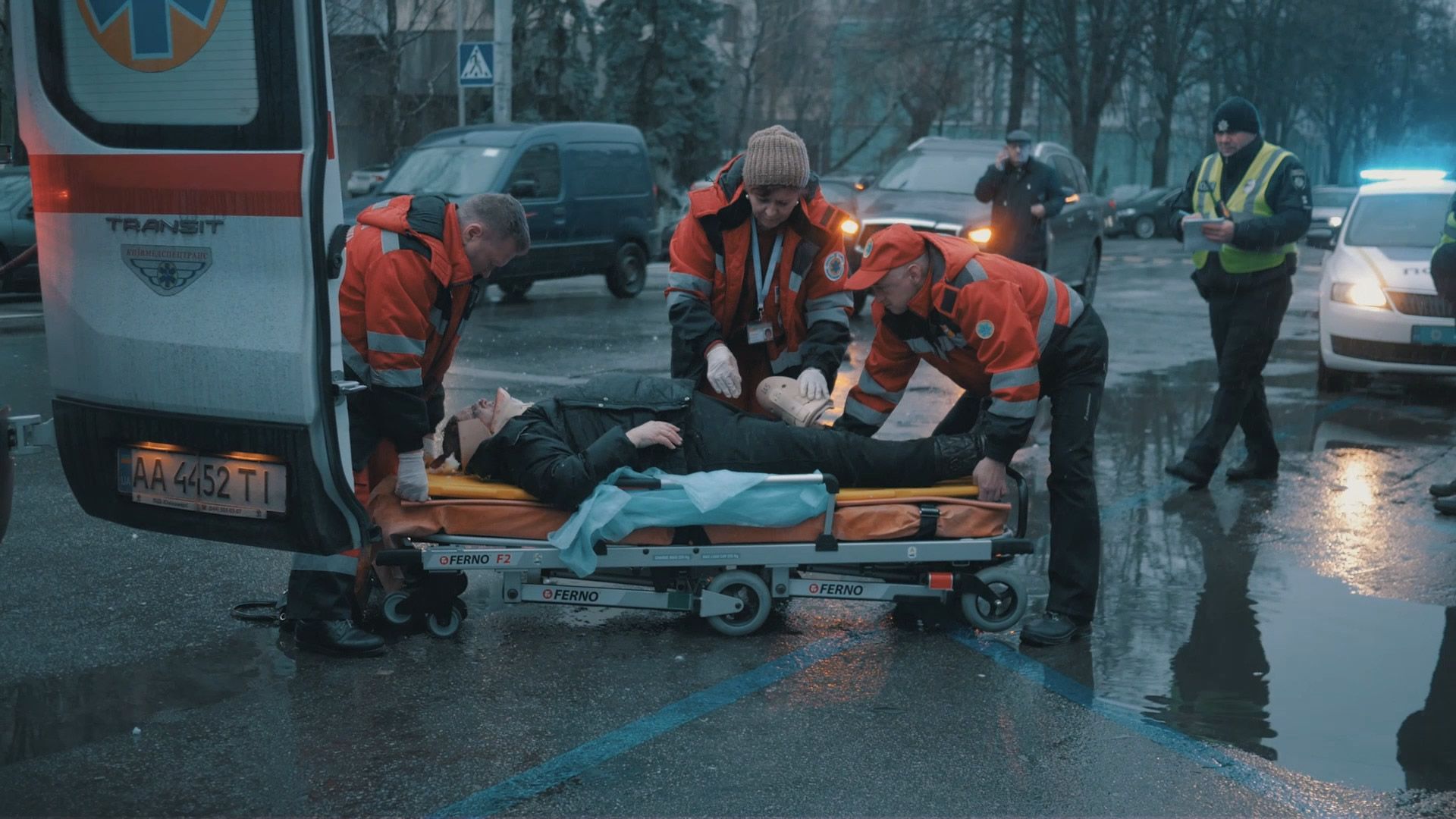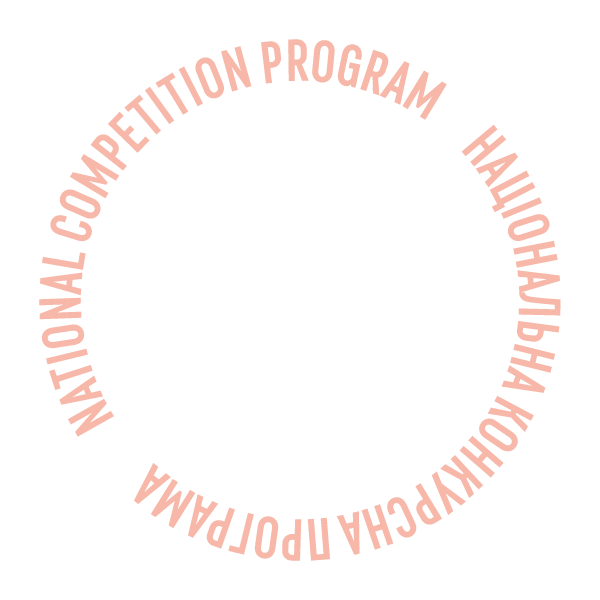 Save Me, Doctor!
Program:
National Competition
The film tells about the work of the ambulance crew during the New Year holidays in Kyiv. Three crew members, a doctor, a paramedic, and a driver, respond to calls and receive patients during the work shift.
Available online from: 26 August 2020 16:00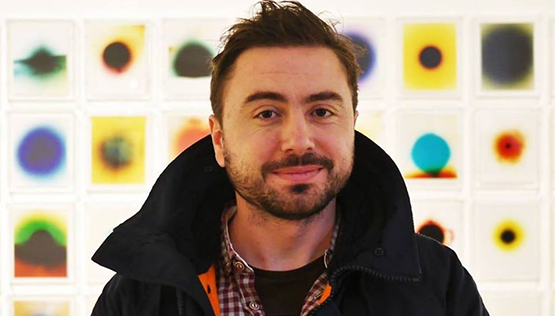 Dmytro Hreshko
In 2019, Dmytro Hreshko completed the one-week course in narrative filmmaking at the Skalka film school in Uzhhorod, as well as the two-month CinemaLab course in author's documentary filmmaking at the Kharkiv Visual Arts School. In 2020, he graduated from the IndieLab documentary filmmaking school in Kyiv under the supervision of Dmytro Tiazhlov and Ella Shtyka.
Filmography: Kauchserfery (2019), Snizhni barsy Karpat (2019), 72 hodyny (2019), 66 stsen Uzhhoroda (2018).
Creative team
Screenplay
Dmytro Hreshko
Editing
Dmytro Hreshko, Dmytro Tiazhlov
Production design
Dmytro Hreshko
Music
AudioZen, Kevin MacLeod
Cast
Oleksiy Marusyev, Natalka Bohdanova, Andriy Bevz, Liubov Popova