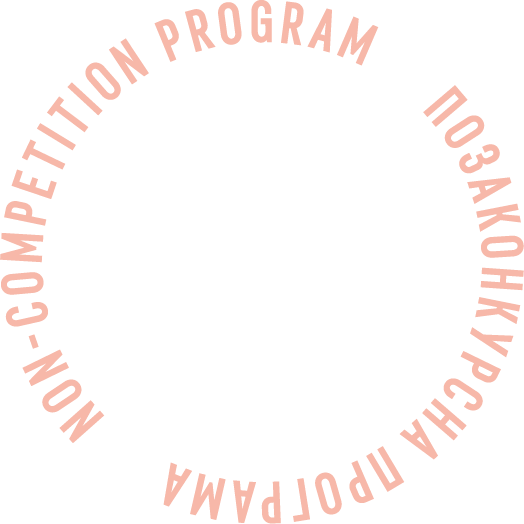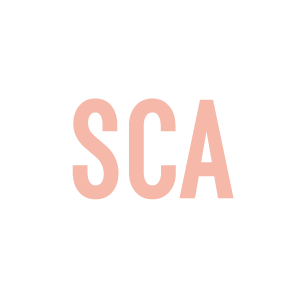 Wildland
Program:
Scandinavian Panorama
Ida moves in with her aunt and cousins after the tragic death of her mother in a car accident. The home is filled with love, but outside of the home, the family leads a violent and criminal life.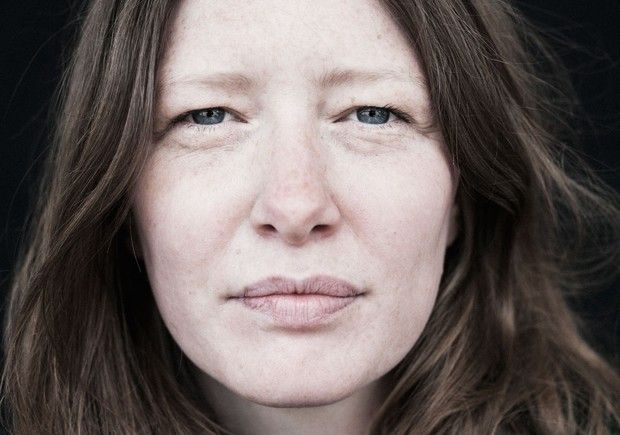 Jeanette Nordahl
Jeanette Nordahl graduated from the Super16 independent film school in 2012 with a thesis short film WAITING FOR PHIL which was nominated for a Danish Academy Award. While studying, she worked as a second unit director and assistant director on acclaimed Danish films, including the multiple award-winning TV series Borgen (2010). KØD & BLOD is Jeanette's feature debut.
Filmography : Nylon (2015), Waiting for Phil (2012)
Creative team
Screenplay
Ingeborg Topsøe
Production design
Helle Lygum Justesen
Producer
Eva Jakobsen, Mikkel Jersin, Katrin Pors
Cast
Sandra Kampp, Sidse Babette Knudsen, Joachim Fjeldstrup, Elliott Grosset Hove, Besir Zeciri