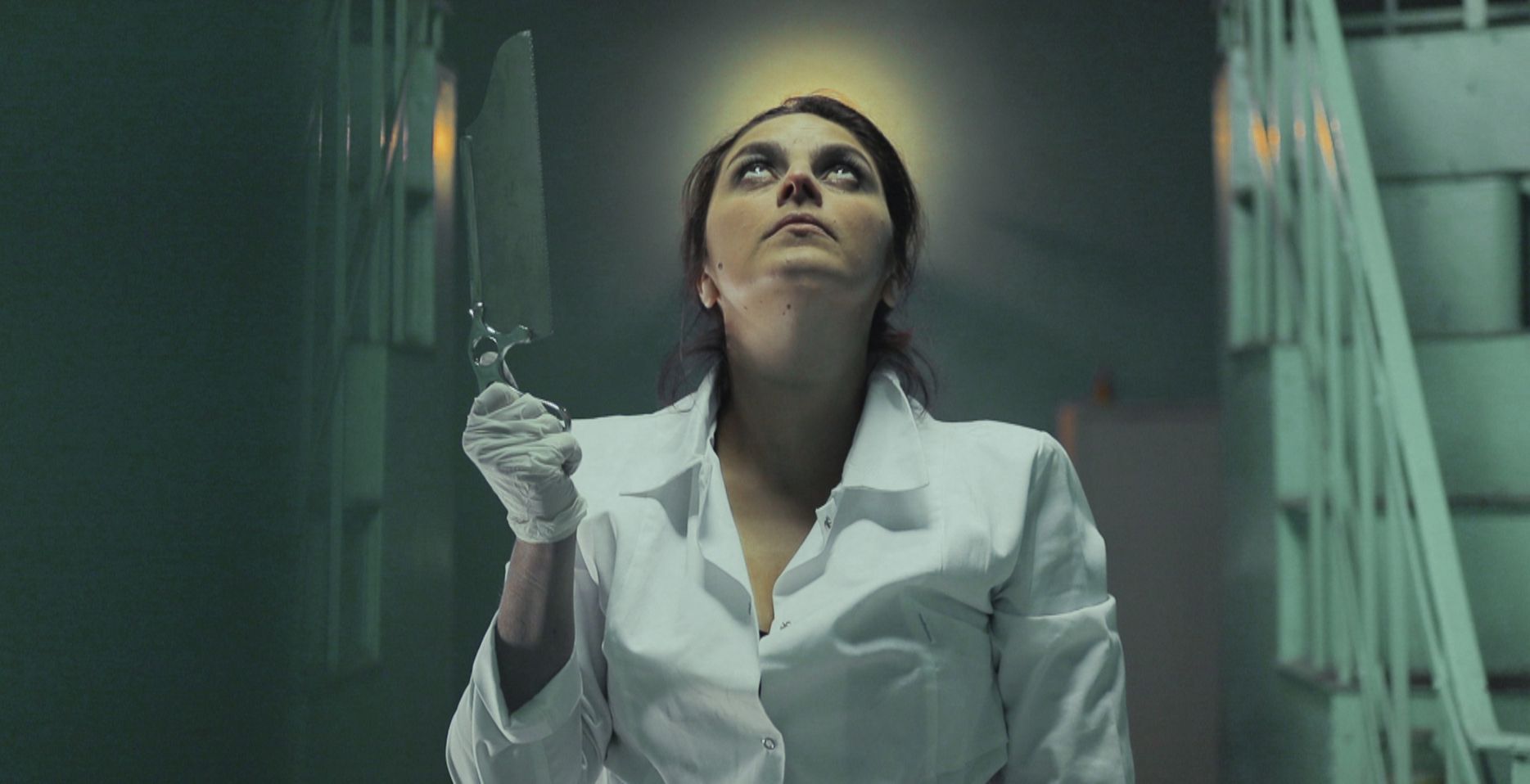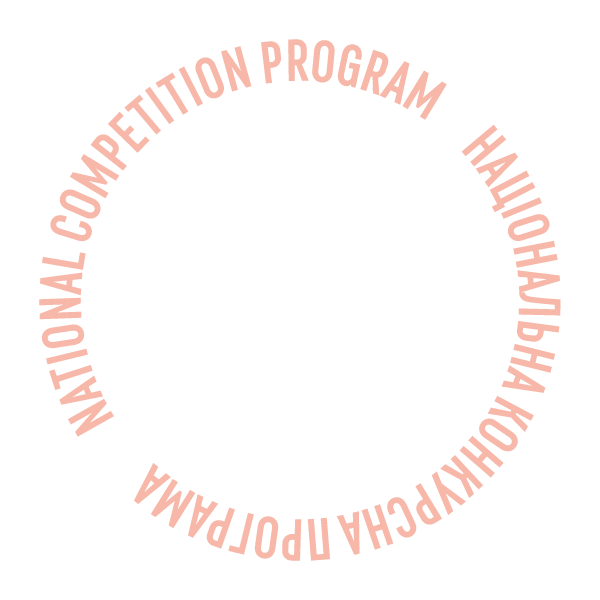 I'm here
Program:
National Competition
After a night with his boyfriend, a young man goes to buy a morning coffee. He gets hit by a car and dies. How can his story unfold? What happens to a person after death? What if all the theories we used to believe in do not work?
Available online from: 27 August 2020 16:00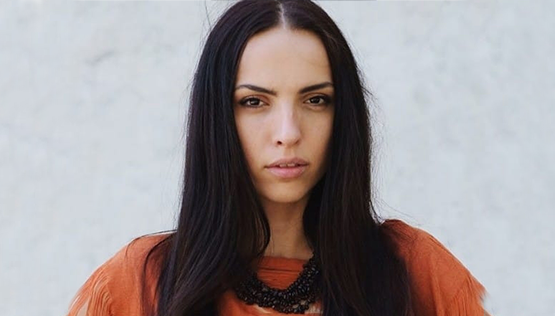 Olena Yankovska
Olena Yankovska was born in Lviv, Ukraine. She studied psychology at the Ivan Franko University. Since 2008 she worked as an art nu model (Ukraine, Germany, Switzerland). In 2018, she founded her model agency. Since 2018 she has been the executive producer and director of the OFF Laboratory production studio.

Filmography: Kotyk-Murchyk (2019)
Creative team
Screenplay
Olena Yankovska
Camera
Oleksandr Fraze-Frazenko
Production design
Olena Yankovska
Music
Oleksandr Fraze-Frazenko
Producer
Oleksandr Fraze-Frazenko
Cast
Mykola Bereza, Uliana Horbachevska, Vova Zi Lvova, Iryna Levytska, Dmytro Levytsky, Danylo Kovach