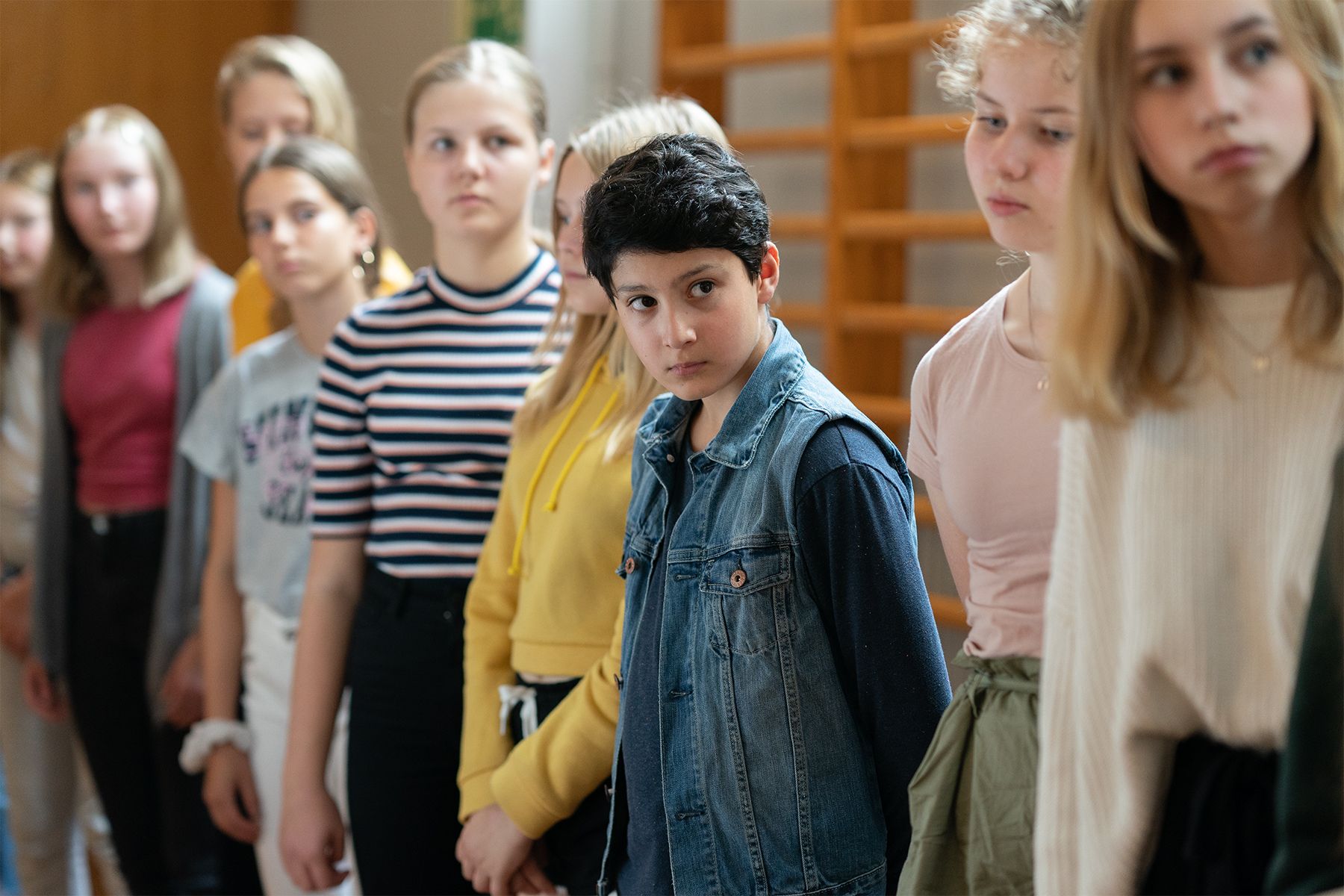 Any Day Now
Program:
Molodist Teen Screen
13-year-old Ramin Mehdipour and his Iranian family have been living in a refugee centre in Finland. Just as Ramin starts to enjoy the school holidays, the family receives the terrible news their asylum application has been denied.
Available online from: 03 June 2021 12:00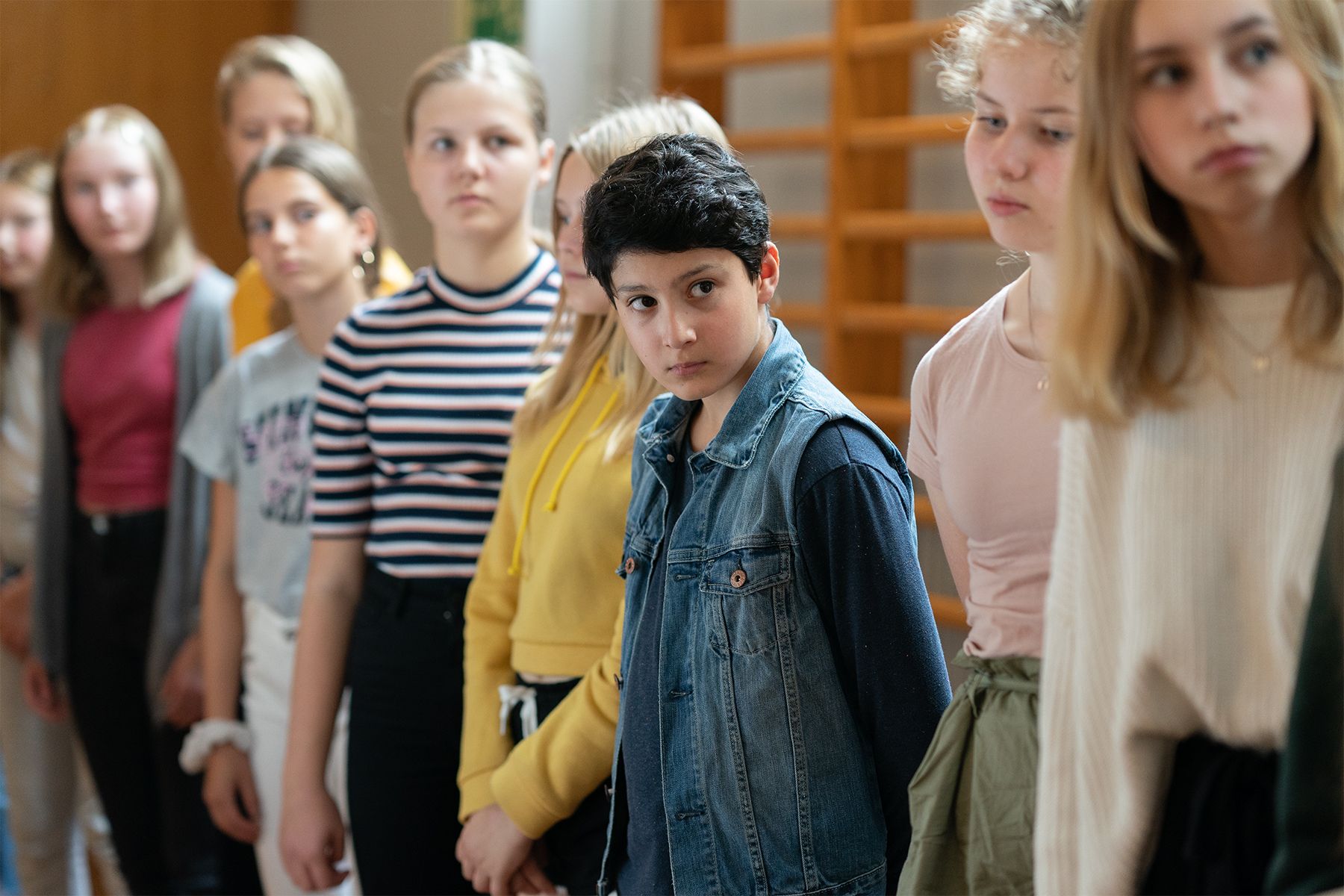 Watchthe movie trailer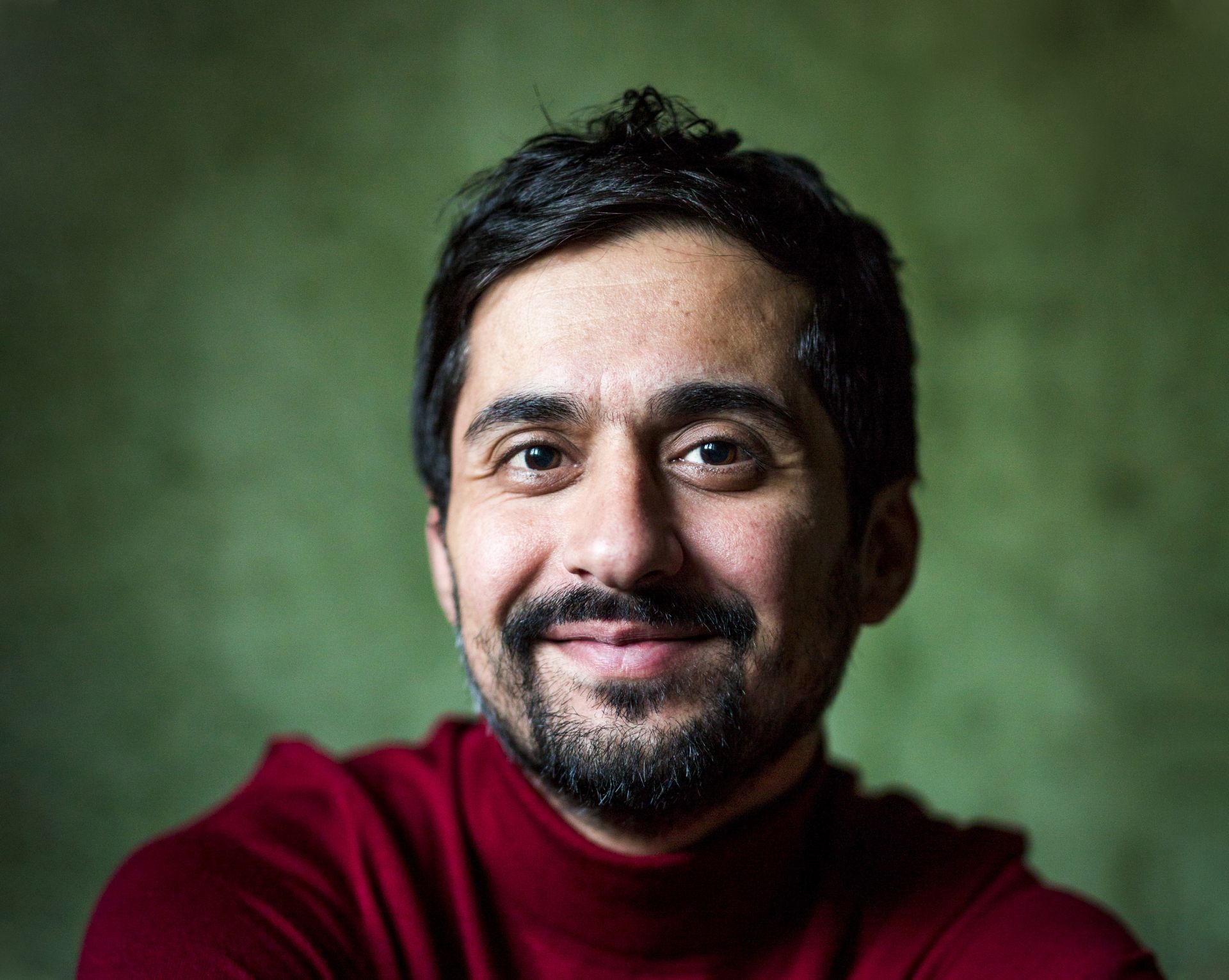 Hamy Ramezan
Hamy Ramezan is a Finnish-Iranian film director and screenwriter. Having fled persecution in Iran, and survived Yugoslav refugee camps as a young boy, Ramezan and his family arrived in Finland in 1990. He graduated from the film school at UCA, Farnham, in 2007 and has since completed several short films. ANY DAY NOW is his feature debut.
Filmography: Listen (2015), Keys of Heaven (2014), Over the Fence (2009)
Creative team
Screenplay
Hamy Ramezan, Antti Rautava
Production design
Kari Kankaanpaa
Music
Tuomas Nikkinen, Linda Arnkil
Producer
Jussi Rantamaki, Emilia Haukka
Production
Aamu Film Company
World sales company
New Europe Film Sales
Cast
Aran-Sina Keshvari, Shahab Hosseini, Shabnam Ghorbani, Kimiya Eskandari