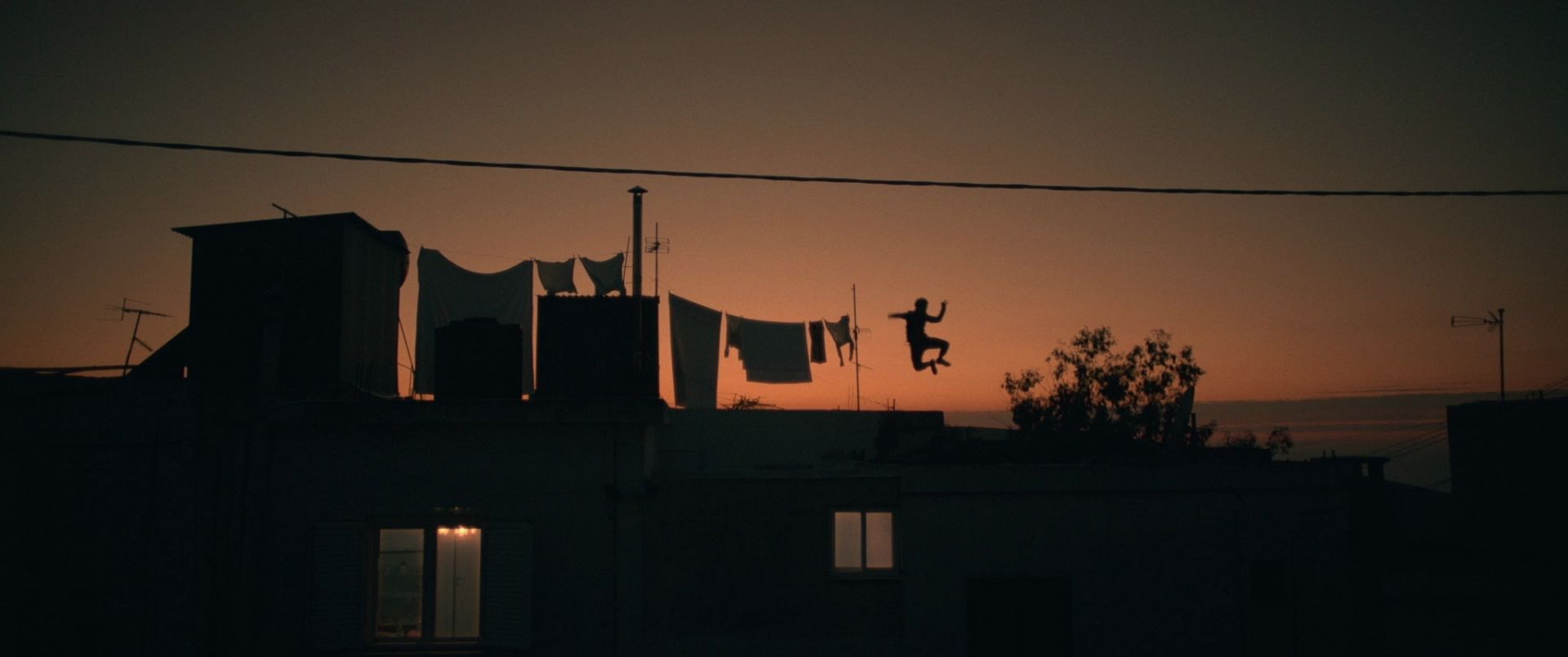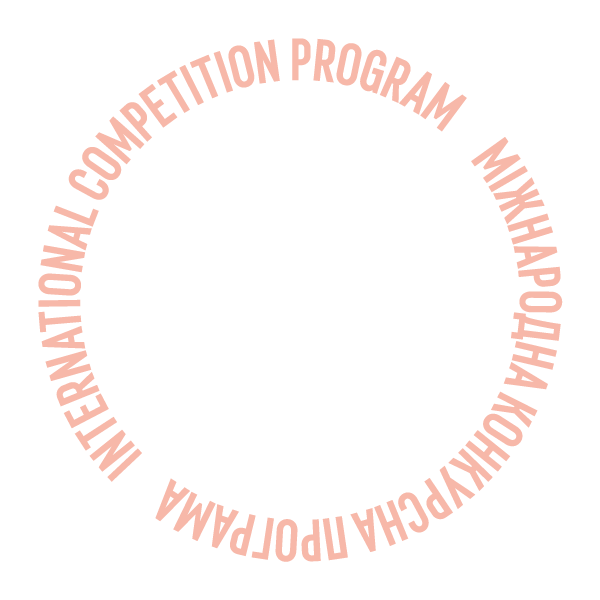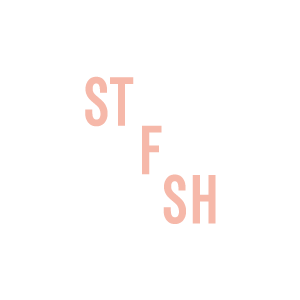 Apallou
Program:
International Competition
A grandson returns to his ancestors' village for the winter. A grandfather returns from death to see his grandson for one last time. A village unable to cope with the returns that occurred out of love.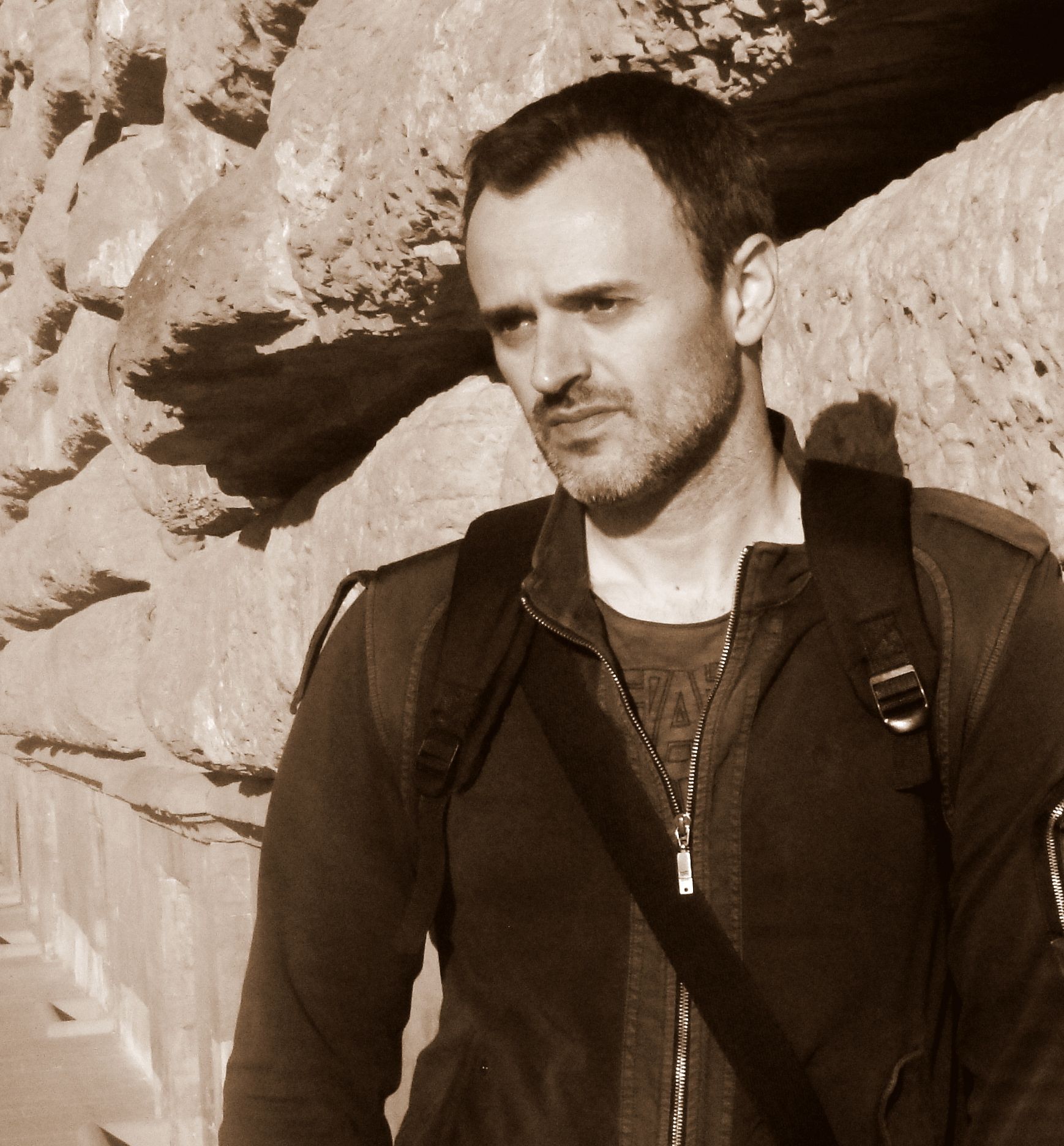 Niko Avgoustidi
Born on Chios Island, Greece, Niko studied Medicine & Film. His awarded graduation film UMMI participated in international film festivals (Palm Springs, Odense, Regensburg etc.) APALLOU is his second short film, while he is also developing his first feature film MANGAREVA, whose development is already supported by the Greek Film Center.
Filmography: Ummi (2016)
Creative team
Screenplay
Niko Avgoustidi
Director of photography
Ramon Malapetsas
Production design
Mihalis Samiotis
Music
Eleftherios Veniadis
World sales company
Manifest
Cast
Mikes Glykas, Stelios Makrias, Yannis Kokiasmenos, Dimitris Avgoustidis, Eftichia Karanikola, Despina Gdisi