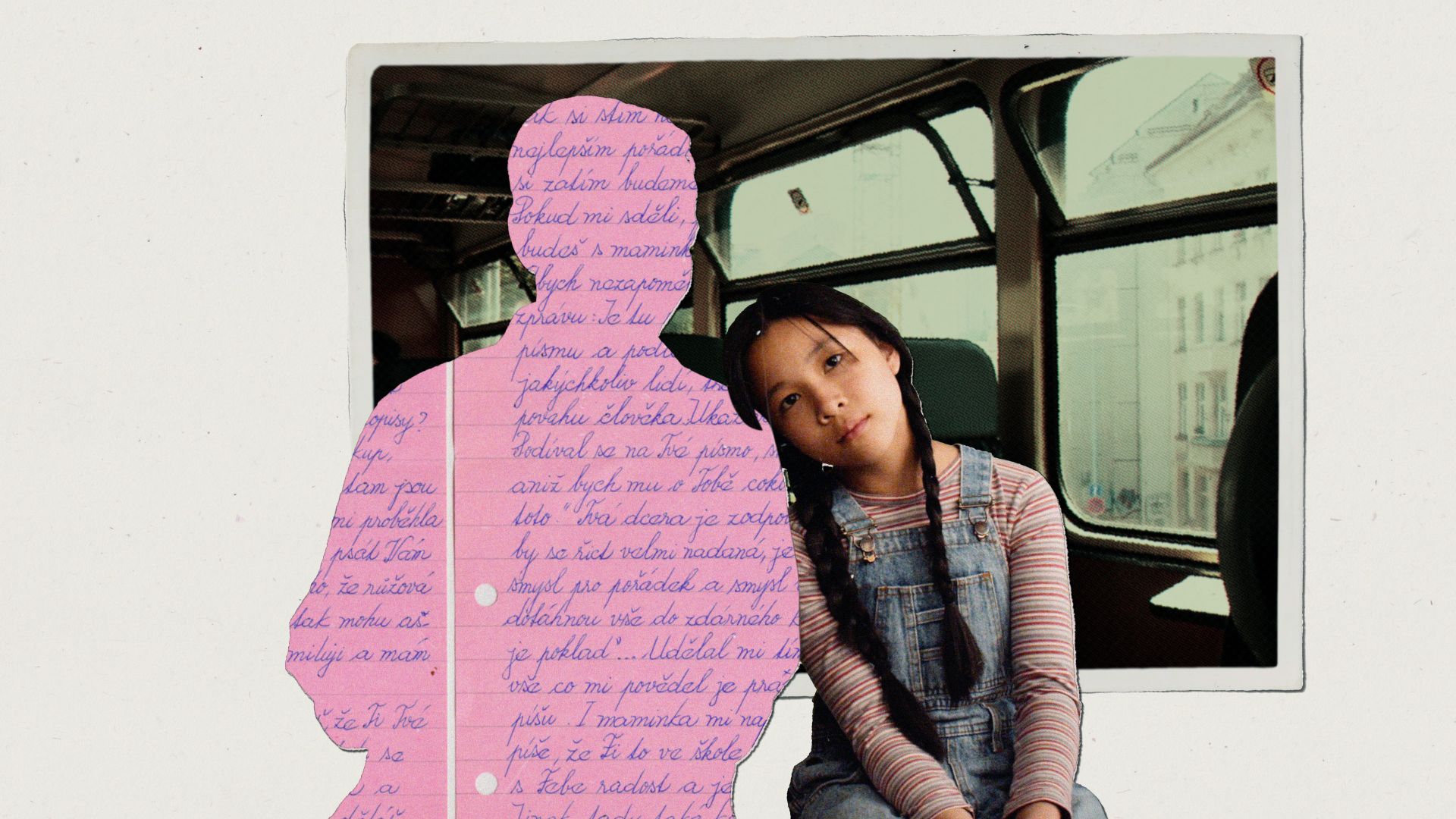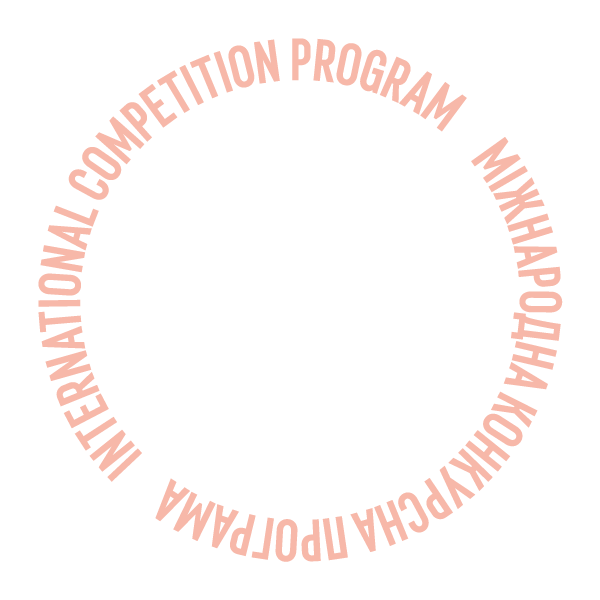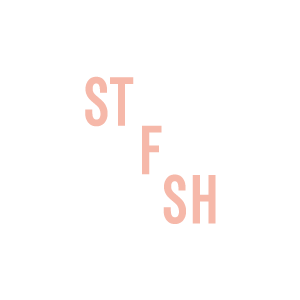 Love, Dad
Program:
International Competition
Country:
Czech Republic, Slovakia
Genre:
Animation, documentary, experimental
A short film about ties and gaps between a child and a parent. The author rediscovers letters her dad used to write her from prison. That love seems to be gone now. She decides to write back in hope to find the connection again. She puts in writing what could not be said: blaming him for family's break-up but also trying to understand.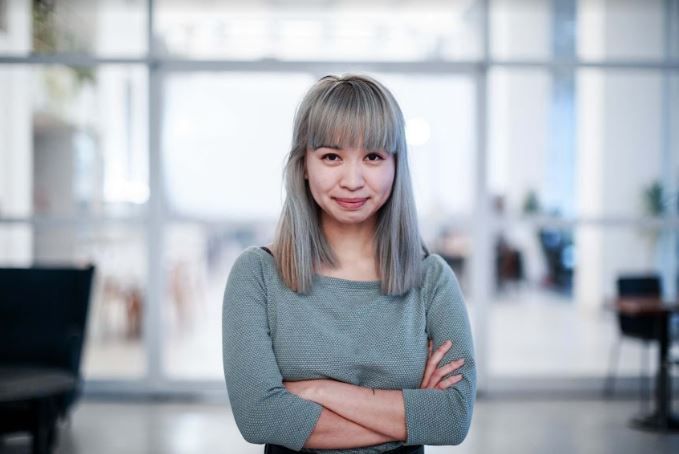 Diana Cam Van Nguyen
Diana Cam Van Nguyen (1993, Czechia) is a Czech-Vietnamese director based in Prague. Her bachelor film THE LITTLE ONE (2017) won several awards at festivals and competed for ECFA Doc Award at Berlinale 2019. Her next short film APART (2018) internationally premiered at IFF Rotterdam 2019 in the section Voices shorts, competed at Annecy, BFI London Film Festival and was a finalist for BAFTA Student Film Award 2019. Her current short LOVE, DAD (2021) premiered in Locarno Film Festival in Pardi di domani section.
Filmography: Apart (2018), The Little One (2017)
Creative team
Director
Diana Cam Van Nguyen
Screenplay
Diana Cam Van Nguyen, Lukáš Janičík
Camera
Kryštof Melka, Matěj Piňos
Sound and music
Viera Marinová
Animation
Barbora Halířová, David Štumpf, Diana Cam Van Nguyen, Vojtěch Domlátil
Producer
Karolína Davidová
World sales company
Miyu Distrubution
Cast
Linh Duong, Hong Nhung The Thi, Hoai Trung Le