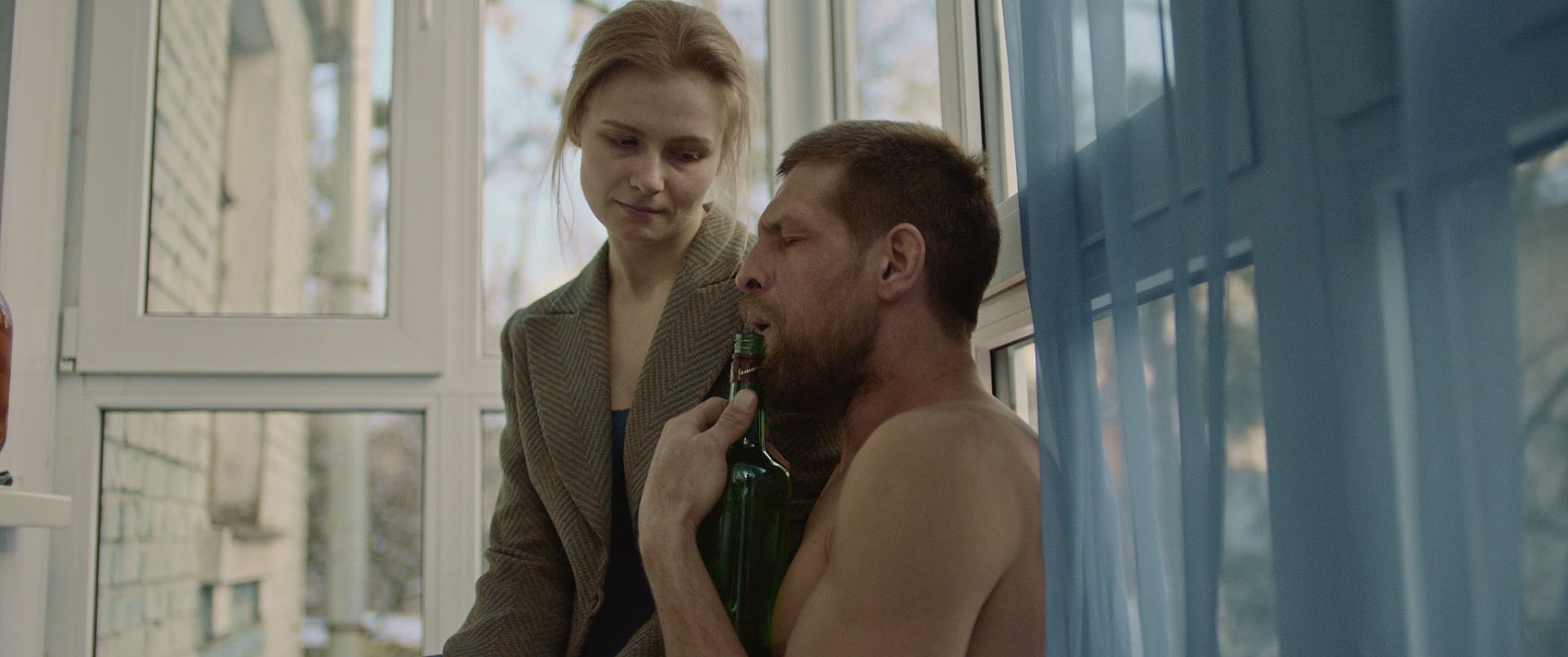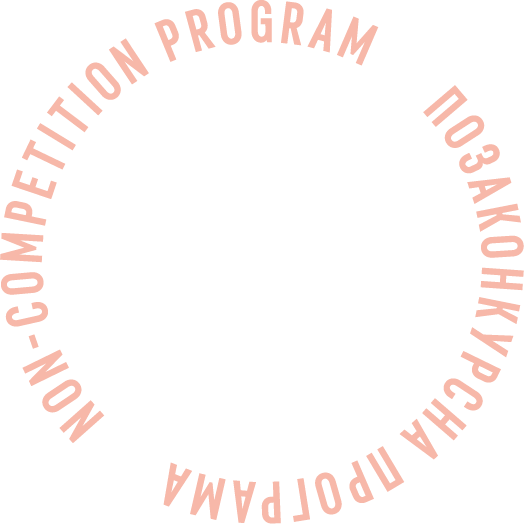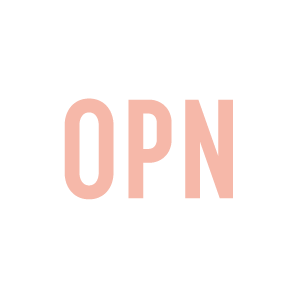 Forgotten
Country:
Ukraine, Switzerland
30-year-old Nina, a Ukrainian language teacher, cannot leave occupied Luhansk because of her husband's job. 17-year-old Andrii, orphaned by the war, is trying to connect to the "outside world". The two of them develop an odd friendship.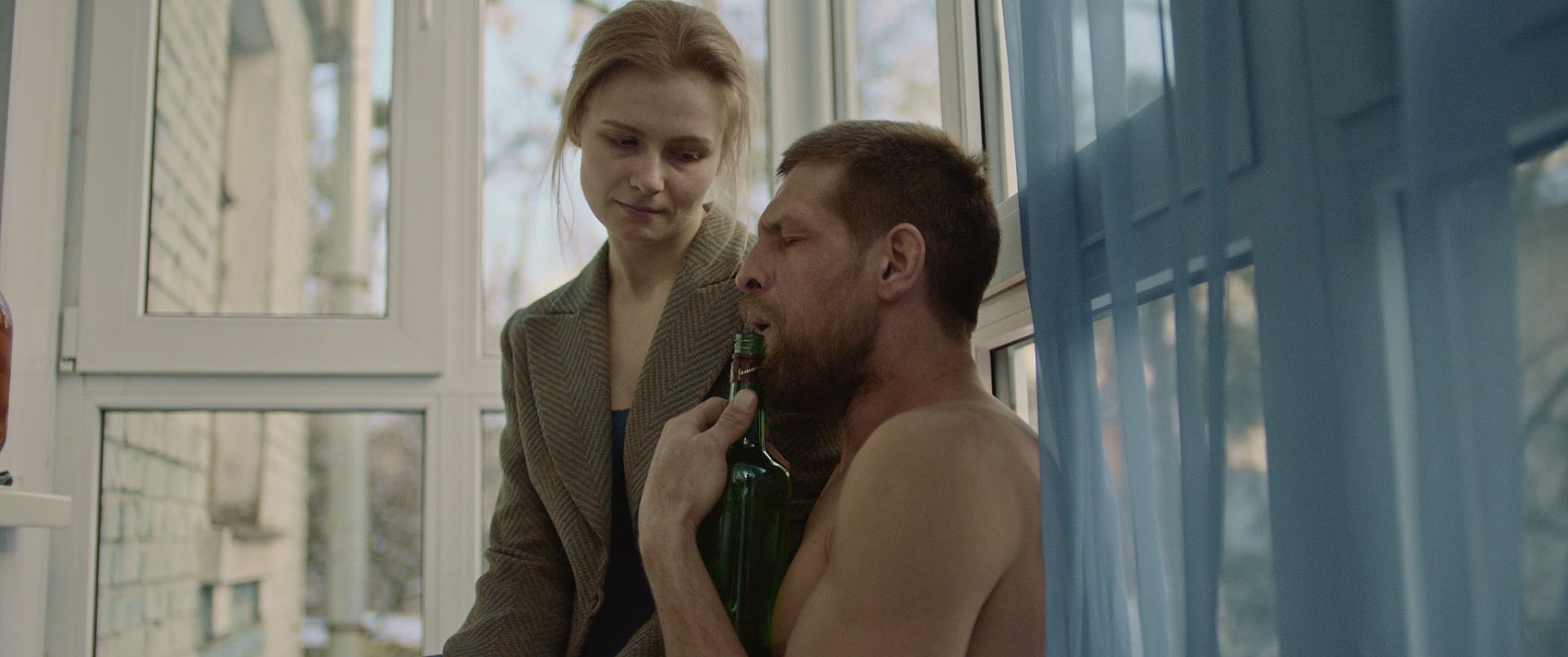 Watchthe movie trailer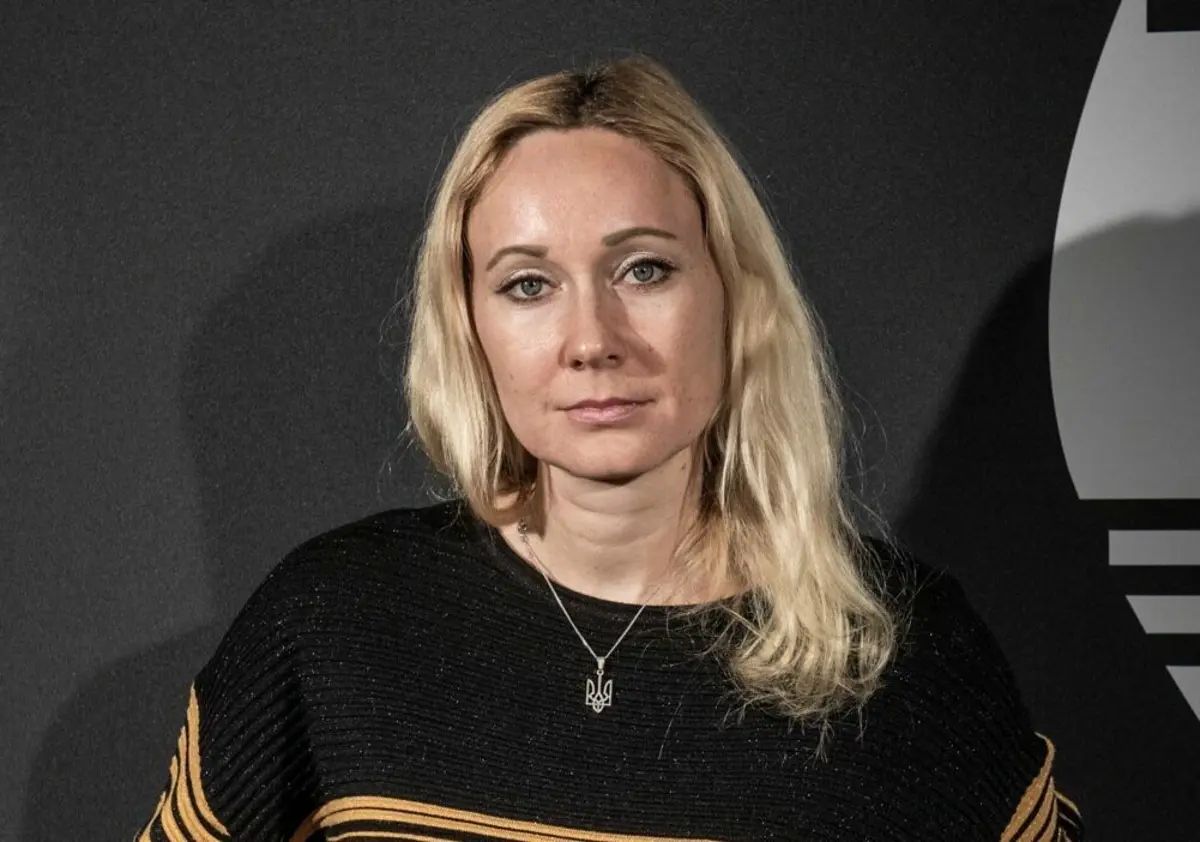 Dariia Onyshchenko
Dariia Onyshchenko was born in Kyiv in 1983. She graduated from the Journalism Department of the Taras Shevchenko National University as well as the Film and TV Directing Department of the Munich Film and Television Academy. Having created several successful short films, she made her feature debut EASTALGIA. The film received numerous awards and became one of the first Ukrainian co-productions to enter wide distribution.
Filmography: Eastalgia (2012), Sobaky mista Ukrainka (2010)
Creative team
Screenplay
Dariia Onyshchenko, Claudia Lehmann
Production design
Volodymyr Romanov
Producer
Ihor Savychenko, Claudia Lehmann, Dmytro Kozhema
Cast
Martin Skalskyi, Maryna Koshkina, Daniil Kamenskyi, Vasyl Kukharskyi, Oleksii Horbunov, Mariia Kulikovska, Anastasiia Khalpakhchi