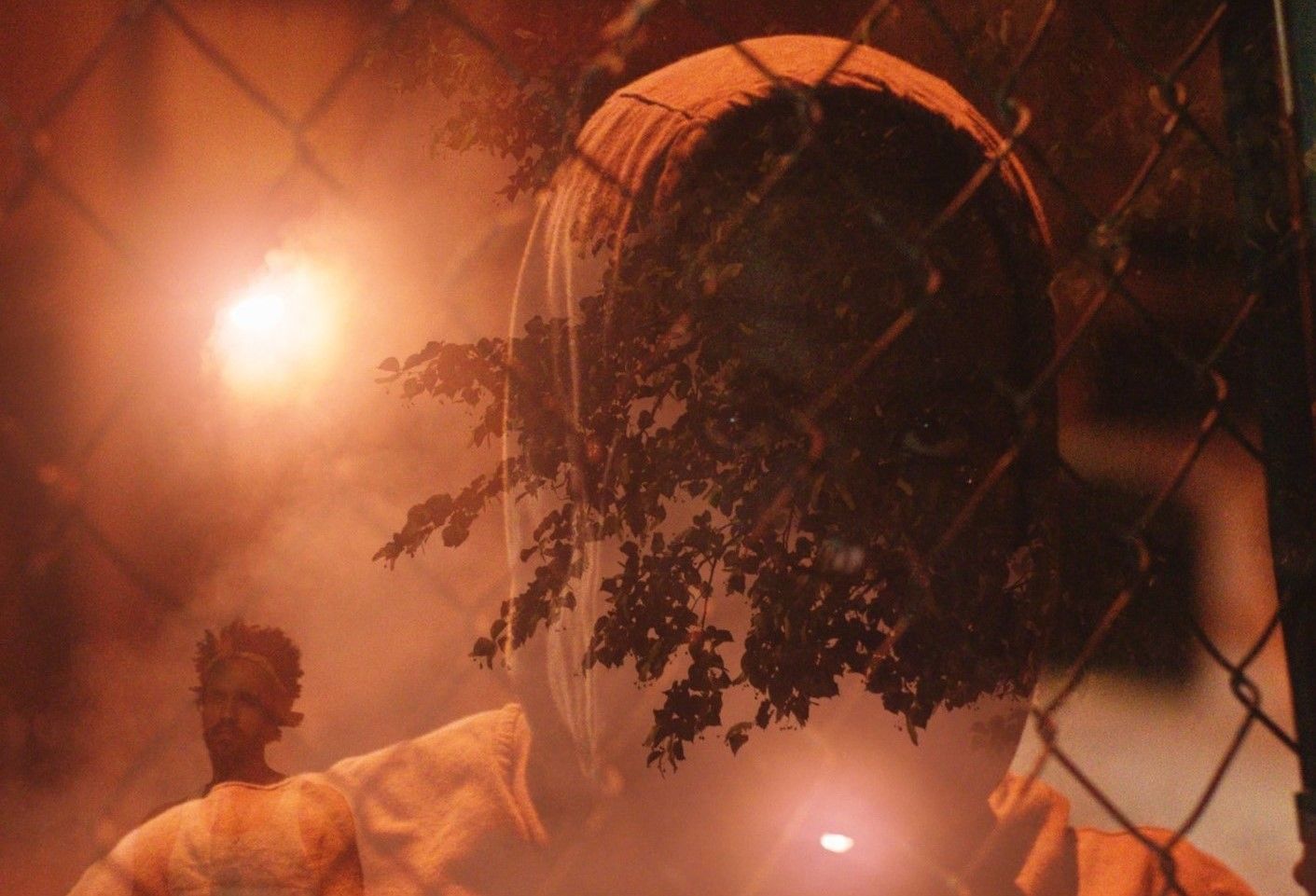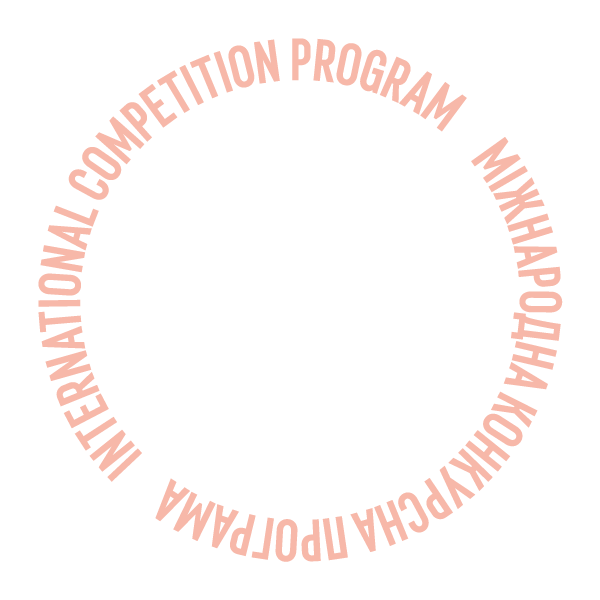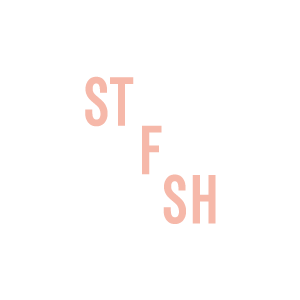 Residue
Program:
International Competition
A young filmmaker returns home after many years away, to write a script about his childhood, only to find his neighborhood unrecognizable and his childhood friends scattered to the wind.
Available online from: 04 June 2021 13:00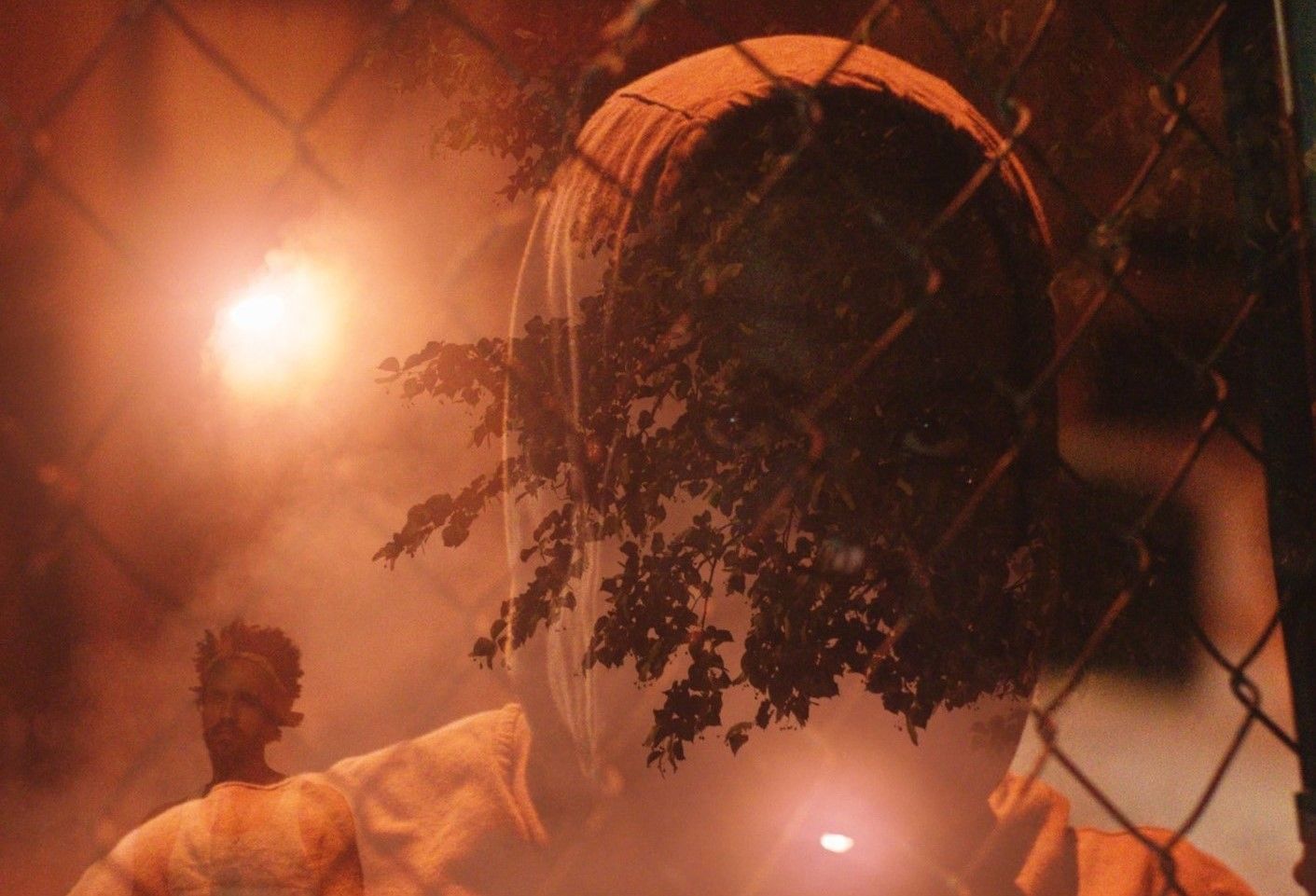 Watchthe movie trailer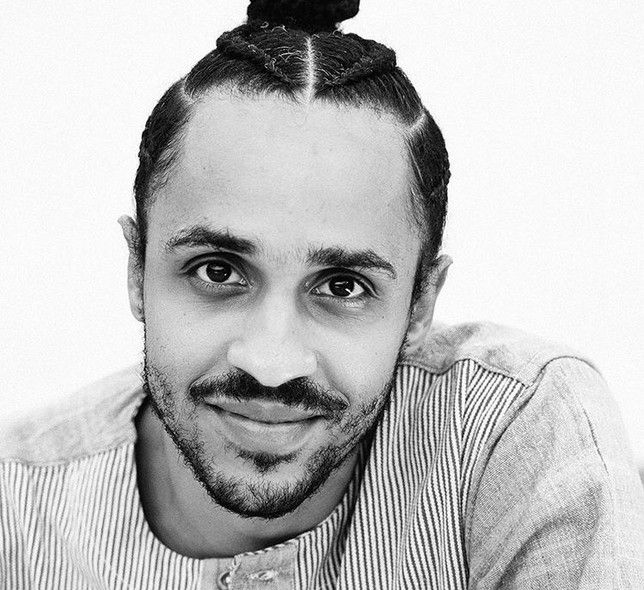 Merawi Gerima
Merawi Gerima is a filmmaker from Washington DC. This origin informs his work and his community-centered orientation. RESIDUE, his first feature, was a total communal endeavor, made possible primarily by the effort of the people it attempts to portray. Following its world premiere at the Slamdance Film Festival, RESIDUE was honored with the festival's Audience Award for Best Narrative Feature and the Acting Award for star Obinna Nwachukwu.
Filmography: Residue (2020)
In junior high school, my parents packed us up and moved us away to another part of DC. Every time I return to my old neighborhood, another childhood friend has moved away, gone missing, been imprisoned, or killed. A vibrant neighborhood annihilated by decades of funneled drugs, disinvestment, and over-policing. Now, aside from a few surviving families, you will find almost no evidence of our existence. It has been razed to the ground. The new, glittering community standing in its place gives one the impression that it has always been there, as if it weren't built on bones. RESIDUE is my attempt to, in the words of Dominique Christina, reflesh the bones.
Creative team
World sales company
Sudu Connexion
Cast
Obinna Nwachukwu, Dennis Lindsey, Taline Stewart, Derron Scott, Jamal Graham, JaCari Dye