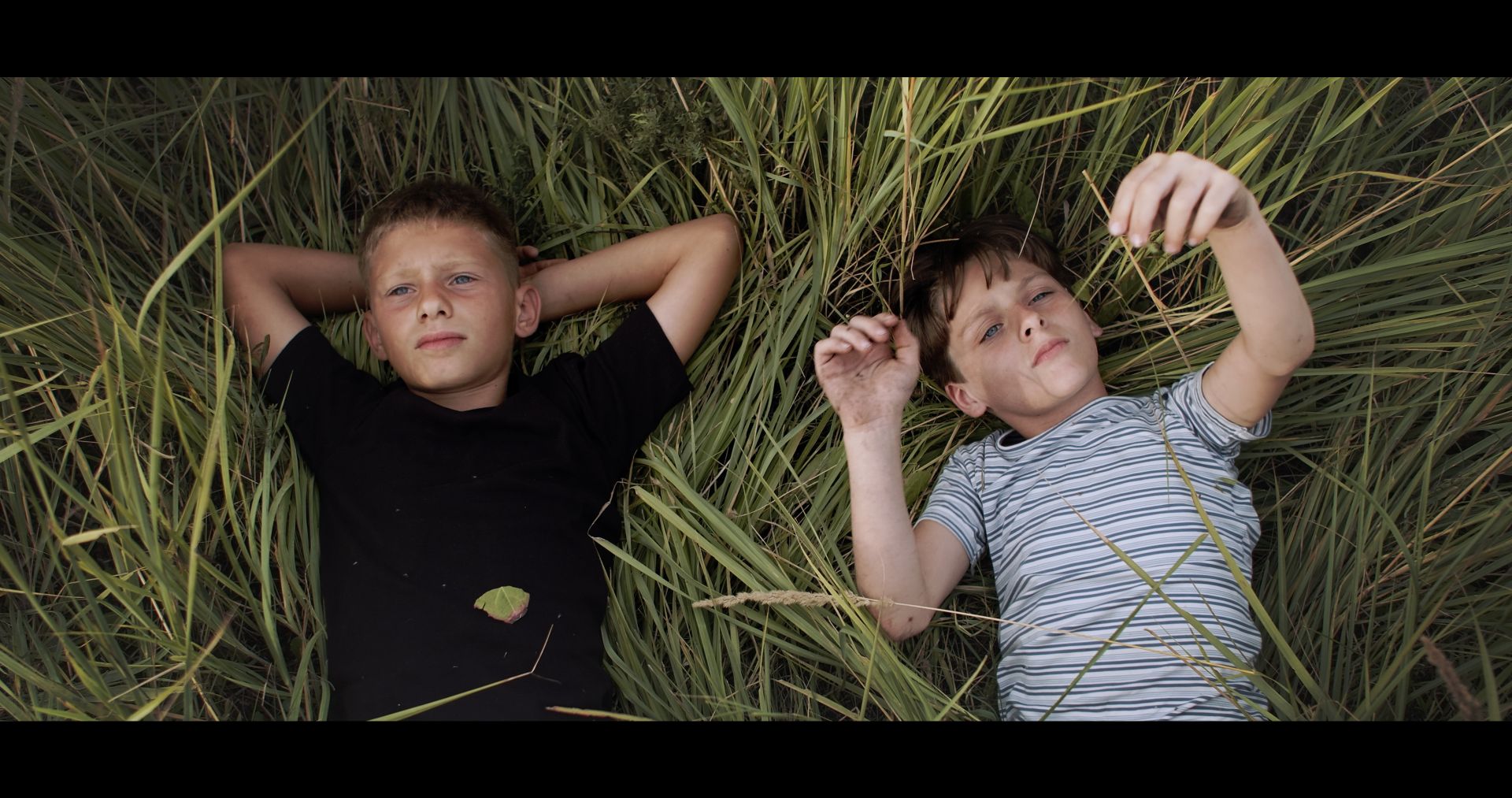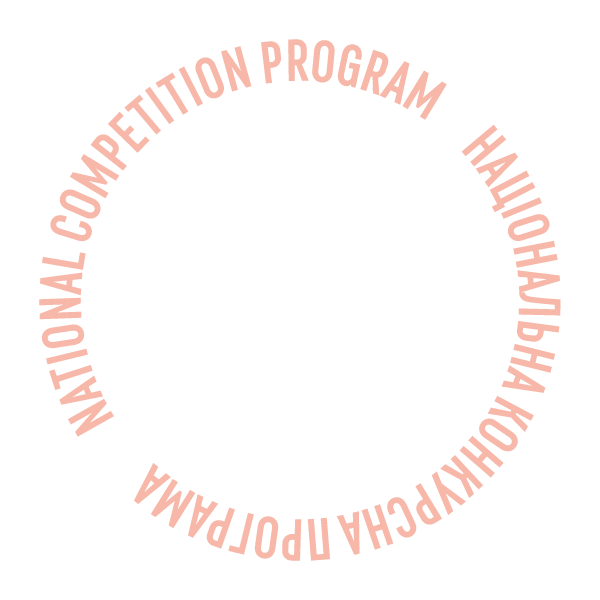 The Smell of the Field
Program:
National Competition
Kolia lives in a troubled family. His main dream is that his mother would stop drinking. In addition to Kolia's family, he has a friend, Misha, and their common hiding place, a field where you can make wishes while planes land nearby.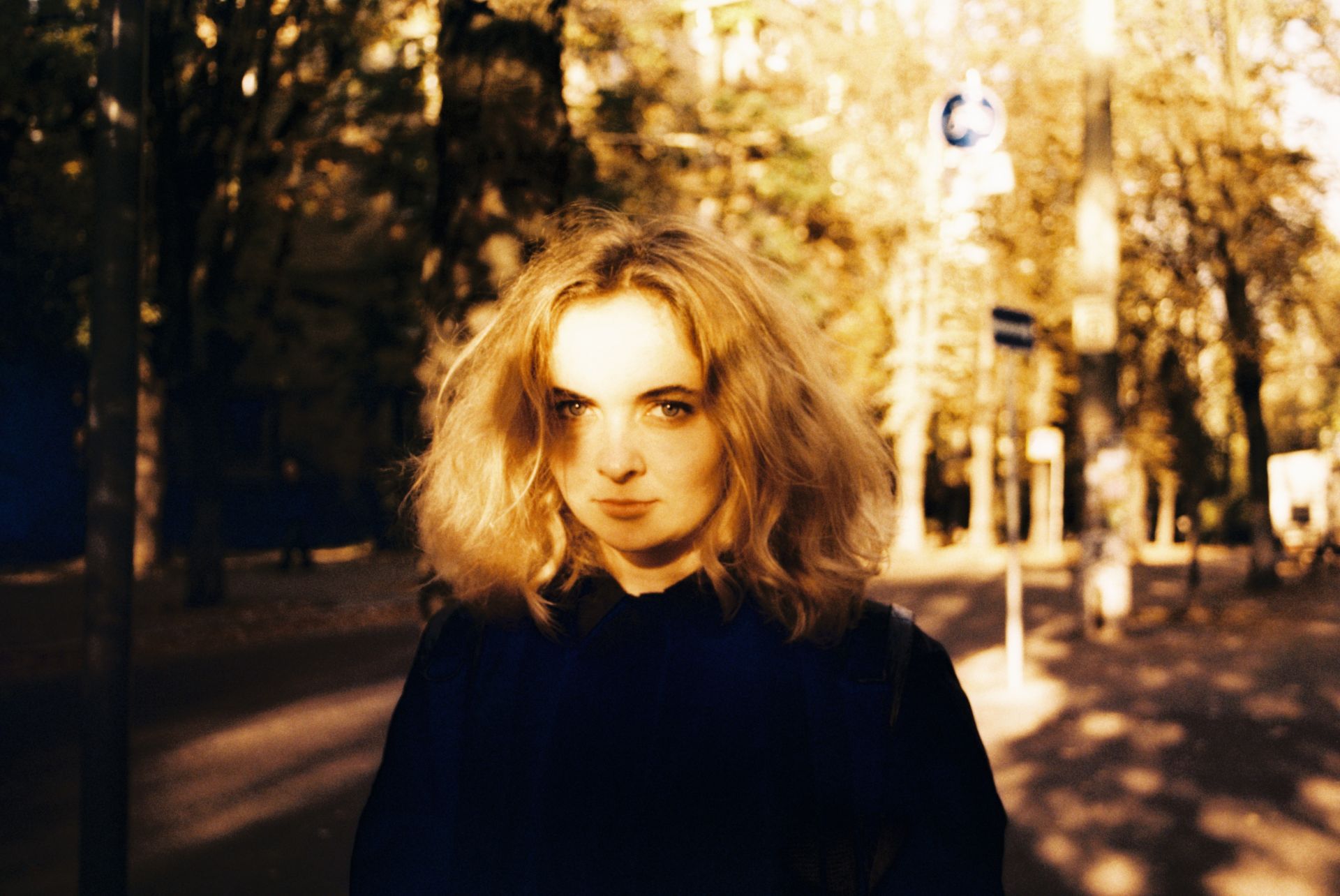 Andriana Yarmonova
Andriana Yarmonova (Ukraine) once decided to radically change her profession from applied physics to directing. Now she has a bachelor's degree in filmmaking and graduated from Kyiv National Karpenko-Kary Theatre, Film, and Television University. She is a participant of international and Ukrainian film festivals. Her films are about actual social issues and are often based on personal stories.
Filmography: Людині потрібна людина / Нuman needs human (2020), П.О. Костянтин / P.O. Konstantin (2019), Невидима колекція / The Invisible Collection (2019), Для мами / For Mom (2018)
Creative team
Director
Andriana Yarmonova
Screenplay
Andriana Yarmonova, Tetiana Shugaeva
Editing
Andriana Yarmonova, Lev Kostenko
Production design
Valerіya Berezovska
Producer
Andriana Yarmonova, Anastasіya Lukova
World sales company
Andriana Yarmonova,
[email protected]
/ Kyiv National Karpenko-Kary Theatre, Film, and Television University
Ukraine sales company
Andriana Yarmonova,
[email protected]
/ Kyiv National Karpenko-Kary Theatre, Film, and Television University
Cast
Timofiy Dmitrienko, Olesya Vlasova