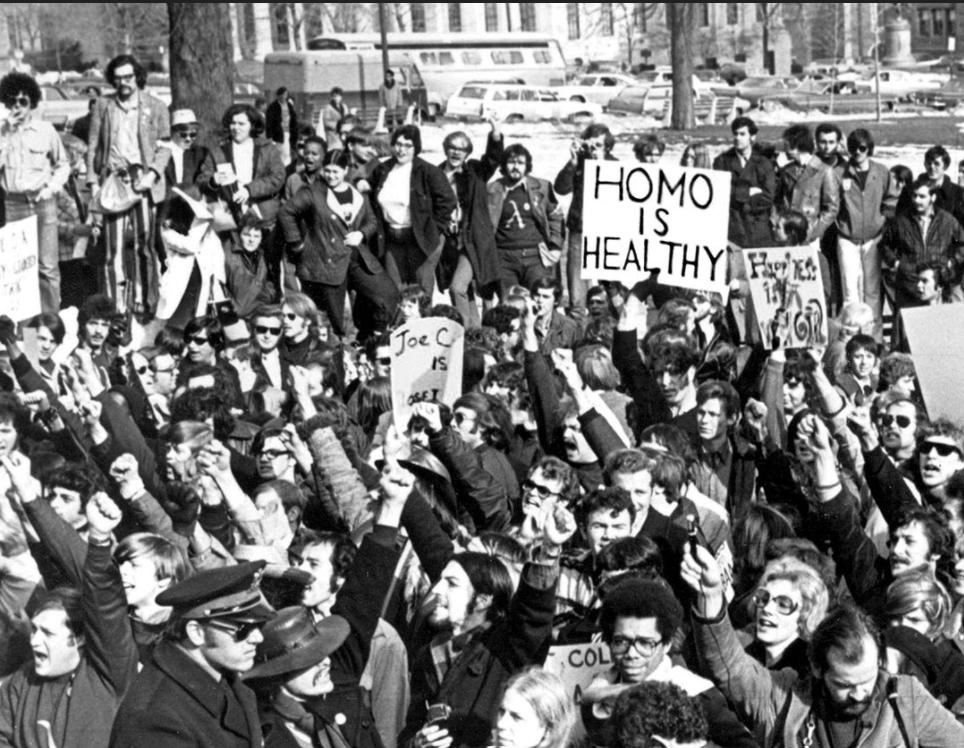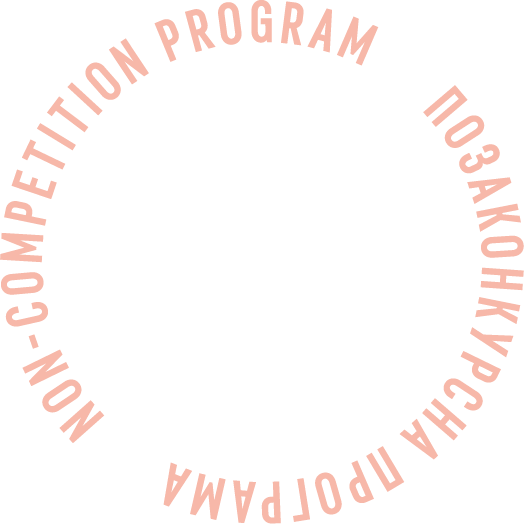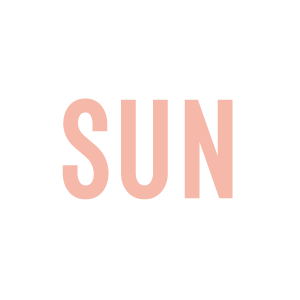 Cured
Program:
Sunny Bunny Non-Competition
The film tells the story of the activists who brought about a pivotal but little-known victory in the movement for LGBTQ equality: the American Psychiatric Association's 1973 decision to remove homosexuality from its manual of mental illnesses.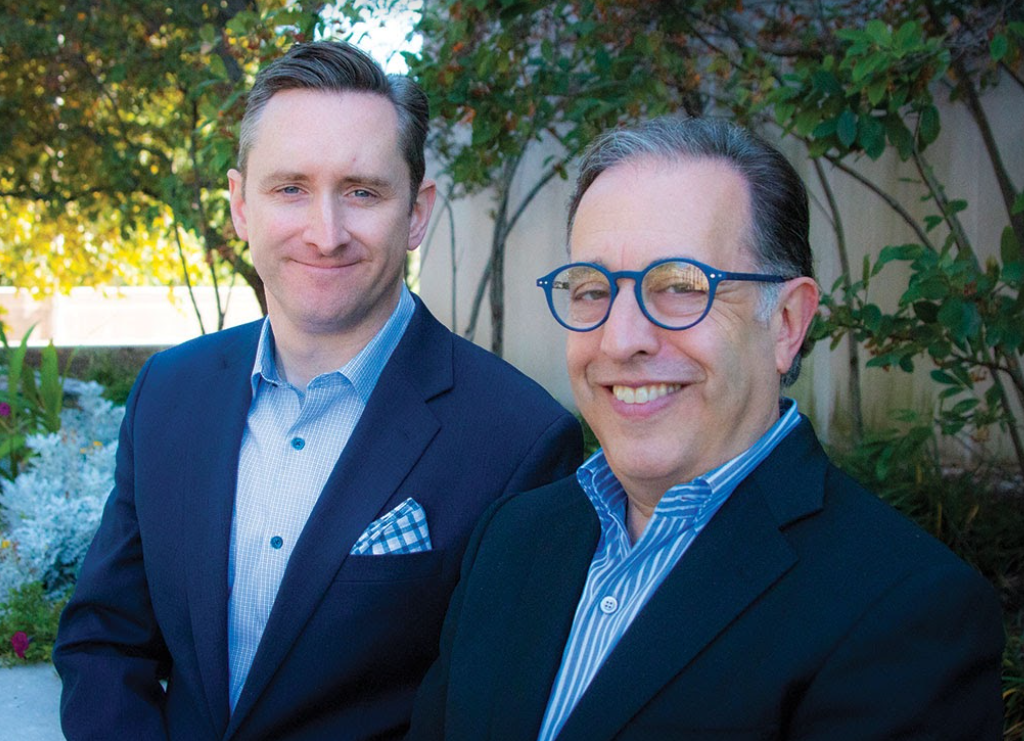 Bennett Singer, Patrick Sammon
Bennett Singer is an award-winning filmmaker who has been making social-issue documentaries for more than 25 years.
Patrick Sammon has a mix of experience in filmmaking, broadcast journalism, and LGBTQ political advocacy. The president of Story Center Films in Washington, DC.
Creative team
Director
Bennett Singer, Patrick Sammon
Screenplay
Bennett Singer, Patrick Sammon
Producer
Bennett Singer, Patrick Sammon
Production
Singer & Deschamps Productions, Story Center Films
World sales company
The Film Collaborative