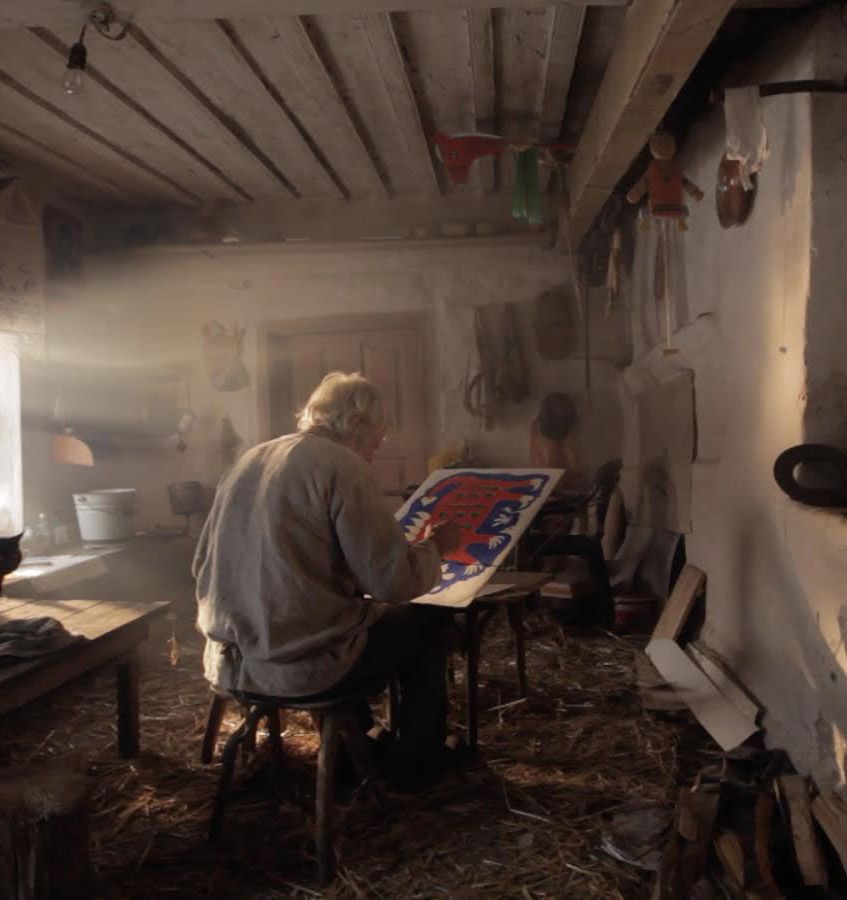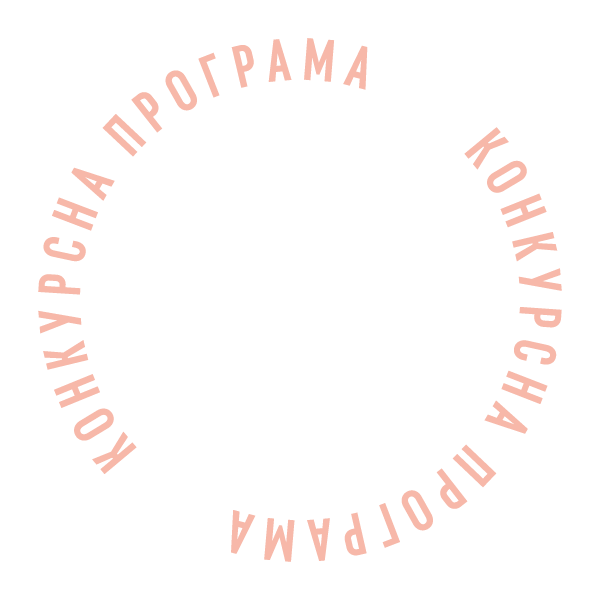 Ivan's Land
Program:
Documentary competition
Ivan Prykhodko is one of the last folk artists in Ukraine. He is self-taught, but everything he creates with a paintbrush or a chisel turns into art — it may be naive, but it is honest. Ivan is one of those people whose worldview and inner world only generate beauty and joy.
Available online from: 30 May 2021 15:30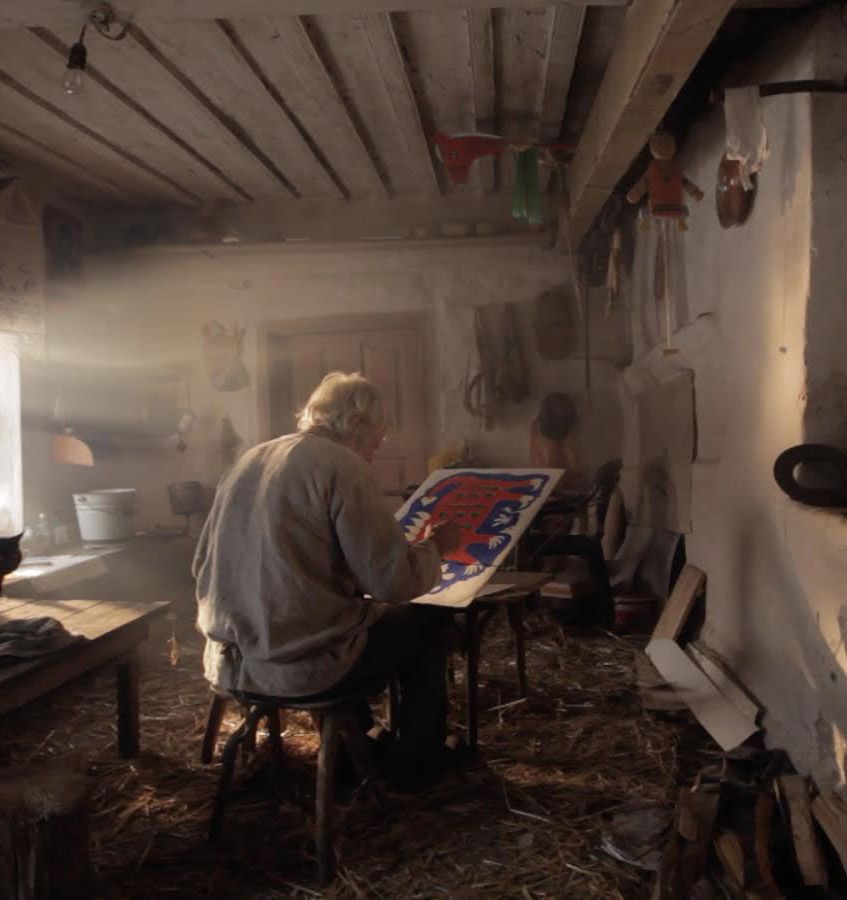 Watchthe movie trailer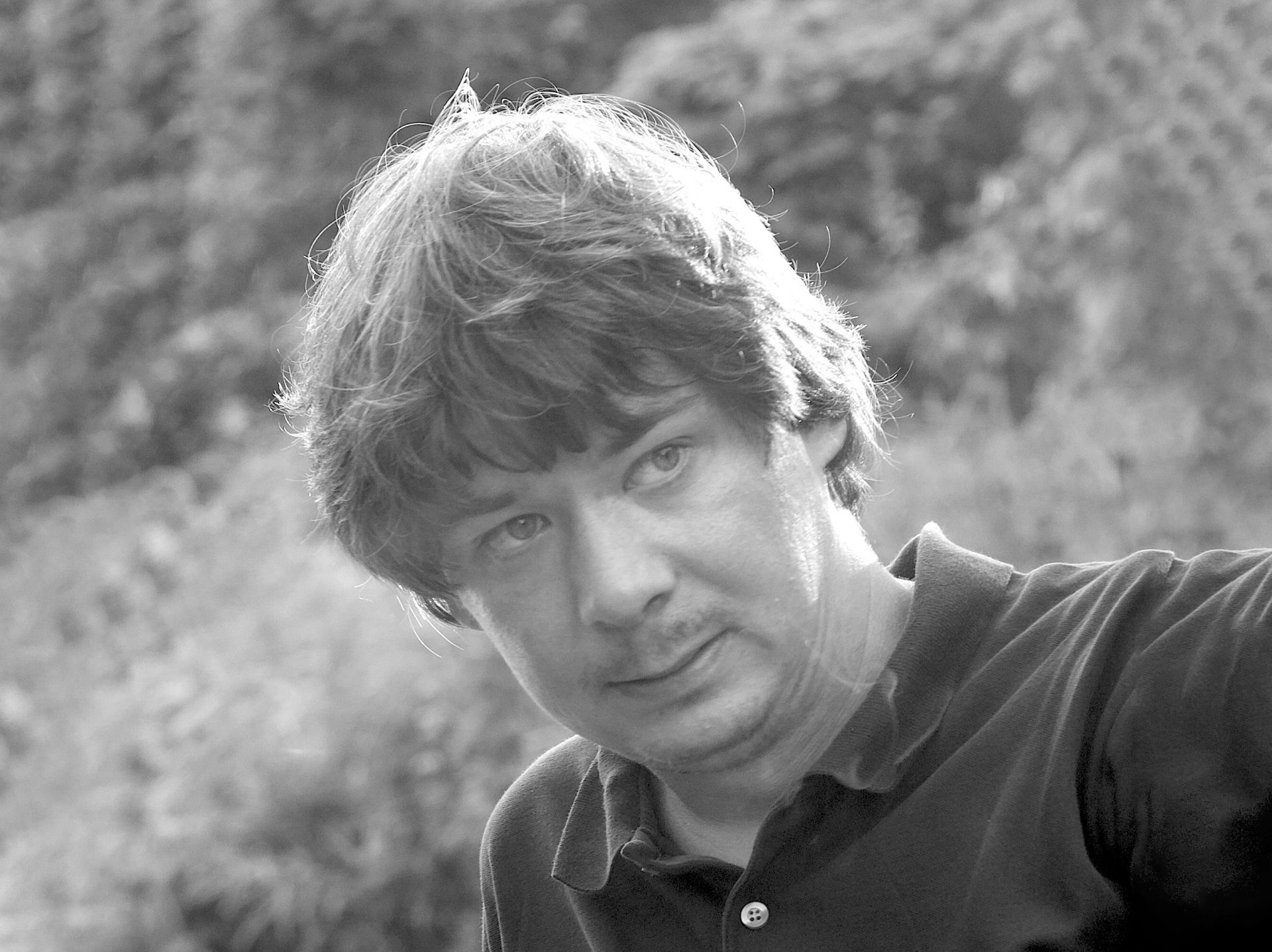 Andrii Lysetskyi
Born in Kyiv in 1982, Andrii Lysetskyi represents the third generation of the most talented DOPs in Ukraine. He graduated from the Kyiv National Karpenko-Kary Theatre, Film, and Television University, majoring in cinema and television, and his filmography now lists over 30 films and numerous awards. ZEMLIA IVANA is his first work as the director of a documentary.
Filmography: Zemlia Ivana (2020)
Creative team
Director
Andrii Lysetskyi
World sales company
MaGiKa-Film