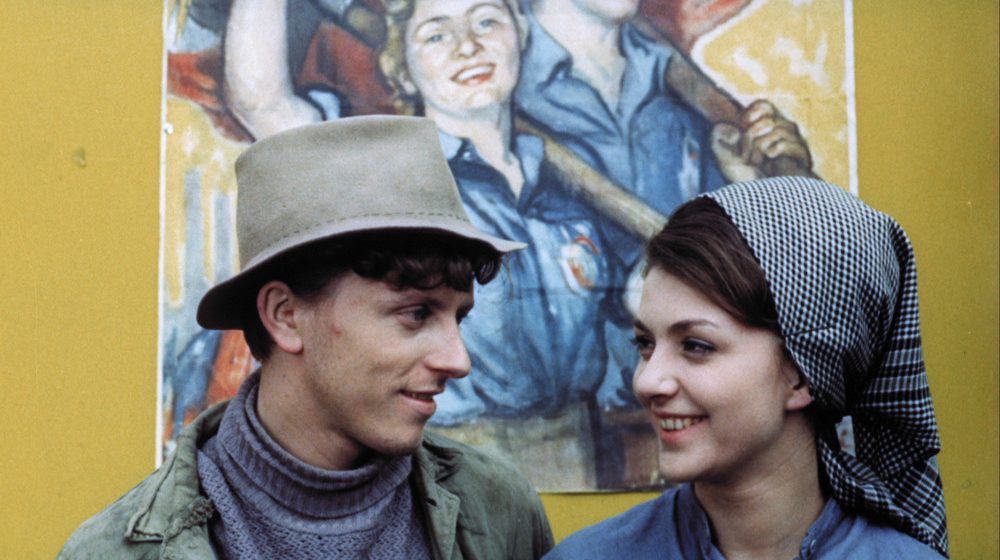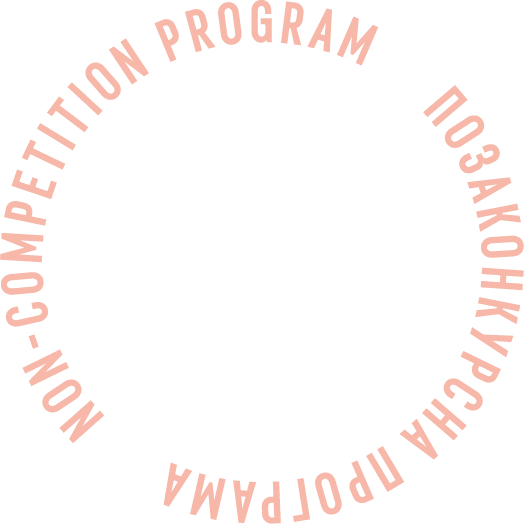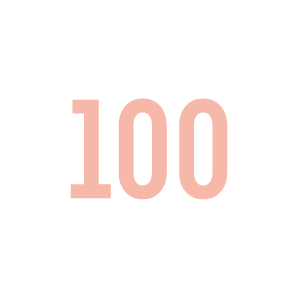 Larks on a Thread
Program:
Retrospective program "Century"
Set in the late 1940s, the film concerns the treatment of suspect "bourgeois elements", a professor, a saxophonist, and a milkman, who are put to work in a junkyard for rehabilitation. Rudolf Hrusínský's and Vlastimil Brodský's centenary.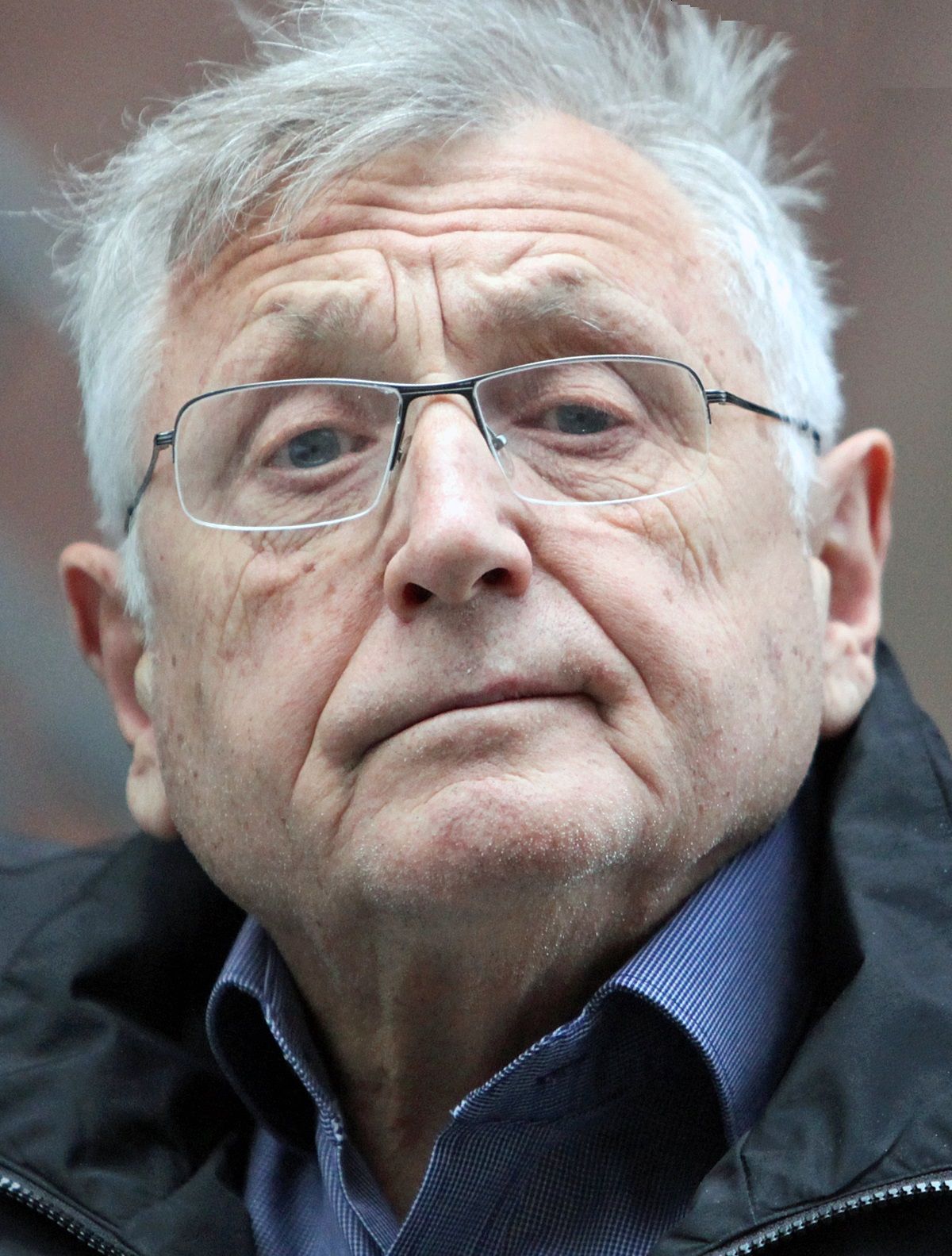 Jiří Menzel
Jiří Menzel (b. 1938, Prague) is a Czech film director, theatre director, actor, and screenwriter. A member of the Czech New Wave, he became
internationally famous in 1967, when his first feature OSTŘE SLEDOVANÉ VLAKY won the Academy Award for Best Foreign Language Film.
SKRIVÁNCI NA NITI was filmed in 1969 but banned until 1990. The film won the Golden Bear at the 40 th Berlin International Film Festival.
Filmography: Vesničko má středisková (1985), Slavnosti sněženek (1984), Postřižiny (1981), Báječní muži s klikou (1979), Na samotě u lesa (1976), Zločin v šantánu (1968), Rozmarné léto (1968), Ostře sledované vlaky (1966).
Creative team
Screenplay
Jiří Menzel, Bohumil Hrabal
Production design
Oldřich Bosák
Cast
Rudolf Hrusínský, Vlastimil Brodský, Václav Neckář