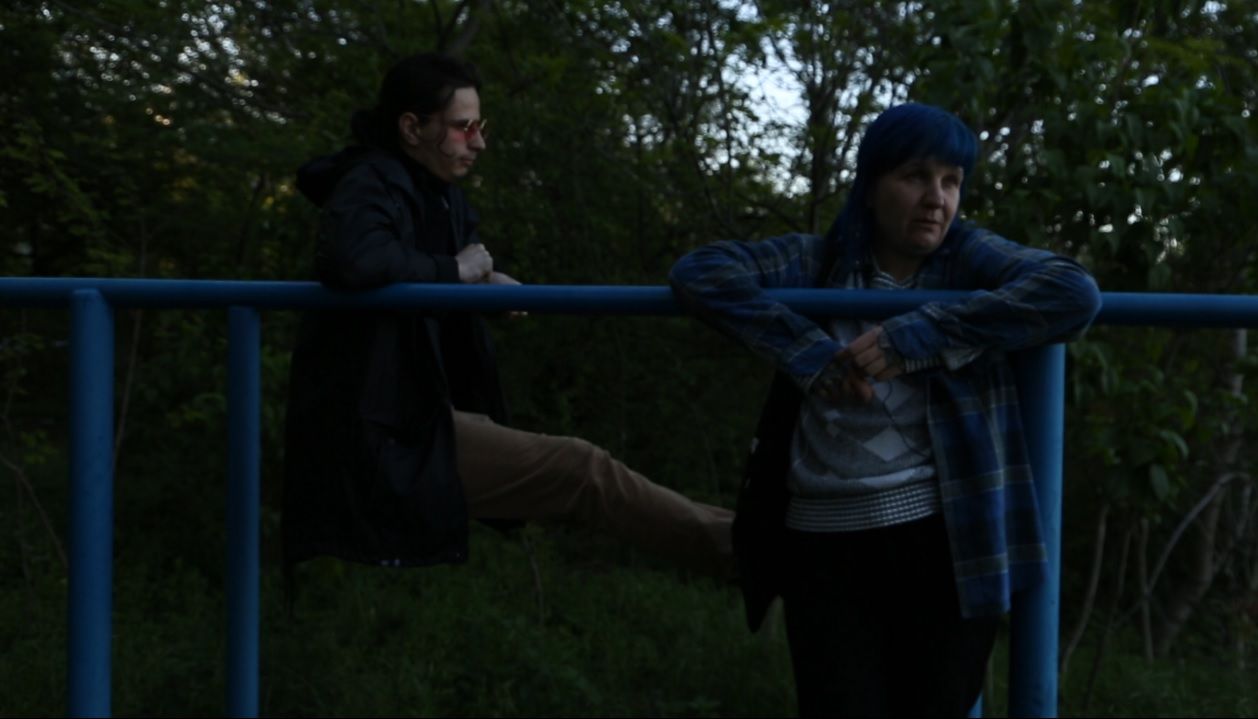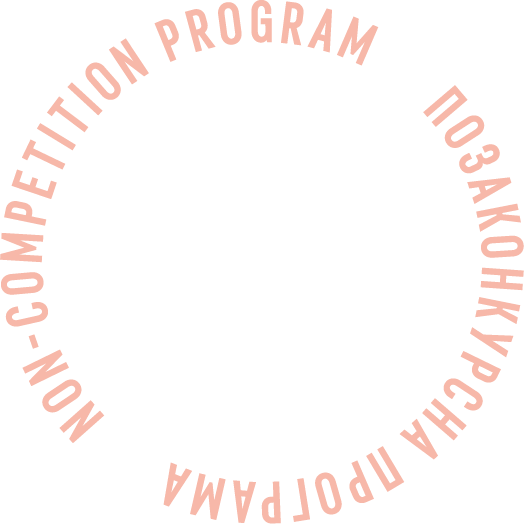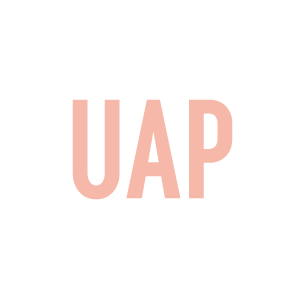 Life Outside CV
Program:
Ukrainian premieres
Three stories of interconnection and internegation between creativity and work in modern Ukraine.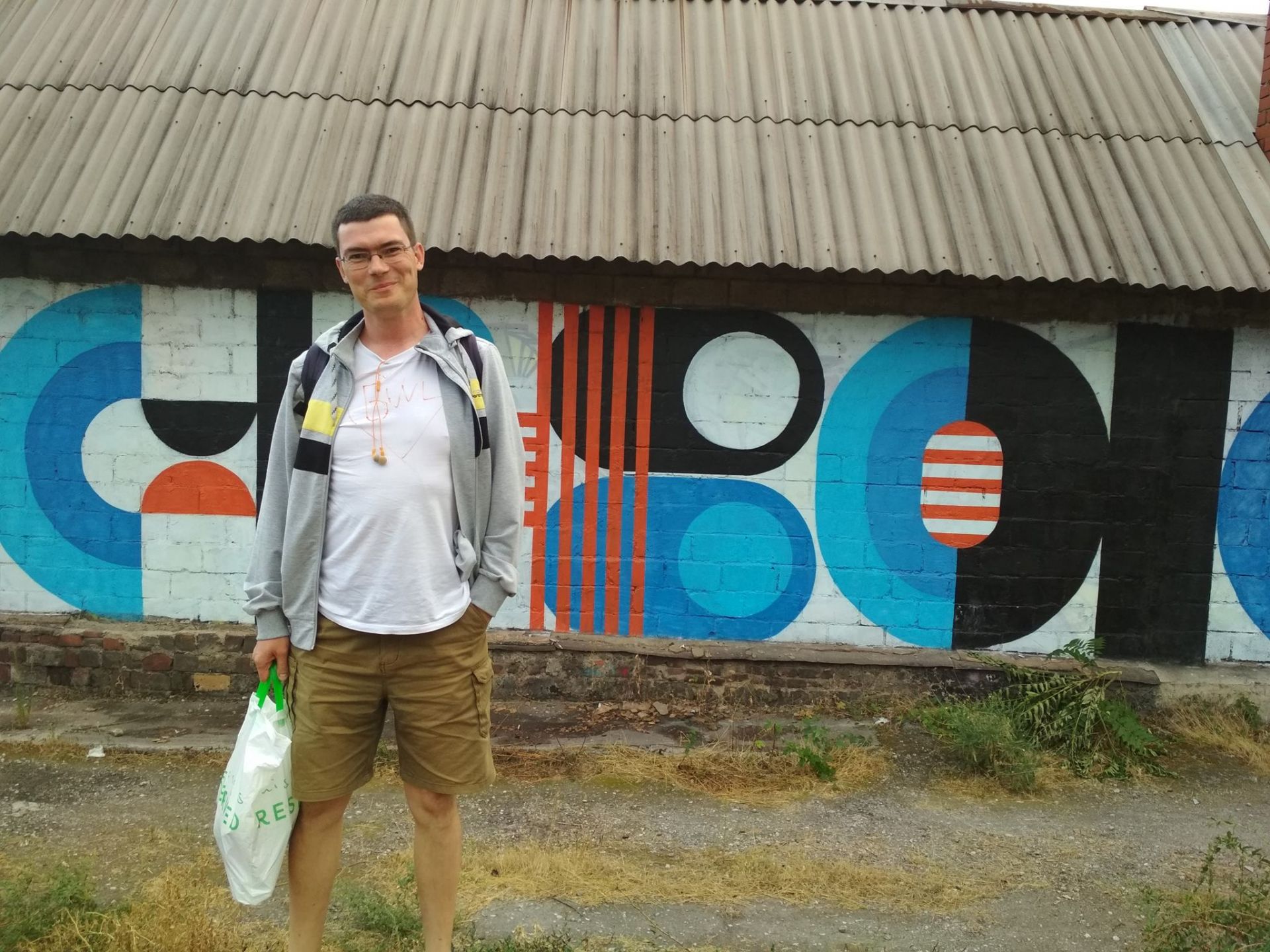 Sashko Protyah
Sashko Protyah (born 1978) is a director, based in Mariupol, Ukraine. He's a member of Freefilmers, a movement of independent filmmakers. His works have been screened in more than 30 venues in Ukraine, Lithuania, Slovakia, Germany, Russia, Israel, and Mexico.
Filmography: Putivnyk v inshist (2018), Adzhakhi trip (2017), Search (2016).
Creative team
Screenplay
Sashko Protyah
Camera
Sashko Protyah, Oleksandr Surovtsov
Production design
Vova Morrow
Producer
Yulia Serdiukova, Sashko Protyah
Cast
Marho Yeriomina, Oleh Pro, Marta Martovska