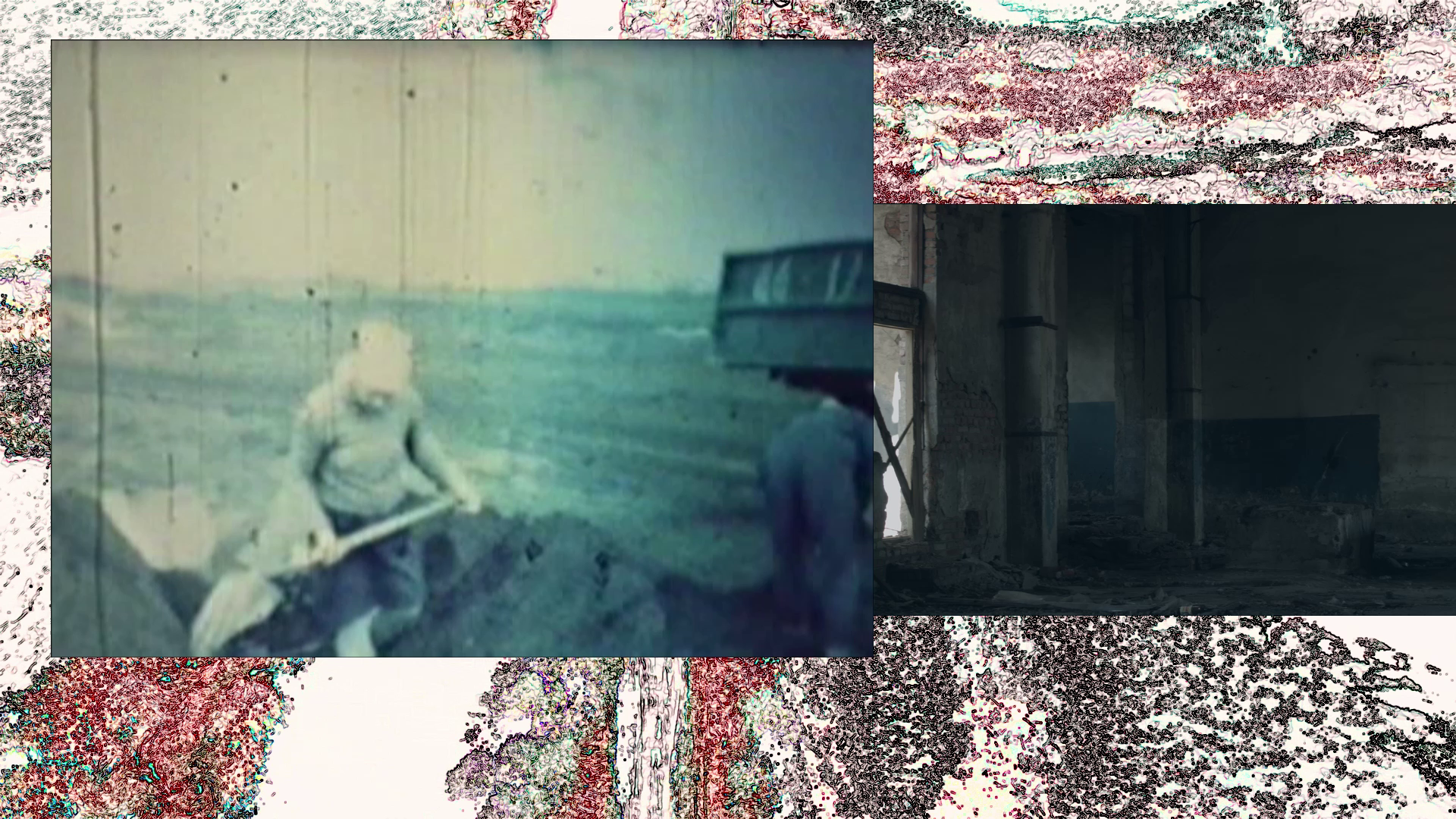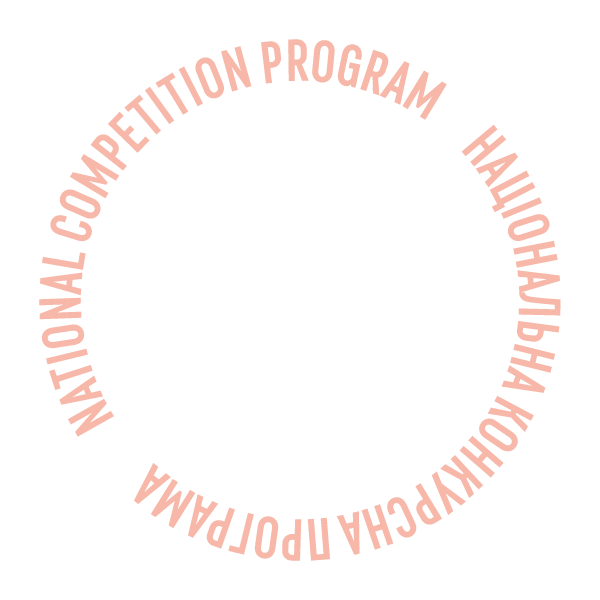 Zong
Program:
National Competition
ZONG explores the phenomenon of the swamp from different perspectives: as a locus of fears in the folklore of agricultural societies; as an exploited landscape in the industrial age; as a complex system of ties between species within the posthumanist paradigm.
Available online from: 27 August 2020 16:00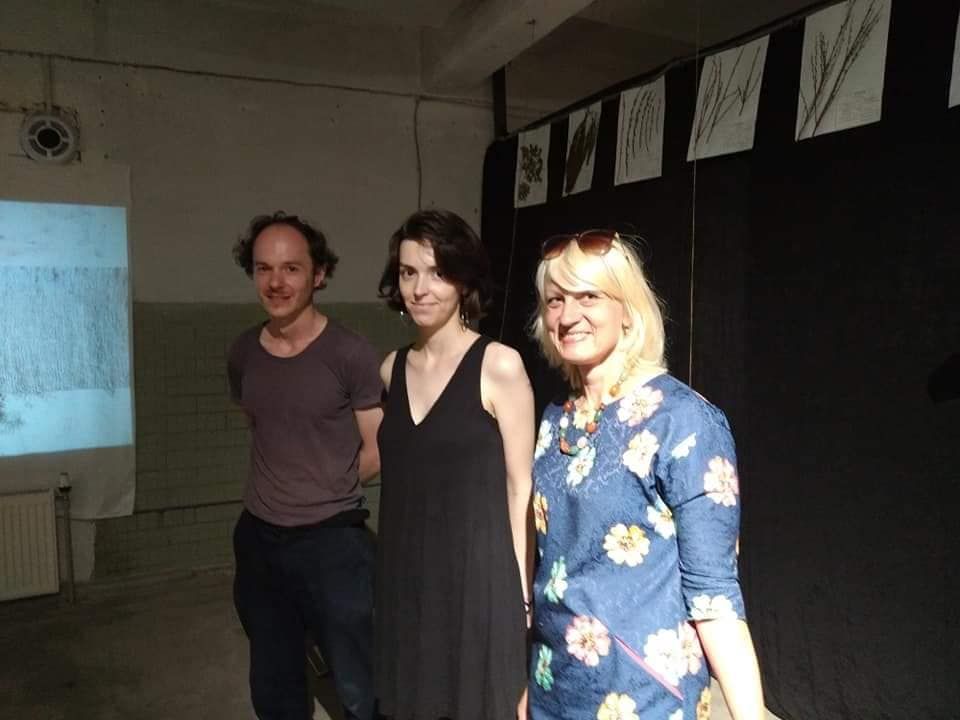 Elias Parvulesco, Teta Tsybulnyk, Svitlana Pototska
Elias Parvulesco studied engineering, contemporary art and film studies. He has worked as a journalist, editor and film researcher. He co-
founded the ruїns collective film union in 2017.
Teta Tsybulnyk studied sociology at the Kyiv-Mohyla Academy and social anthropology at the CEU, Budapest. She is a co-founder of the ruїns collective.
Svitlana Pototska was born in Chernihiv in 1976. She is an assistant professor and candidate of Biological Sciences.
Creative team
Screenplay
Elias Parvulesco, Teta Tsybulnyk, Svitlana Pototska
Camera
Elias Parvulesco, Teta Tsybulnyk
Producer
Elias Parvulesco