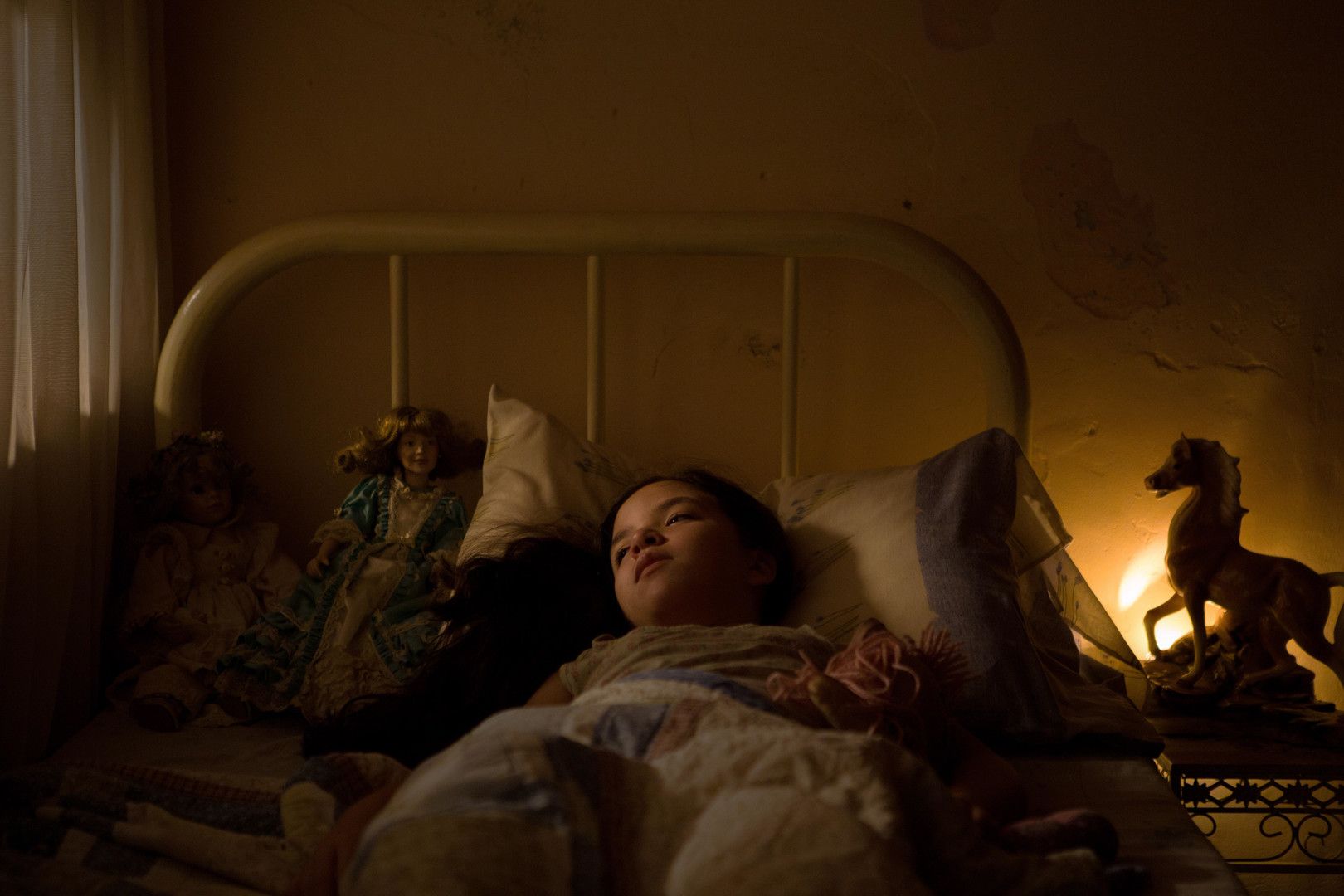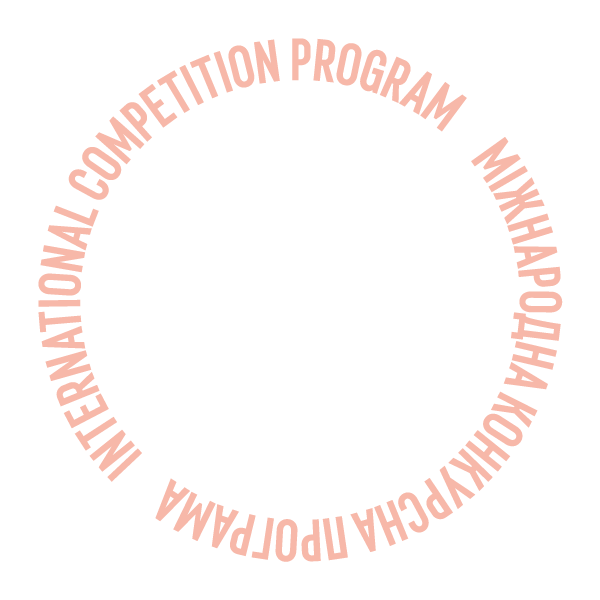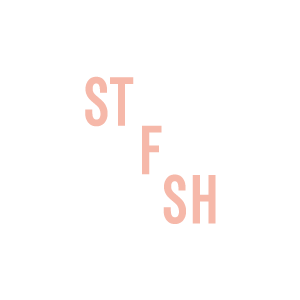 Longing Souls
Program:
International Competition
Camila (10) has a particular desire: she wants her parents to get divorced. On her school holidays, she unexpectedly discovers that the women of her family are cursed and so she is. Camila becomes a witness to the struggles of her relatives who blame that curse as the cause of their own misery and fear. Camila must deal with the fact of growing up in a dysfunctional family while trying to make her wish come true.
Available online from: 04 June 2021 10:00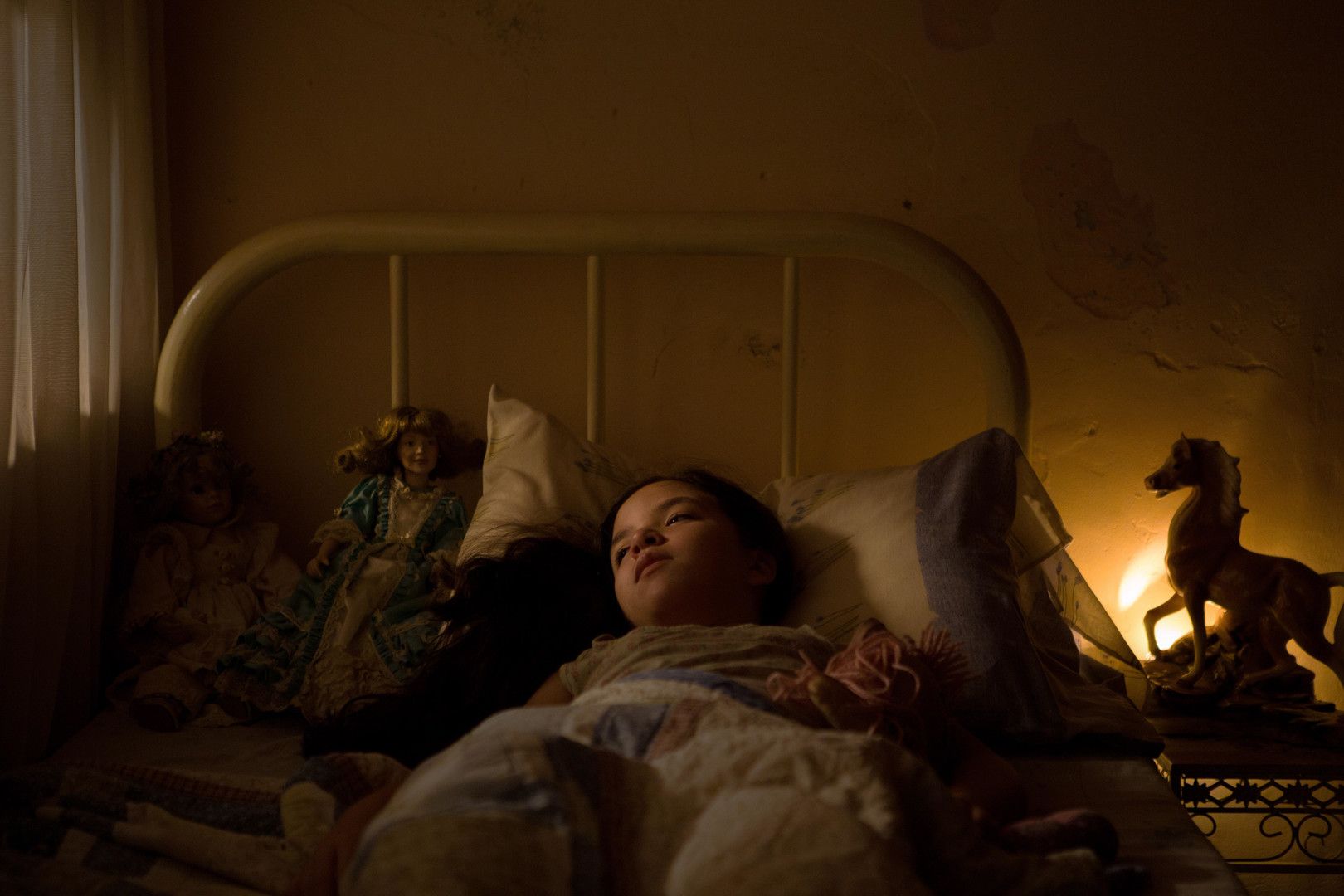 Watchthe movie trailer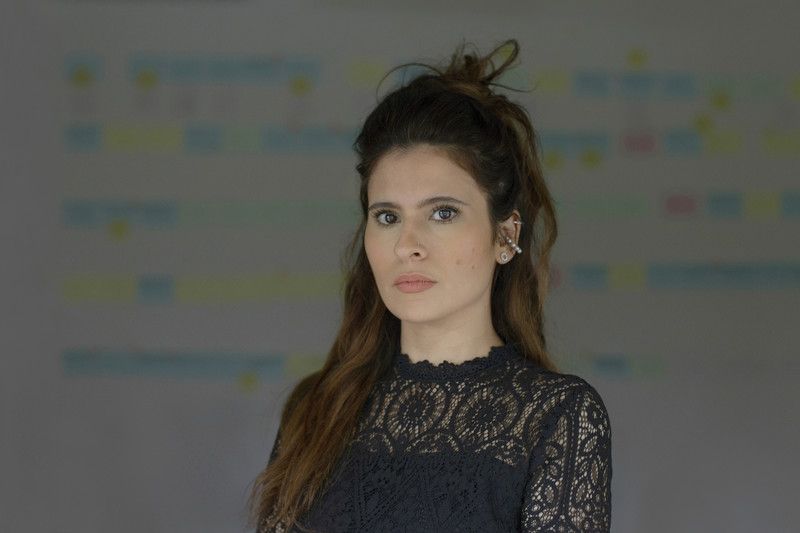 Diana Montenegro
Diana Montenegro graduated from University of Valle (UV) with studies in Documentary from the Autónoma University of Barcelona (UAB) and the Russian State University of Cinematography (VGIK). Her short film SIN DECIR NADA (Don't Say a Word, 2007) reached more than 4 million online viewers and received both the Audience and Excellence Award from the Tokyo Video Festival (2009) and the India Catalina Award (FICCI 2008) among others.
Filmography: Whisper from a Birc (2015), Magnolia (2011), Sin Decir Nada (2007)
You can't say that you were born in a cursed family very often. I say cursed because someday, someone cursed the women of my family with misfortune and I have lived that curse through all of them. For us, the Y chromosome is not common. I have no uncles, only three male cousins and one brother. But I have an early-widow grandmother, a lot of female cousins, divorced aunts and in the middle of them: my mother who passed away all of a sudden without knowing the freedom she'd always longed for. LONGING SOULS comes from here. At the precise moment when I look inside my family and its history, in the context of a patriarchal society that has colored our life with pain, repression and behaviors that we have normalized.
Creative team
Director
Diana Montenegro
Screenplay
Diana Montenegro
Camera
Andrés Felipe Morales
Production Design
Manuela Galvez, Ana Lucía Tello
Producer
Diana Montenegro, Orlando Culzat, Aline Mazzarella, Matheus Peçanha, Thiago Yamachita
Production
CINEMA Co., Estúdio Giz
World sales company
CINEMA Co.
Cast
Laura Castro Artuz, María Fernanda Puyo, Luis Merino