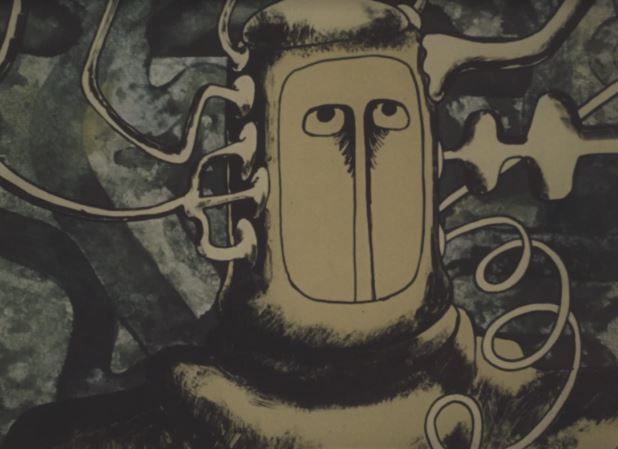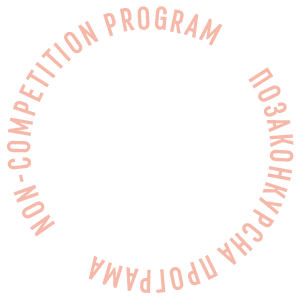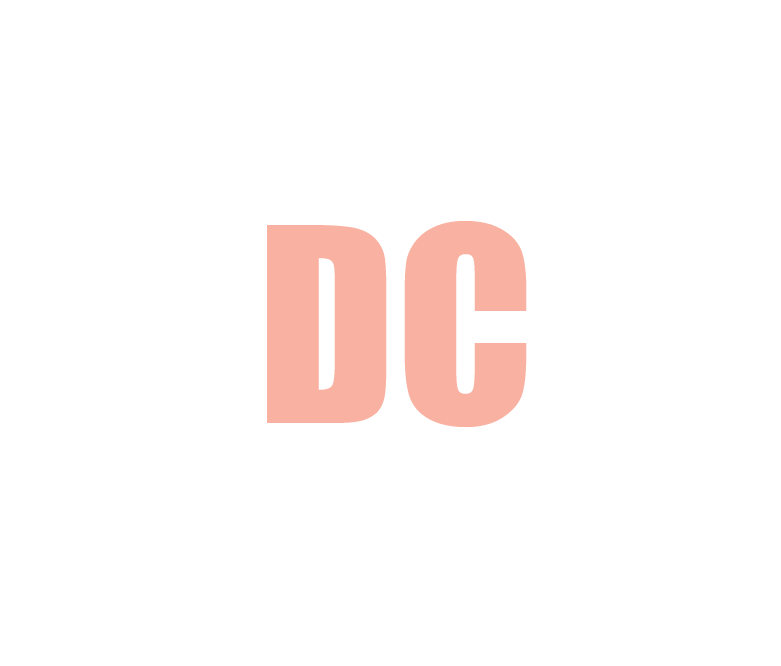 An Encounter
Program:
Weird, Bizarre, Fantastic: Ukrainian Animation 1970–1990s
A science-fiction movie about three human-like aliens from different planets that meet in the abandoned hut near the lake. It is the first directorial work of the master of bizarre fantastic animation Mykhailo Titov. His artistic style is oscillating between animation and object cinema but An Encounter is made in the fancy artistic style that conveys a possible extraterrestrial mode of movement.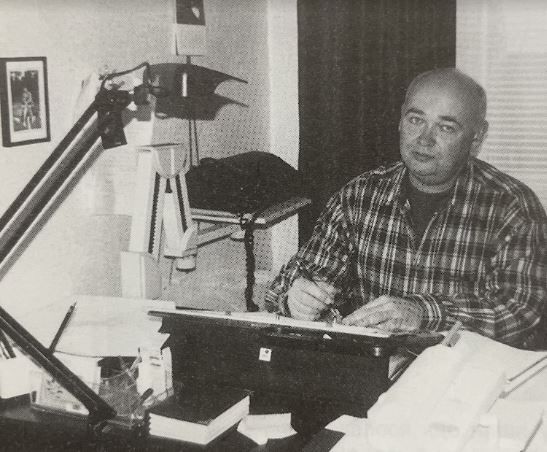 Михайло Тітов
Український режисер та мультиплікатор анімаційного кіно. Закінчив Поліграфічний інститут. За освітою - художник-графік. Від 1969 року працював у Творчому об'єднанні художньої мультиплікації «Київнаукфільм», спочатку як мультиплікатор, згодом як режисер. Починав свою режисерську кар'єру як автор до сюжетів до сатиричного журналу «Київнаукфільм». Михайло Тітов працюючи переважно над літературними екранізаціями завжди вражав неочікуваними візуальними рішеннями та оригінальним творчим переосмисленням першоджерел.
Offline film schedule
02.12 | 16:40
Zhovten Cinema | Anschlag