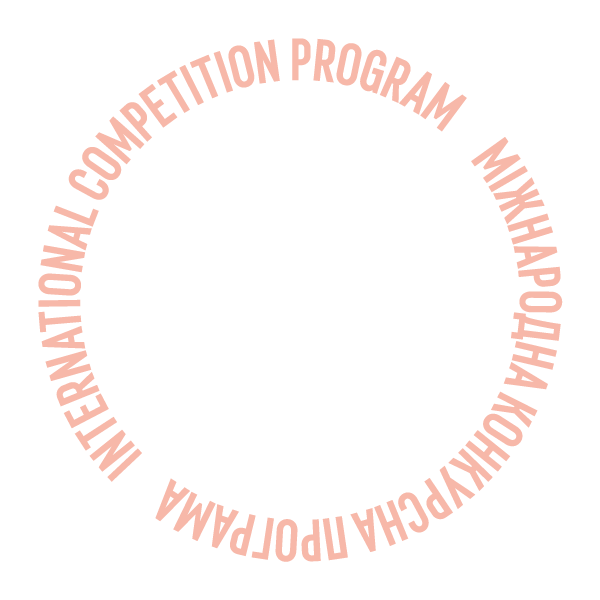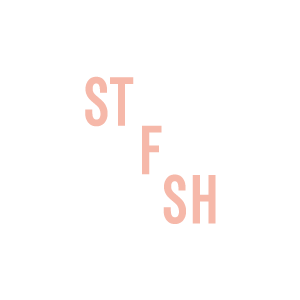 Sound of the Night
Program:
International Competition
Vibol and his brother, Kea, sell noodles on a motorized cart every night on the streets of Phnom Penh. They often face troublesome threats from gangsters and thieves, even as those very people remain their only customers. As the city is growing around them, they reconsider their unstable income and imagine a different future.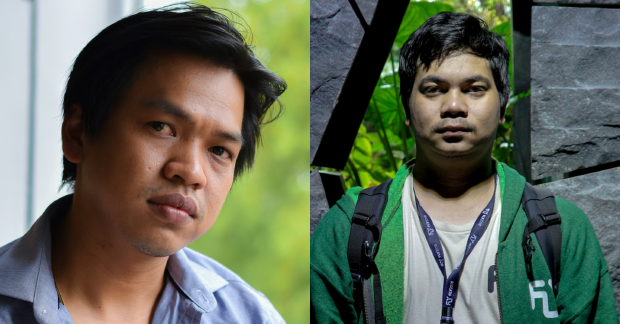 Chanrado Sok, Kongkea Vann
Chanrado Sok grew interested in the relationship of media, public opinion, and freedom of expression. He has primarily worked as a documentary filmmaker, and he has made four short documentaries since 2015.

Kongkea Vann has been involved as a camera assistant in international projects. Ever since, he has been sought after by local production companies as a DOP on feature films, shorts, and TV commercials. Pursuing his filmmaking dream in directing.
Filmography: Don't Know Much about ABC (2017), Dukha (2016), One-Dollar Project (2015)
Creative team
Director
Chanrado Sok, Kongkea Vann
Screenplay
Chanrado Sok, Kongkea Vann, Malyda Phea
Director of photography
Kongkea Vann
Production design
Sothsovankong So
Sound design
Vincent Villa
Producer
Chanrado Sok, Kongkea Vann, Rotha Moeng, Rithea Phichith
World sales company
Lights On Film