Ivan Kozlenko
Art manager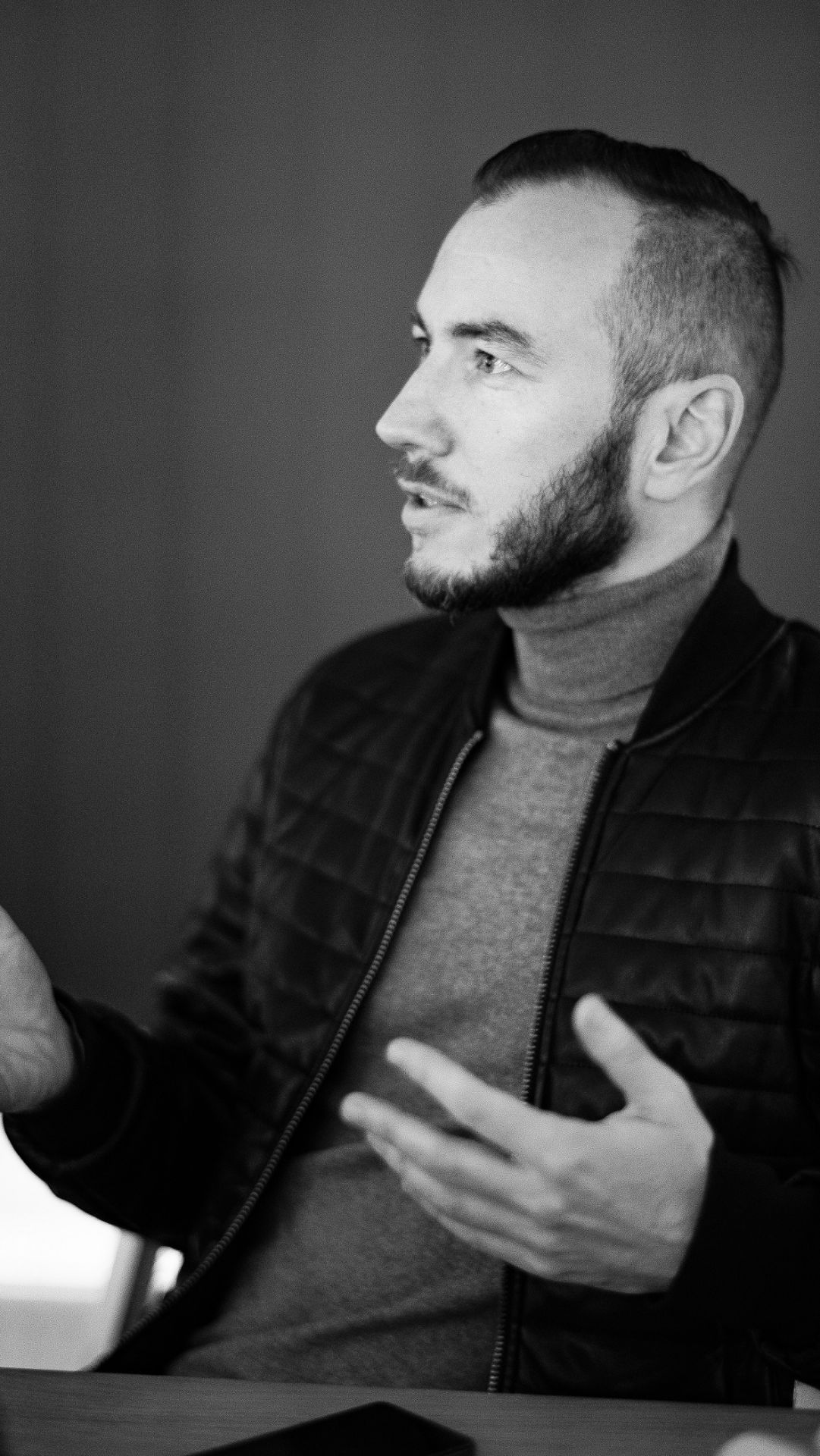 Ivan Kozlenko is the Head of the Oleksandr Dovzhenko National Centre. He started
several educational and promotional projects such as Kolo Dzygy, Ukrainian New Wave,
Kulturfilm, etc. In 2010, he founded the Mute Nights Festival of Silent Film and
Contemporary Music in Odesa to revitalize the Ukrainian avant-garde cinema. He has
compiled and published the classical Ukrainian silent film collection, Ukrainian Re-Vision.
The author of the novel Tangier, shortlisted for the Ukrainian BBC Book Of the Year.