Mariette Rissenbeek
President of the International Competition Jury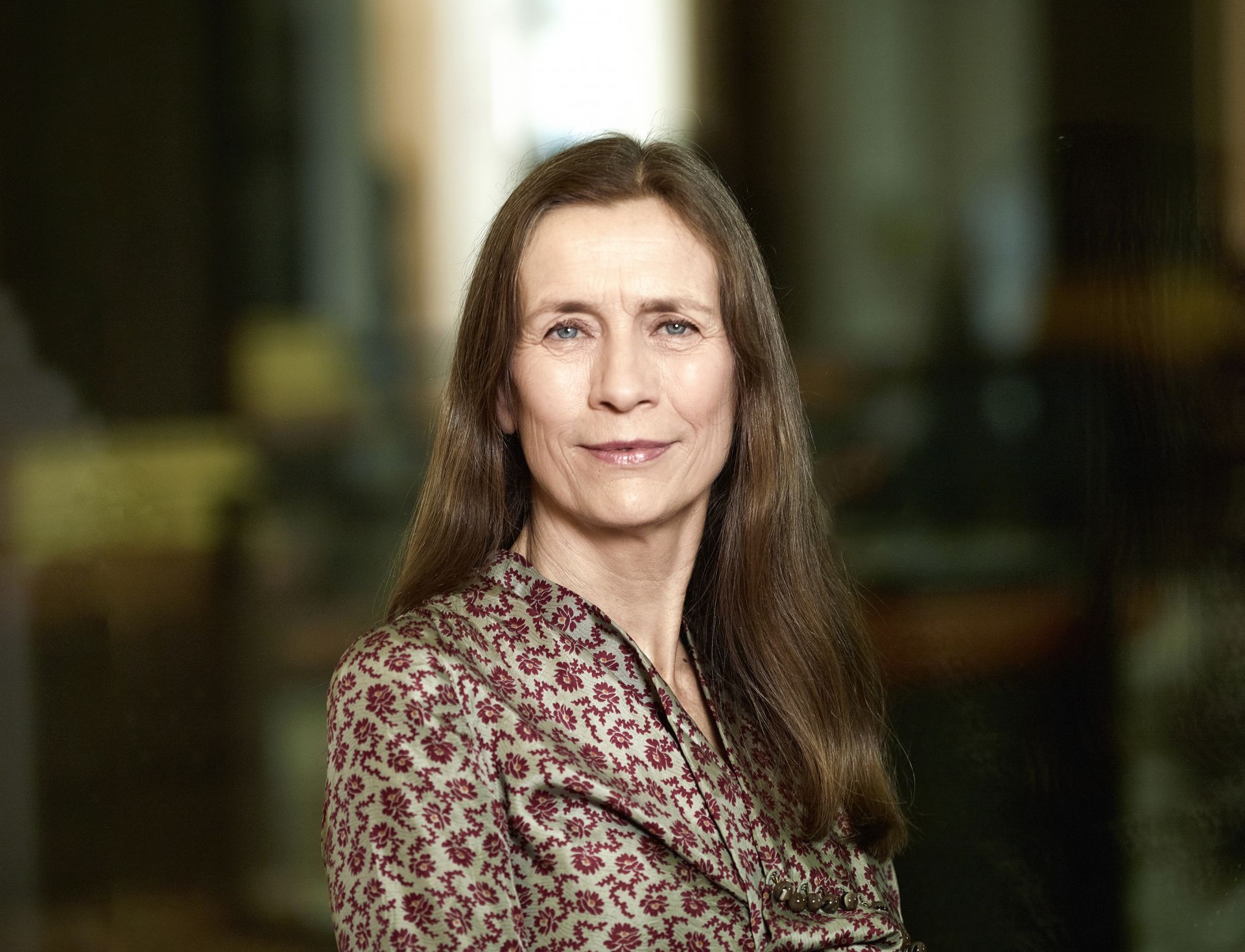 Producer, Germany
Mariette Rissenbeek is the Managing Director of the Berlin International Film Festival.
Born in the Netherlands, she studied German language and literature, theater studies and sociology at the Rijksuniversiteit Utrecht and the Freie Universität Berlin. After receiving her master's degree, she moved to Berlin permanently.
In 1986, she joined the film distribution company, Tobis Film, where she was in charge of acquisitions as well as the exploitation of ancillary German-speaking rights. In 1995, she moved into film production and worked as a producer at Ziegler Film where she produced several different film formats. In 1998, she established her own production company in Hamburg and worked with Mika Kaurismäki before moving to the Munich-based production company Hofmann & Voges in 2000.
In 2003, Mariette Rissenbeek became responsible for international festival relationships and public relations at German Films, the German organization for the international promotion of German cinema. She was appointed Deputy Managing Director at German Films in 2006, rising to Managing Director in 2011.