Oleksii Terentiev
Jury member of International Competition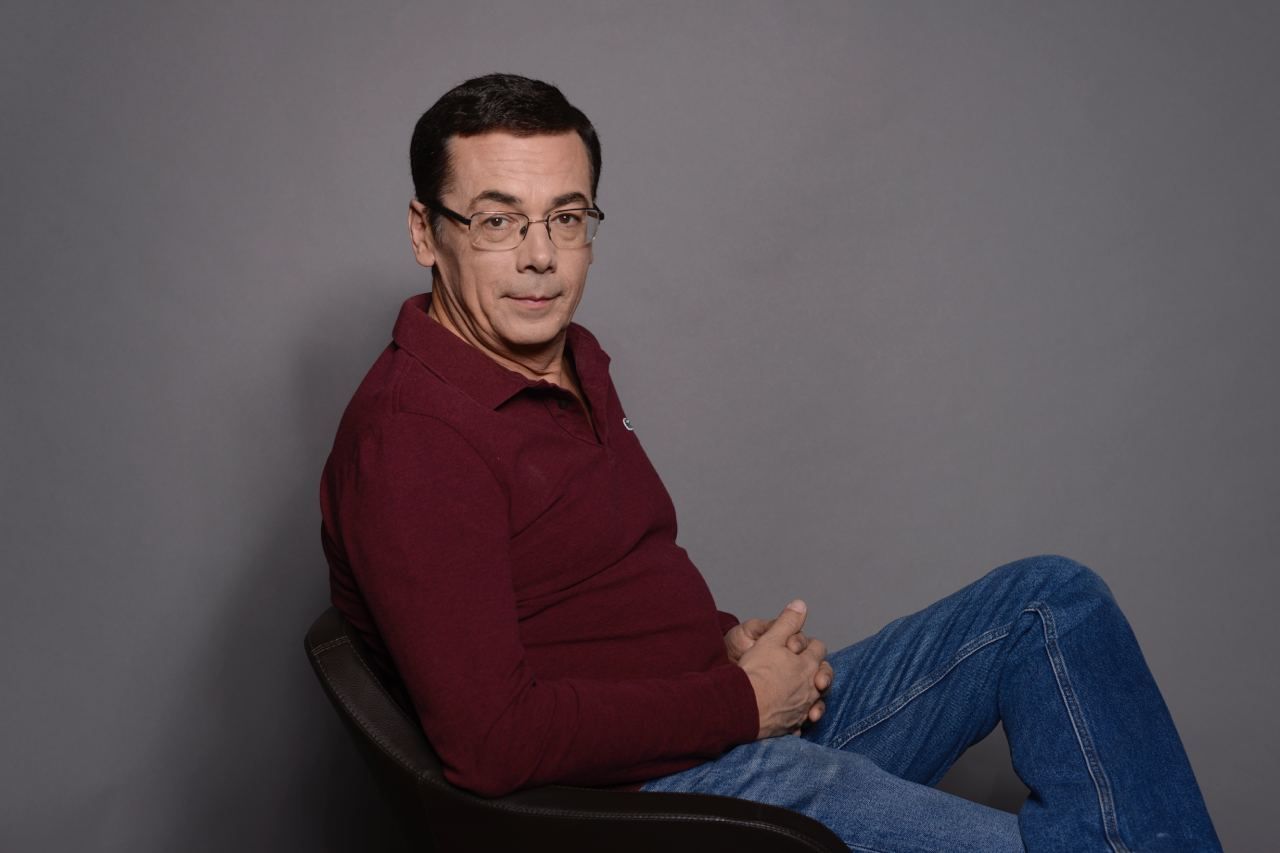 Producer, Ukraine
He has been working in the media industry for over 30 years. He began his career in the television industry in 1991 as a director of television projects, and later began working as a producer.
He has extensive experience in the production of TV series, TV films and features both in Ukraine and abroad. His filmography includes more than 50 projects, namely such TV hits as ROCKY ROAD TO BERLIN, THE PLEASURE PRINCIPLE, CONSULTANT, ORIENTAL SWEETS, etc.
He currently works in the UPHub film company as a producer and is also its co-founder.