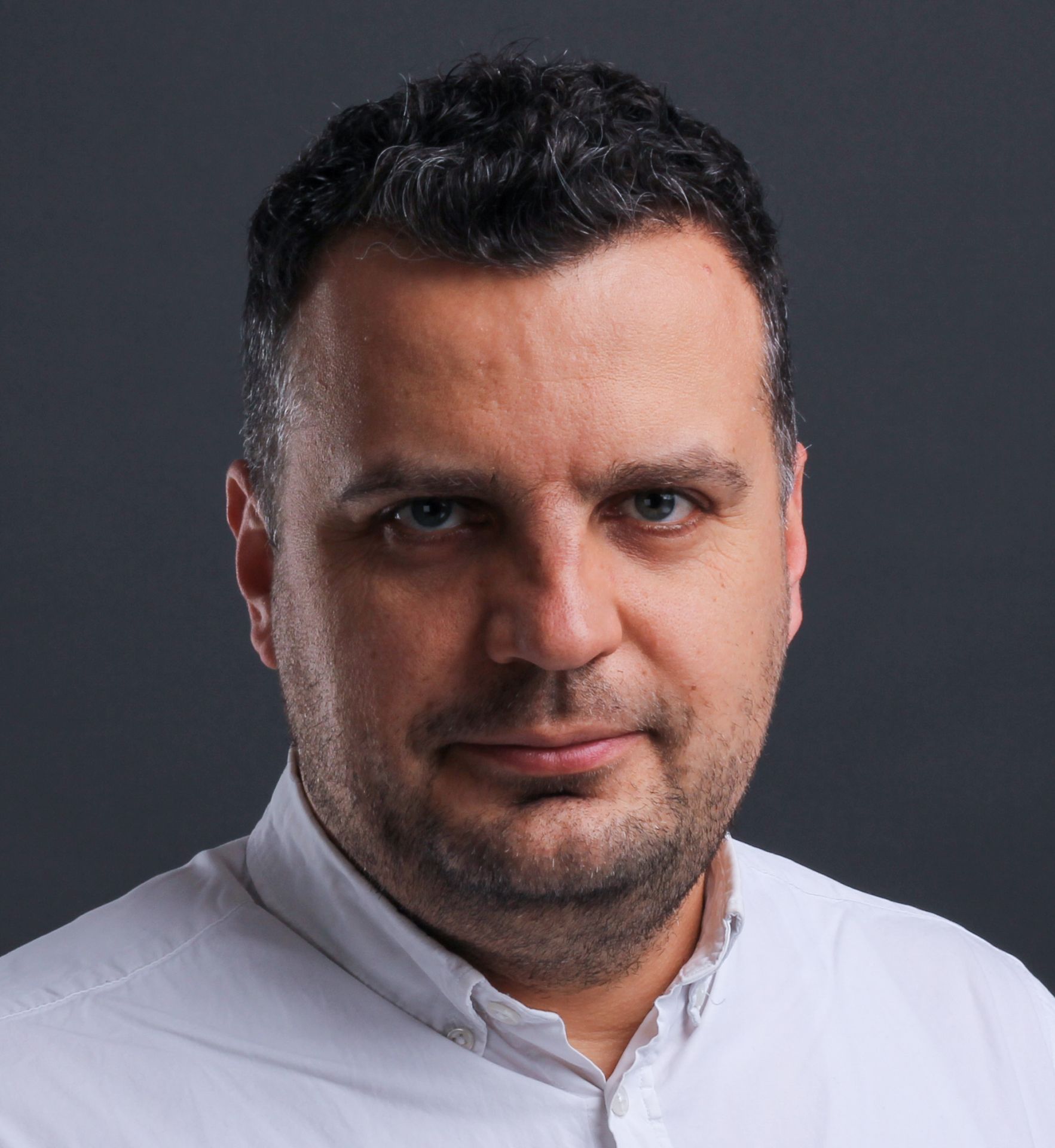 Philip Illienko is a Ukrainian film producer, actor and former Head of the Ukrainian State Film
Agency (2014–2019). He was participating in drafting coproduction Treaties with Canada and
Israel, and negotiations on Ukraine's accession to Eurimages. Philip Illienko was the producer
of Ukrainian short film festival Open Night (2007–2014) and CEO of Illienko Films LLC
production company (2008–2014). Since September 2019, he is an independent film
producer based in Kyiv, Ukraine.