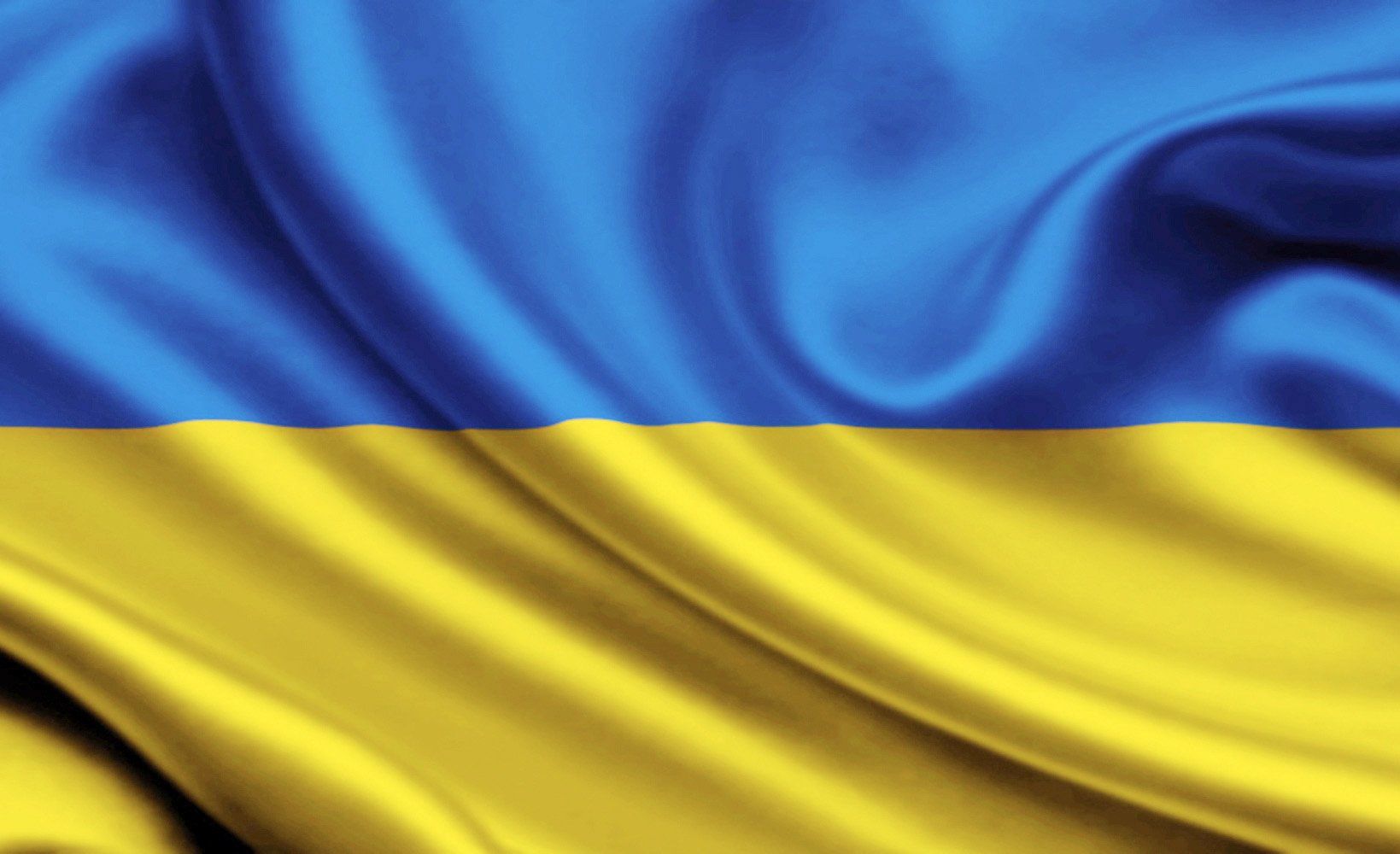 01 березня 2022
Molodist calls international community to action
Russia has started a full-scale war against Ukraine.
Dear friends and colleagues,
As you know, Russia has started a full-scale war against Ukraine. Kyiv, Odesa, Kharkiv, Kherson, Mykolaiv, Sumy, Uman, Vinnytsia, and many other Ukrainian cities are being bombed by Russian occupiers; residential areas, kindergartens, hospitals, even ambulances – and not only military infrastructure – are under shelling.
On February 27, Putin ordered his military to put Russia's nuclear forces on high alert.
Because of the invasion, our friends at the Docudays UA International Human Rights Documentary Film Festival, have had to postpone their 19th edition, scheduled to run March 25 - April 3, until martial law is suspended and Russian aggression on the territory of Ukraine stops. We at the Kyiv IFF Molodist, have suspended any preparations for our 51st edition, planned for May 28 - June 5, indefinitely as we join the battles on all fronts. Planning any activity is impossible when our very lives are threatened by this war. The war against Ukraine and against all values we stand for – liberty, sovereignty, and freedom of choice for citizens and nations. This is also a war against Ukrainian culture, which Russia has been attempting to appropriate or destroy for centuries. And so each and every one of us in the cultural and creative industries of Ukraine, along with other Ukrainians, is forced to fight for our existence.
That's why, on behalf of Ukrainian citizens, we ask you for international support.


We ask you to push your government to order a no-fly zone over Ukraine. This practice was used in Libya in 2011 when NATO suspended all flights over the country's territory. This measure should be introduced to protect Ukrainian civilians from Russian jets, drones, and missiles.

We ask you to lobby for devastating sanctions on Russia, including a cut-off of the SWIFT banking system, an embargo on the import of Russian oil and gas, the freezing of Russian state assets abroad, and the closure of sea- and airports to Russian ships and planes. To stop the war, the world needs to introduce sanctions with immediate effects.

The National Bank of Ukraine has opened a special account to raise funds for the Ukrainian Army. Anyone from any country can donate: any amount will be helpful, as will be spreading this information. Under this link, you can find bank details for many currencies, including US dollars and euros. Also, you can donate to the International Charitable Foundation 'Come Back Alive'; you can find details here.

We call upon all our partners, colleagues and friends to support Russia's isolation until its troops leave the territory of Ukraine within its borders according to international law, and until Russia pays compensation for all the damage done to the people of Ukraine by their criminal actions. We ask you to abstain from participating in any film or other event hosted or funded, directly or indirectly, by the Russian Federation: any participation will indirectly legitimize all the horrors Ukraine is withstanding now. We ask you to not show any Russian films or to invite Russian filmmakers to your events. Russia uses culture for its propaganda and for making everyone believe that it shares the principles of democracy, rule of law, dignity, diversity, and equality. There is no "great Russian culture" anymore. We ask you not to be silent, and to vocally support Ukraine whenever it's possible.
Instead we urge you to pay more attention to Ukrainian culture and cinema in particular. To support Ukrainian cultural institutions, to acquire Ukrainian films for distribution, festival screenings, streaming, watch more of them yourselves and share with your contacts, to better understand the current situation and the history of Ukraine.
Any foreigners willing to defend Ukraine and the global order as part of the International Legion of the Territorial Defense of Ukraine can contact Ukraine's foreign diplomatic missions in your respective countries.



NB: Many people are fleeing from the war-torn cities to countries near Ukraine; they do not have shelters, many of them are stressed out, and it's complicated for them to find out what to do. If you have any opportunities to help them to find a temporary place to stay, to find transport or to organize transfers from the border crossing points, please contact us separately by responding to this mail.




Any of these actions will be helpful. Please spread this message around as widely as you can.

This website gives all the info about Russian aggression towards Ukraine, and all the options to help our country: https://eu-ua.com/

Another website with additional information on how everyone can help: https://ukrainewar.carrd.co/

We hope for your support. Together we defeated Hitler, and we will defeat Putin, too.

#stoprussia #stopputin #standwithukraine #supportukraine




Best regards,

the Kyiv IFF Molodist team




Ви успішно підписані на розсилку!